New Trailer Of Showtime's 'Super Pumped' Is Out Now!
Upcoming anthology drama series 'Super Pumped' has release a trailer. Created by David Levien and Brian koppleman, this series will premiere on showtime on 27 February, 2022. The show will star great actors such as, Joseph Gordon-Levitt, Uma Thurman, Kyle Chandler, Elisabeth Shue etc.
Its Showtime!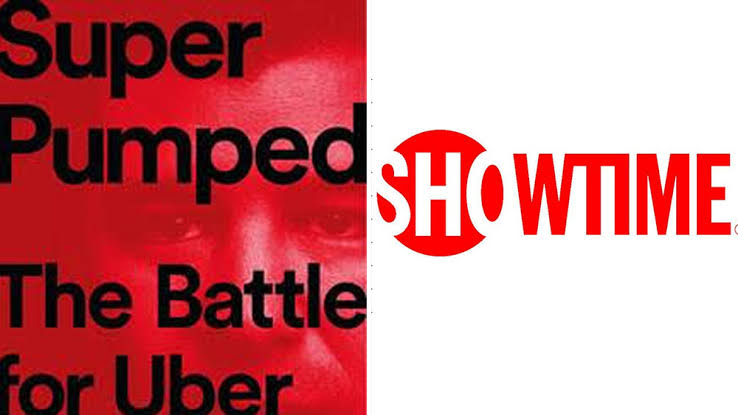 The story is based on the 2019 best-selling nonfiction book named 'Super Pumped' written by Mike Isaac. Joseph Gordon-Levitt plays the character named Travis Kalanick, A former Uber CEO. The story shows the rise and fall of Travis and the internal and external problems that the company faces which has uncertain consequences. The viewers would witness the ups and downs of the popular transportation company and how it got so top.
New Trailer Out!
In the newly released trailer, we see a glimpse of how a small start-up company Uber became the number one ride-sharing company as the co-founder and chief executive Travis Kalanick faces all the internal and external battles but refuses to back down. We also see Travis Kalanick's growing relationship with Ariana Huffington (played by Uma Thurman) and Bill Gurley (Kyle Chandler). Travis does everything to keep the company from failing.
Believing The Undeniable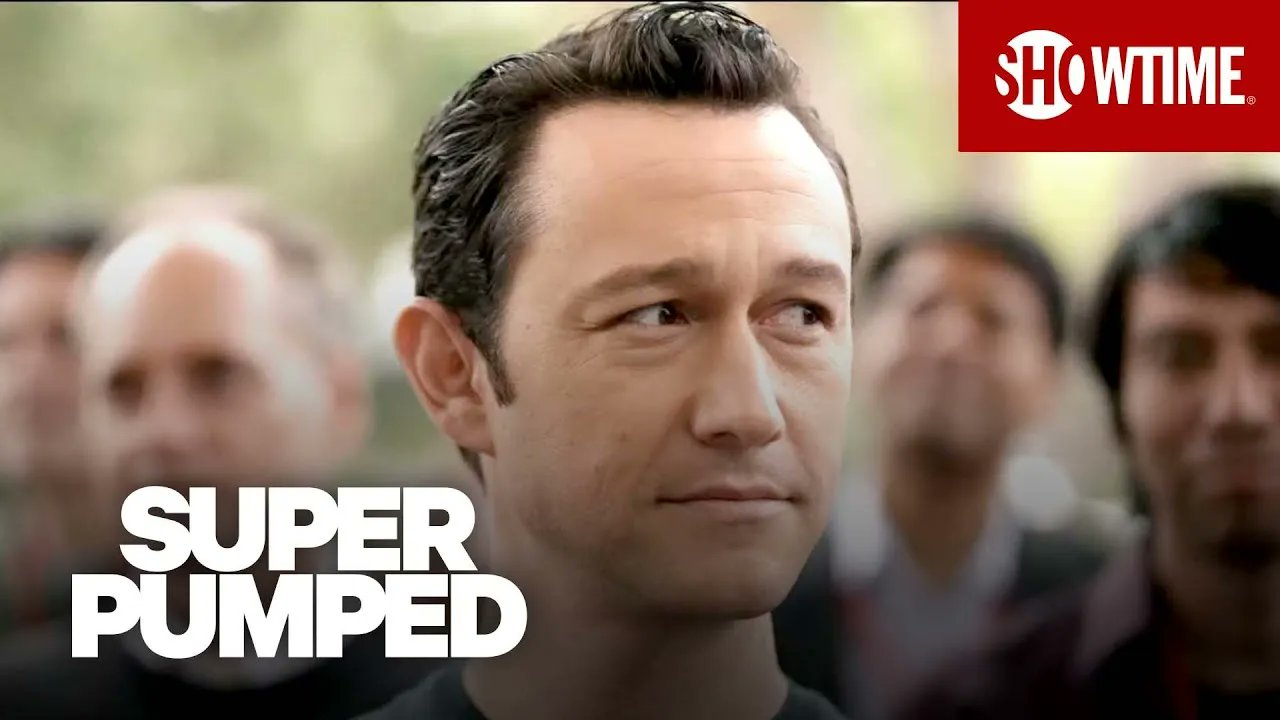 This won't be the last season of Super Pumped. The seasons will showcase all the stories of big companies and entrepreneurs who shook the world of business to its core and changed everything. Levien, Beth Schacter and Brian Koppleman are writing and producing this show together. They are also serving as the showrunners.
Also read: THE FALL OF THE HOUSE OF USHER BEGINS FILMING, KATE SIEGEL SHARES PICTURE