Barbra Streisand Quotes Rapper Memphis Bleek
Barbra Streisand is known for her political activism and her musical career. Recently, she surprised everyone by quoting a line from rapper Memphis Bleek in a tweet about former president Donald Trump's legal troubles. The quote was from the song "1-900-HUSTLER" featuring Jay-Z, Freeway, and Beanie Sigel. Many were shocked that Streisand had such knowledge of hip-hop music, which became a trending topic on social media. In this article, we'll explore this unexpected moment and its aftermath.
Who is Barbra Streisand?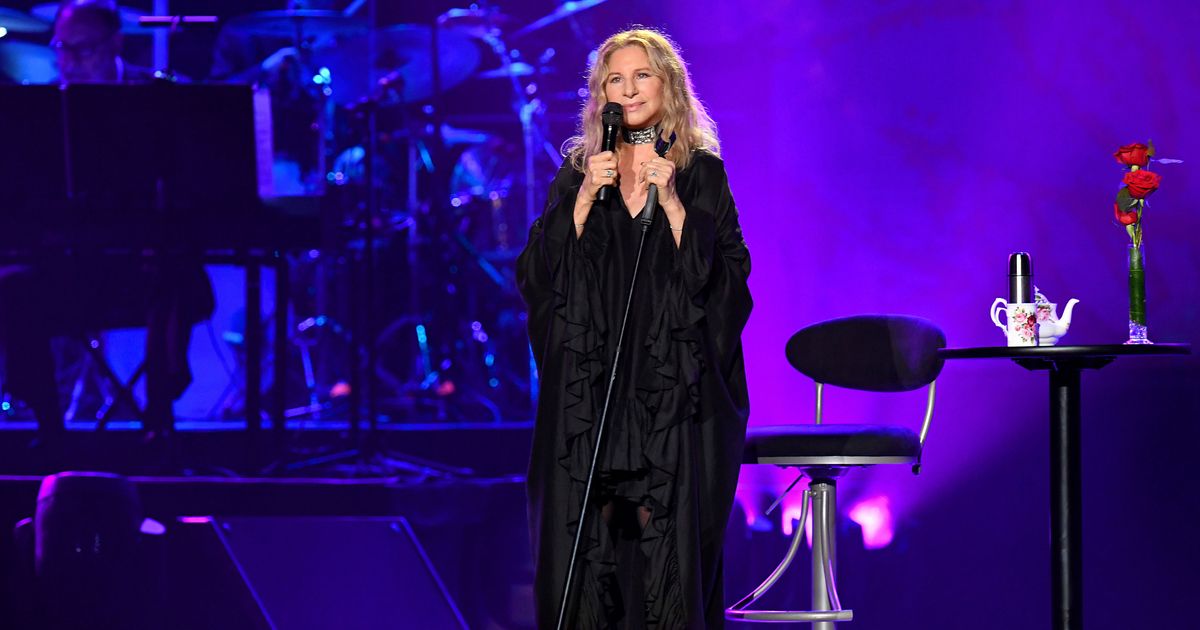 Barbra Streisand is an American singer, actress, and filmmaker. She's known for her powerful vocals and has won numerous awards throughout her career, including two Academy Awards, nine Grammy Awards, and a Tony Award.
What Happened?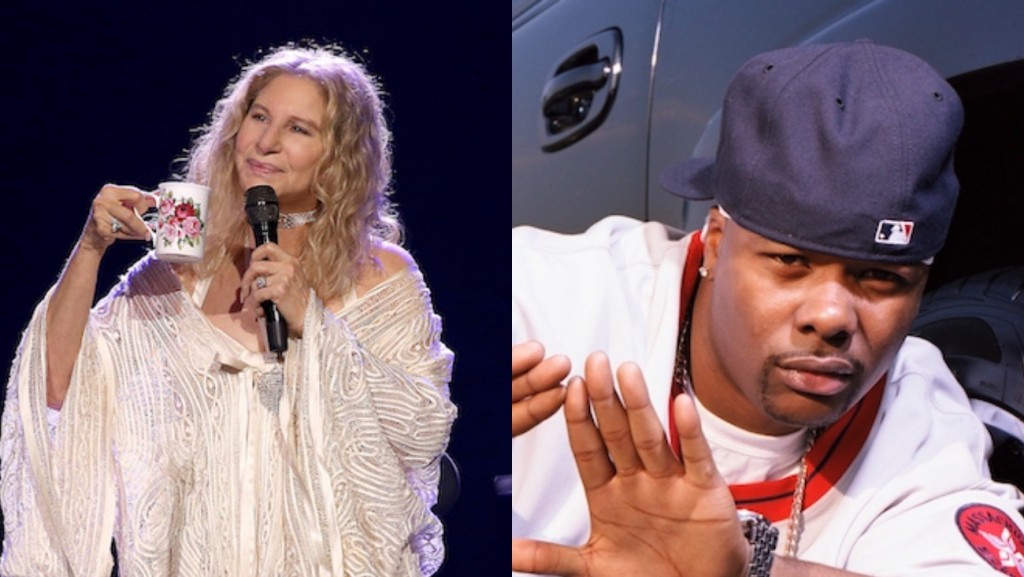 On June 7th, the 81-year-old Streisand tweeted about former President Donald Trump's legal troubles, quoting a line from Memphis Bleek's song "1-900-HUSTLER." The lyrics she used were, "The strong are quiet, the weak start riots."
Who is Memphis Bleek?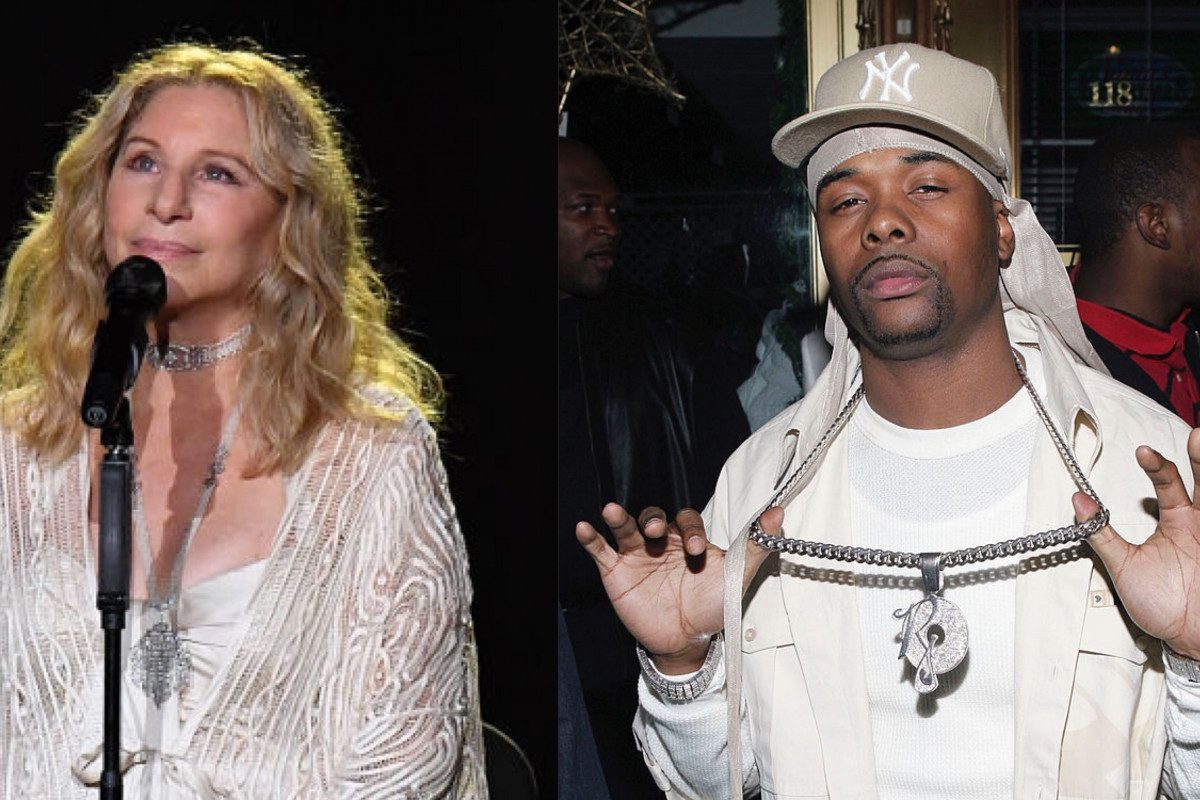 Memphis Bleek is an American rapper and songwriter from Brooklyn, New York. He's best known for his collaborations with Jay-Z, whom he worked with extensively in the late 1990s and early 2000s.
Initial Reactions on Social Media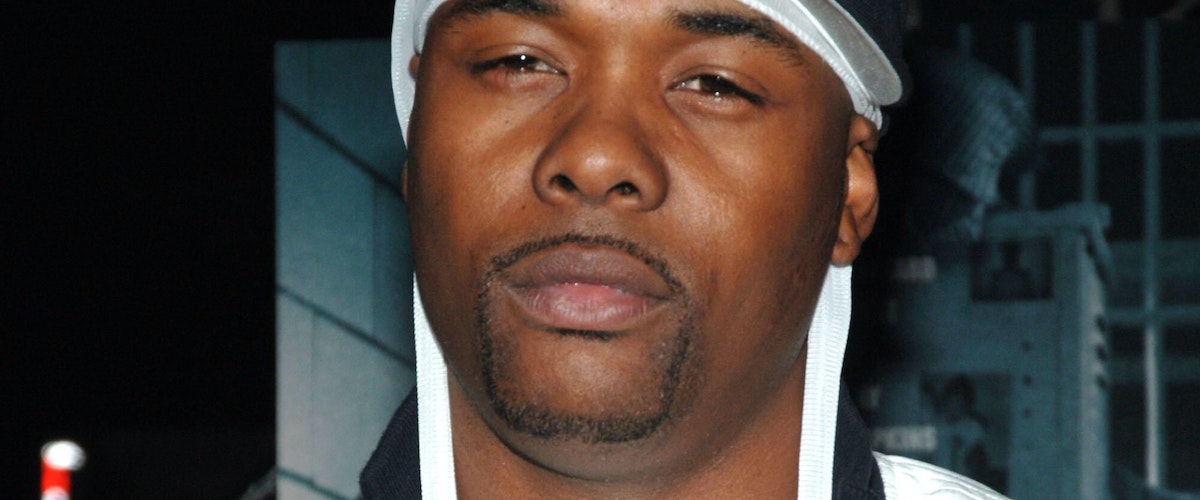 Social media users were surprised and amused by Streisand's reference to Memphis Bleek. Many couldn't believe that Streisand had such knowledge of hip-hop music. Some even jokingly suggested that the end of times was near.
Examples of Reactions:
"That Bleek line was one of my OG Twitter bios. Barbara Streisand is forever good in my book."
"Barbara Streisand quoting Memphis Bleek is the most random thing I probably have ever seen, and that's no exaggeration."
"Barbara Streisand out here quoting Memphis Bleek. Happy Black Music Month, y'all, and don't forget to throw up the Roc."
The Impact of Streisand's Tweet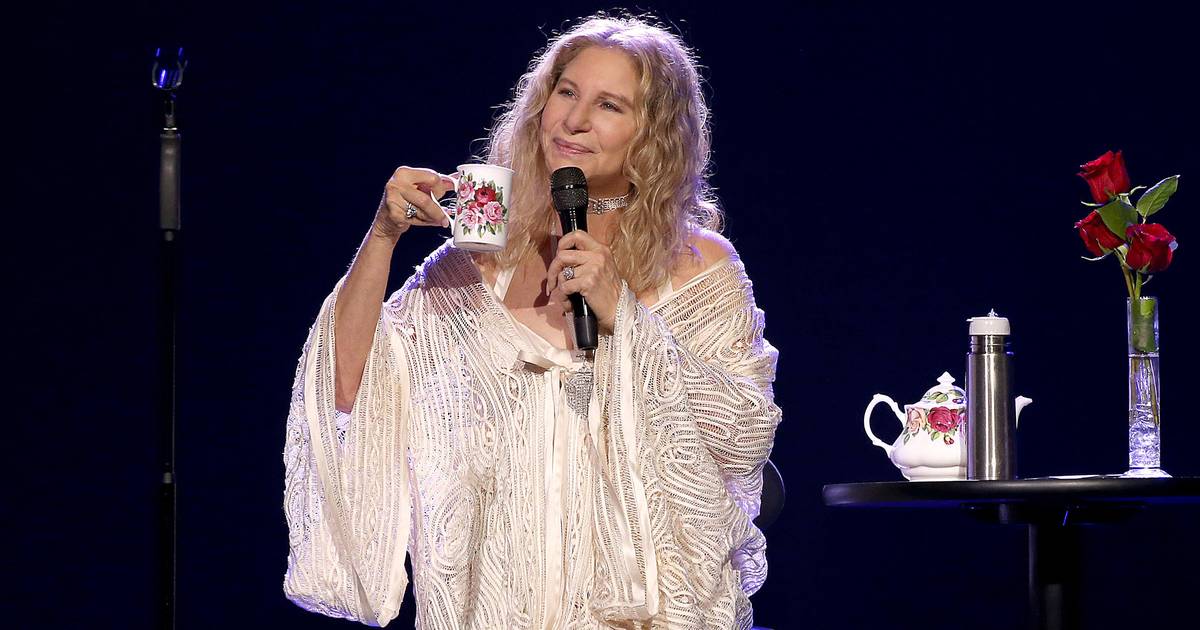 Streisand's tweet received a significant amount of attention and even made headlines. Some pointed out the significance of a famous artist from a different genre acknowledging the contributions of hip-hop music to the cultural conversation.
Comments Made on Twitter:
"I don't know what's gonna become of this app or the world for that matter, but please commemorate this day. The day that Barbara Streisand quoted '1-900-HUSTLER' to sh*t on Trump."
"Barbara Streisand is on twitter quoting Memphis Bleek in reference to a failed coup set in motion by a former president. And y'all tell me with straight faces this isn't a simulation."
"Barbara Streisand quoting Memphis Bleek just made hip hop a little less sacrilegious to the older generation."
Ari Melber's Response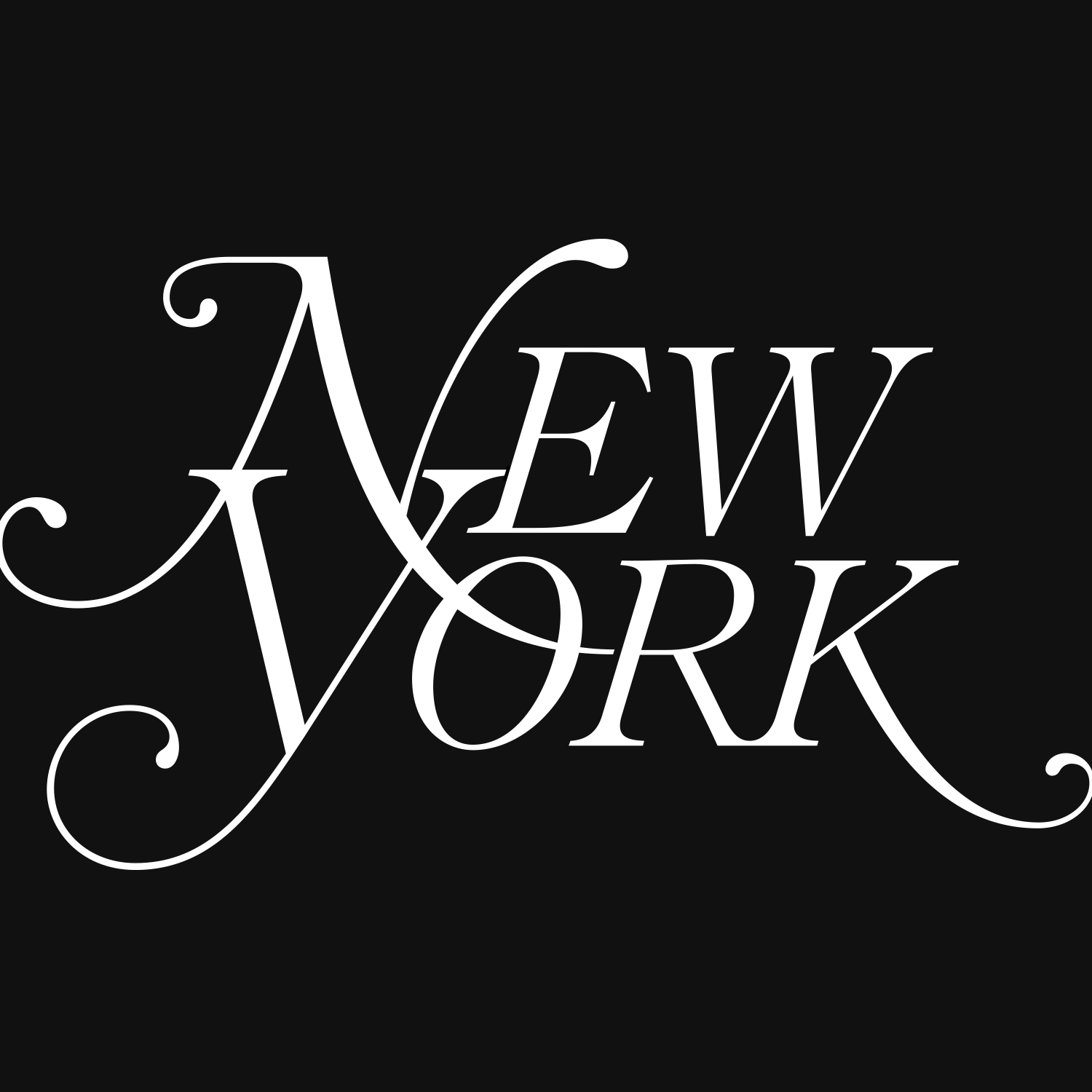 Ari Melber, the host of MSNBC's "The Beat With Ari Melber," also weighed in on Streisand's tweet during one of his shows. As a fan of hip-hop, Melber expressed his admiration for the moment and how it highlighted the power of music to connect people across different generations and cultures.
The Aftermath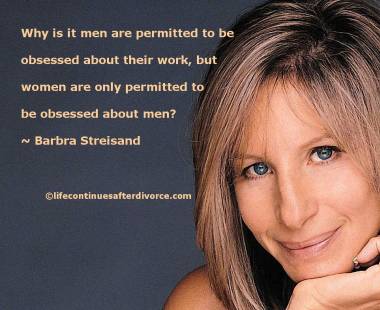 Since the tweet went viral, Streisand has not commented further on the matter. However, the moment has become a popular meme and is likely to be remembered as an example of how music can bridge diverse communities in unexpected ways.
Conclusion
Barbra Streisand quoting Memphis Bleek was a surprise to many, but it also showed how music can bring people together. The moment highlighted Streisand's versatility and open-mindedness as an artist, as well as the power of hip-hop to connect with audiences of all ages and backgrounds.
FAQs
1. How did Streisand first get involved in political activism?
Streisand has been an activist and philanthropist throughout her career, supporting a variety of causes, including environmental conservation, women's health, and animal rights. She has also been involved in numerous political campaigns and political fundraising efforts throughout her career.
2. What other musical genres does Streisand like?
Streisand has said that she enjoys all kinds of music, from classical to rock to jazz. She's also worked with musicians from a wide variety of genres, including Barry Gibb, Celine Dion, and Donna Summer.
3. Who are some other famous celebrities who like hip-hop?
Many celebrities are fans of hip-hop music, including Will Smith, Beyoncé, Taylor Swift, and Justin Timberlake. Some, like Ice-T and Queen Latifah, have even pursued their own rap careers.
4. What is the significance of hip-hop music in American culture?
Hip-hop music has been a significant influence on American culture since its inception in the Bronx in the 1970s. It has become a platform for social commentary and political activism, addressing issues like race, poverty, and police brutality. It has also helped to shape popular culture and has had a significant impact on fashion, art, and film.
5. What is the meaning behind Memphis Bleek's lyrics from "1-900-HUSTLER"?
The lyrics that Streisand quoted from the song "1-900-HUSTLER" are a commentary on power dynamics in society. The line, "The strong are quiet, the weak start riots," suggests that those who are powerful don't need to make a lot of noise to get