Bad Vegan releases a trailer and it looks appealing
The true story based crime series Bad Vegan is all set to highlight the vegan queen Sarma Melngailis. Certainly, the new released trailer of the crime drama is giving a short but interesting glimpse of the upcoming drama. Set to arrive on Netflix, the thrilling drama is ready to show you some unknown facts about the celebrity chef's downfall. So, here we have all the updates on Bad Vegan arriving on Netflix.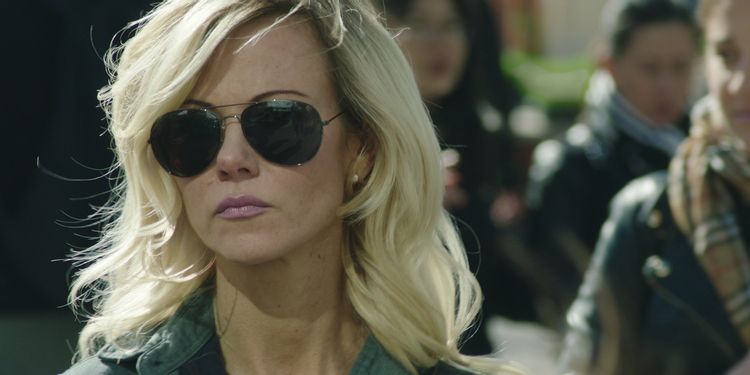 Netflix for Bad Vegan drops a thrilling teaser
The true story of Sarma Melngailis would be all covered up in the upcoming drama on Netflix titled Bad Vegan: Fame, Fraud, Fugitives. Also, Netflix has dropped a trailer for the same and it looks thrilling. Certainly, the teaser talks about the celebrity chef who rose to fame and then indulged into frauds and other deceiving acts.
Surprisingly, the teaser also talks about meat suit. However, what's exactly the meat suit in the upcoming drama hasn't been revealed in the teaser by Netflix. Yet we bet we all will get to know about it soon.
Netflix crime drama to release soon
With a release of the trailer, it's also clear as to when the drama is arriving on Netflix. The drama would be covered in four parts as the series moves ahead and would be beginning it's first part this March. To be specific, the crime thriller is all set to arrive on 16th March this year.
Netflix's upcoming drama will be throwing lights on how Sarma Melngailis and her husband Anthony Strangis deceived all they worked with including the employees of the restaurant Sarma owned. Netflix series would also be narrating the perspective of Sarma's employees on being cheated by her. Moreover, what's the meat suit is all viewers would be excited to know as the upcoming drama arrives.
Also read: ICARLY SEASON 2 RELEASE DATE ANNOUNCED BY PARAMOUNT+, ARRIVING IN 2022