Jon Landau Premieres 15-Minutes of videotape in Korea
Jon Landau Premieres 15-Minutes of videotape of Avatar 2. The people at the Busan Film Festival had given 5 dollars each to take 3-D glasses and get the first sight of James Cameron's ferociously expected sequel. Chosen people at the Busan International Film Festival on Thursday got a view of 2022's most expected film, James Cameron's long-anticipating mega-tentpole Avatar: The Way of Water.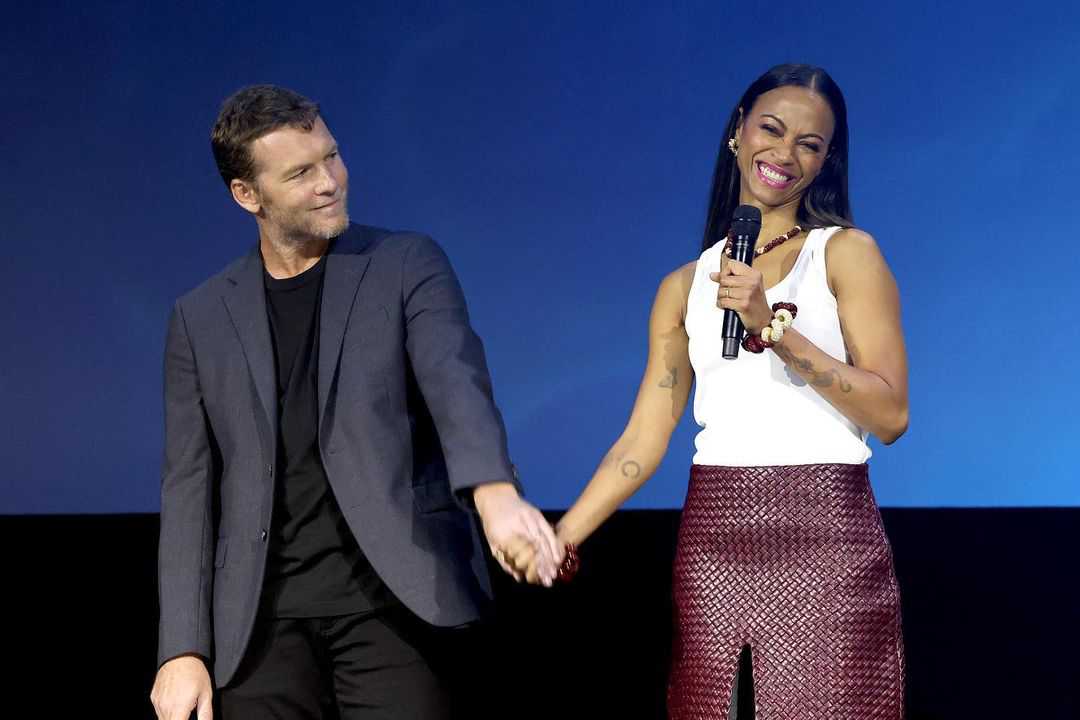 A 15-minute video of exclusive footage from the Avatar sequel was shown to a huge Korean audience who had paid about 5 dollars each (7,000 Korean won) to take 3-D glasses and visit the promo event; tickets were sold out almost fastly after they went on sale ahead of the festival. Avatar: The Way of Water's chief producer, Jon Landau, was on hand at the function to introduce the videotape and show some of the radical technological processes worked in the new movie's creation.
Avatar 2 Producer Jon Landau
In a plot set more than a decade after the events of the first movie, the preview videotape shown in Korea reintroduces Jake Sully, portrayed by Sam Worthington, and Navi Neytiri, portrayed by Zoe Saldaña, against wonderful shots of Pandora's stunning blue waters; both above and below the surface. As disclosed by teasers, Toruk, the flying creatures introduced in the first movie are back for the second season, along with new awesome, whale-like creatures.
Flagging its purpose to take Busan by storm, Disney installed Avatar 2 posters all over the city's classical Haeundae Beach, along with huge sand carves on the beach itself, stamped with Avatar's characters and some of the imaginary sea creatures that star in the movie.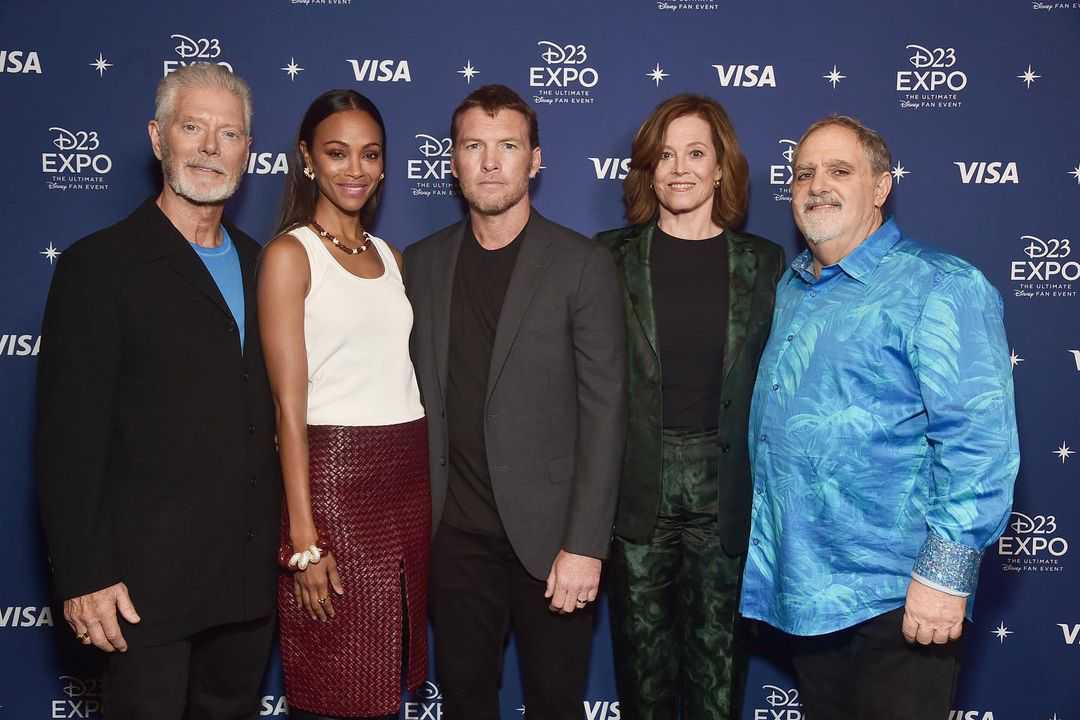 Director Cameron has faith for a reason! It was so engrossing seeing the pre-release videotape. You can see the money during the CG and action scenes. There were many underwater scenes in the 18-minute video that was released, and the CG quality was so high.
Also read: EMANCIPATION: WILL SMITH'S MOVIE, A HARD-HITTING TALE OF BRUTALITY OF SLAVERY SET TO STREAM ON DECEMBER 1