Attack on Titan is a Japanese anime television series. It is based on a manga series of the same name by Hajime Isayama. It is coming back for a fourth season.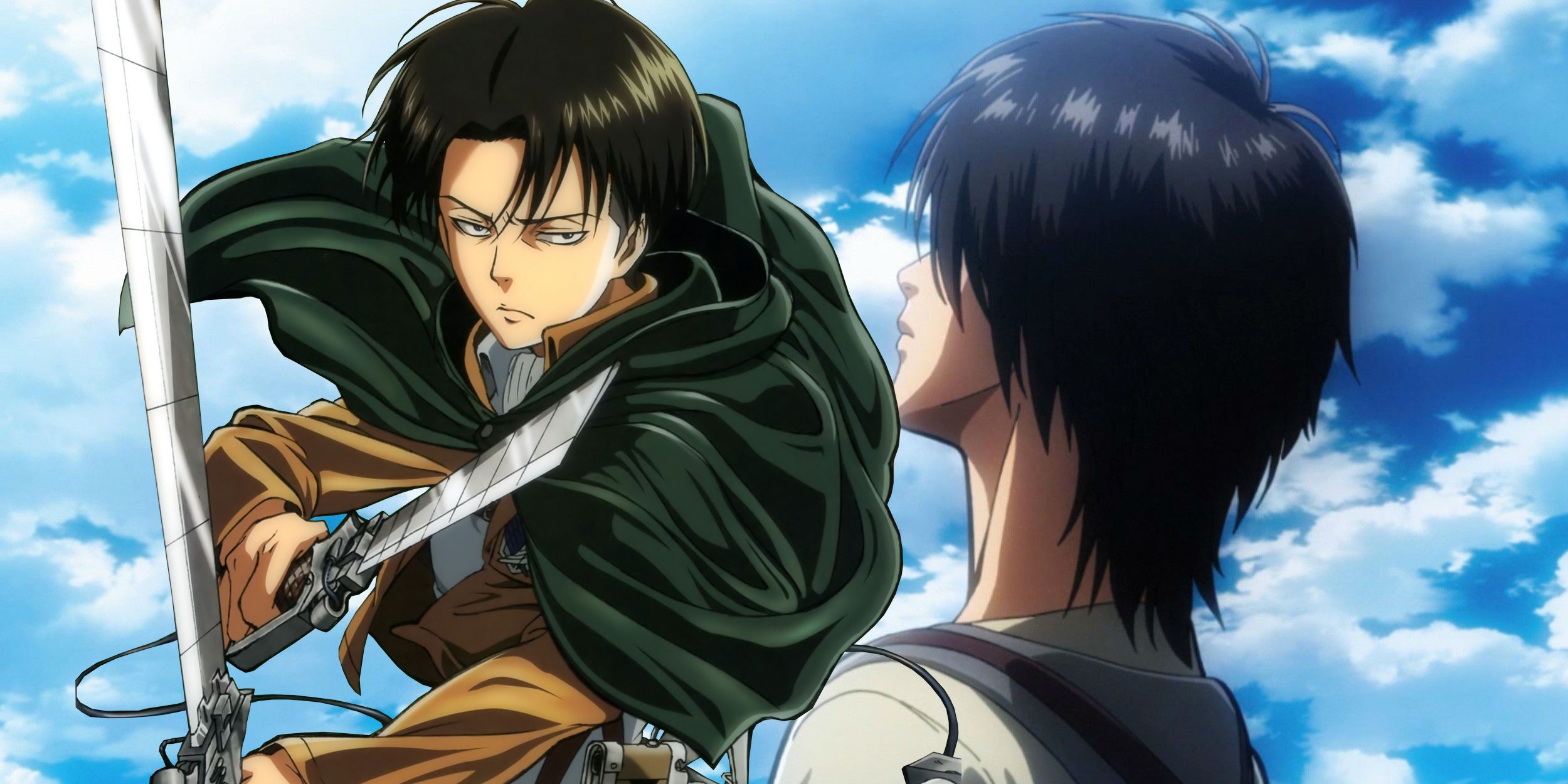 Attack on Titan season 4 release date
I has been confirmed after the end of attack on Titan season 3 that the fourth season will be aired somewhere in fall of 2020. It is possible that it will be divided into two parts of ten to twelve episodes similar to season 3. It may be due to the fact that it is very difficult to animate a full season till fall of 2020.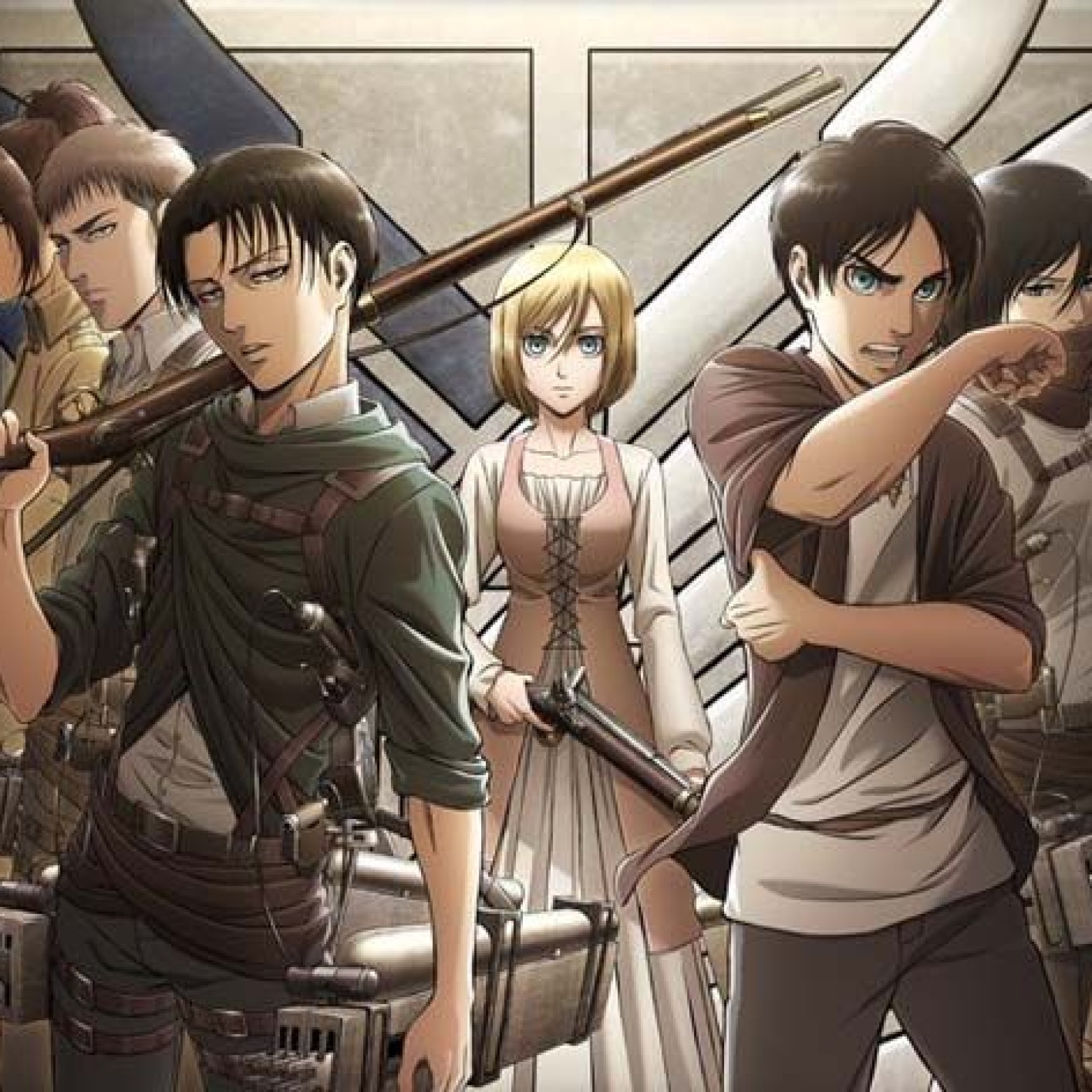 Attack on Titan season 4 plot
Attack on Titan series is based on a fictional world where humans live in towns covered by giant walls. The walls are there to protect the humans from titans who are huge humanoid beings that tend to eat humans without any reason. However one day an extremely gigantic Titan arrives and breaks the wall, entering the city. Havoc is created and lot of humans lose their lives.
After that incident, the story focuses on Eren Yeager, his friends Mikasa Ackerman, Armin Arlert whose lives change. They decide to fight the Titans and reclaim their world. They join the scout regiment which is a group of elite soldiers dedicated to fight the Titans.
Attack on Titan is going to continue this plot, however the manga series is not yet complete. So let's wait and see how the story finishes.
Attack on Titan season 4 cast
The main cast members are expected to return to their roles. Those are:
Eren Jaeger
voiced by
Bryce Papenbrook
Mikasa Ackerman
voiced by
Trina Nishimura
Armin Arlert
voiced by
Josh Grelle
Annie Leonhart
voiced by
Lauren Landa
Reiner Braun
voiced by
Robert McCollum
Bertolt Hoover
voiced by
David Matranga
Ymir
voiced by
Elizabeth Maxwell
Sasha Braus
voiced by
Ashly Burch
Conny Springer
voiced by
Clifford Chapin
voiced by
Bryn Apprill
Jean Kirschtein
voiced by
Mike McFarland
Levi
voiced by
Matthew Mercer
Hange Zoe
voiced by
Jessica Calvello