European Excursion shown off in Atlanta' Season 3 Teaser Trailer
Atlanta, an American comedy-drama started on September 6th, 2016 and got very good response from the audience and the critics. It has 8.6 rating on IMDB. Actors like Donald Glover, Brian Tyree Henry, Lakeith Stanfield, Zazie Beetz etc. Starred in this comedy series. Atlanta went on for 2 seasons until, in 2017 when Fx announced that the show would not be aired due to the busy production schedule of Donald Glover. Now, after 4 years of pause the show is finally making a return with season 3.
A Comedy Packed Drama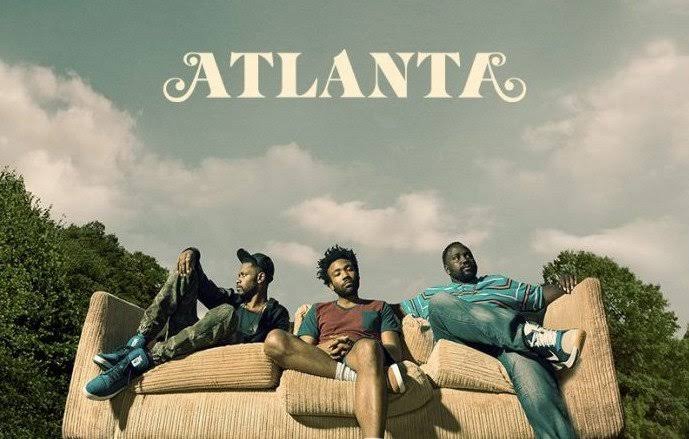 The story is based in Atlanta, Donald plays the role of Earnest and his cousin Alfred (played by Bryian Tyree) try to go on top of the rap scene. But, in this journey they face issues such as, relationship, parenthood, poverty and race. Alfred, who wants to be top rapper tries to understand the differences between normal life and street life. His cousin, Earnest helps him in this journey but they face many issues that bars Alfred to reach his goal.
4 Years of Wait
Now as the new season of Atlanta is coming up. The teaser trailer has showed an European excursion where they struggle to get acquainted to some unknown European merchandise. It has been announced that season 3 will launch on 24th March. After a long period of time, the 3rd season is finally coming out and we all know its going to be a blaster. And hopefully season 4 will follow this one.
New Teaser Out!
The teaser is titled as "Shillin" but, till now nobody has a clear explanation for that title. But, as we have all seen the teaser, it is certain that, Earn (Donald Glover), Paper Boi (Brian Tyree Henry), Van (Zazie Beetz), and Darius (LaKeith Stanfield) are upto something  and whatever it is, they are also confused.
Words of Zazie Beetz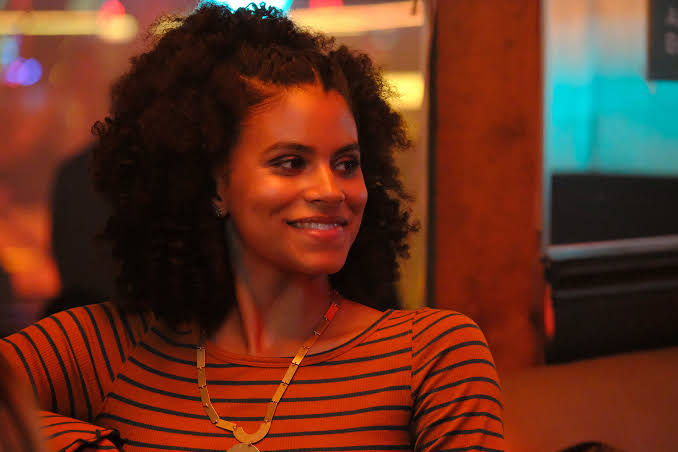 Well, not much is known about the new season apart from the European setting. But, Zazie did say some things about the season while promoting her Netflix film Harder they fall. She said that the new season of Atlanta would be funnier and have more punchy welcome. She is really excited for the fans to see it and she had fun shooting the season 3 along with the previous two seasons.
Also read: STAR TREK: PICARD SEASON 2 IS FINALLY ARRIVING ON PARAMOUNT+ THIS MARCH! PLOT & RELEASE DETAILS RELEASED