</p>
Ariana Grande Celebrated Her 30th Birthday
Ariana Grande, the beloved pop sensation, celebrated her milestone 30th birthday in a heartfelt and nostalgic manner. The multitalented artist took to social media to share a throwback photo of herself as a child, dressed in an adorable Dorothy-inspired outfit reminiscent of her upcoming role in the highly anticipated Wicked movies. Let's take a closer look at how Ariana Grande commemorated this special occasion.
Ariana's Birthday Post
In an Instagram captioned "hbd, tiny!", Ariana expressed her trust and pride in her younger self. The photo captures a young Ariana, smiling brightly in front of a Christmas tree, exuding joy and innocence. This heartwarming gesture reflects the artist's self-reflection and appreciation for her journey as she enters a new decade of her life.
Ariana's Role in Wicked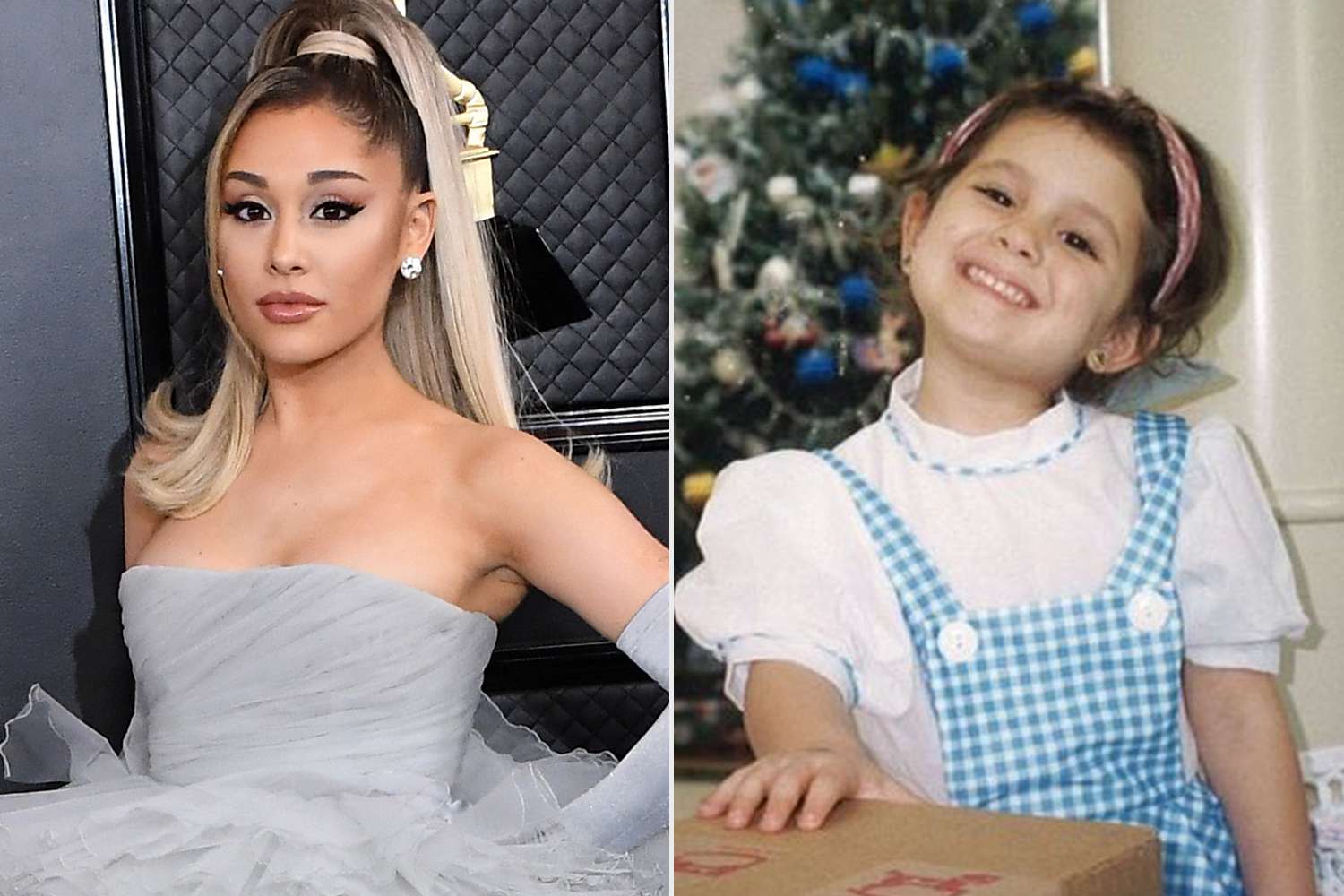 Ariana Grande's birthday photo not only holds sentimental value but also serves as a teaser for her upcoming role as Glinda the Good Witch in the highly anticipated Wicked movies. The film adaptations of the popular Broadway production and bestselling novel are eagerly awaited by fans worldwide. Ariana's choice to don a Dorothy-inspired outfit pays homage to her character's connection to The Wizard of Oz and builds excitement for her portrayal of Glinda.
The Way: Ariana's First Major Collaboration
As we celebrate Ariana Grande's impressive career, it's impossible to overlook her notable collaborations throughout the years. One of her early successes was "The Way," a collaboration with rapper Mac Miller. This catchy track showcased Ariana's vocal prowess and marked the beginning of her rise to stardom. The song reached number 9 on the Billboard Hot 100, establishing Ariana as a force to be reckoned with in the music industry.
Problem: A Chart-Topping Hit
Ariana's collaboration with Australian rapper Iggy Azalea on the hit single "Problem" further solidified her position on the charts. The song's infectious melody and sassy lyrics propelled it to number 2 on the Billboard Hot 100, surpassing the success of her previous hit. "Problem" epitomized Ariana's ability to create memorable anthems that resonated with audiences of all ages.
Bang Bang: The Ultimate Collab Track
In 2014, Ariana Grande joined forces with Jessie J and Nicki Minaj for the ultimate collaboration track, "Bang Bang." This power-packed song showcased the extraordinary vocal range of all three artists, along with Nicki Minaj's dynamic rap skills. The infectious energy of "Bang Bang" propelled it to the top of the charts, solidifying its status as a timeless summer anthem.
Love Me Harder: A Seductive Duet
Ariana Grande's collaboration with Canadian singer The Weeknd on "Love Me Harder" showcased a sultrier side of her artistry. The song's double-entendre lyrics and captivating synth beat highlighted Ariana's versatility as a performer. With its sensuous vibe and smooth vocals, "Love Me Harder" became another chart-topping hit for the singer.
Faith: Bluesy Collaboration with Stevie Wonder
Ariana Grande surprised fans and showcased her bluesy side with the track "Faith," a collaboration with the legendary Stevie Wonder. Featured on the soundtrack of the animated film Sing, this toe-tapping hit captivated audiences with the duo's incredible vocal skills and soulful delivery. "Faith" received critical acclaim and earned a nomination for Best Original Song at the Golden Globe Awards.
Don't Call Me Angel: A Trio of Powerhouses
The collaboration between Ariana Grande, Miley Cyrus, and Lana Del Rey on "Don't Call Me Angel" brought together three powerful female artists. This empowering anthem amplified their collective voices and showcased their individual styles. With its fierce energy and memorable chorus, "Don't Call Me Angel" became yet another chart-topping success for Ariana and her collaborators.
Ariana's Impact and Growth
Ariana Grande's 30th birthday serves as a testament to her incredible impact and growth as an artist. From her early breakthrough with "The Way" to her recent collaborations, she has continued to captivate audiences with her exceptional talent and authenticity. As Ariana enters this new chapter of her life, fans eagerly anticipate her future endeavors and the mark she will leave on the music industry.
Conclusion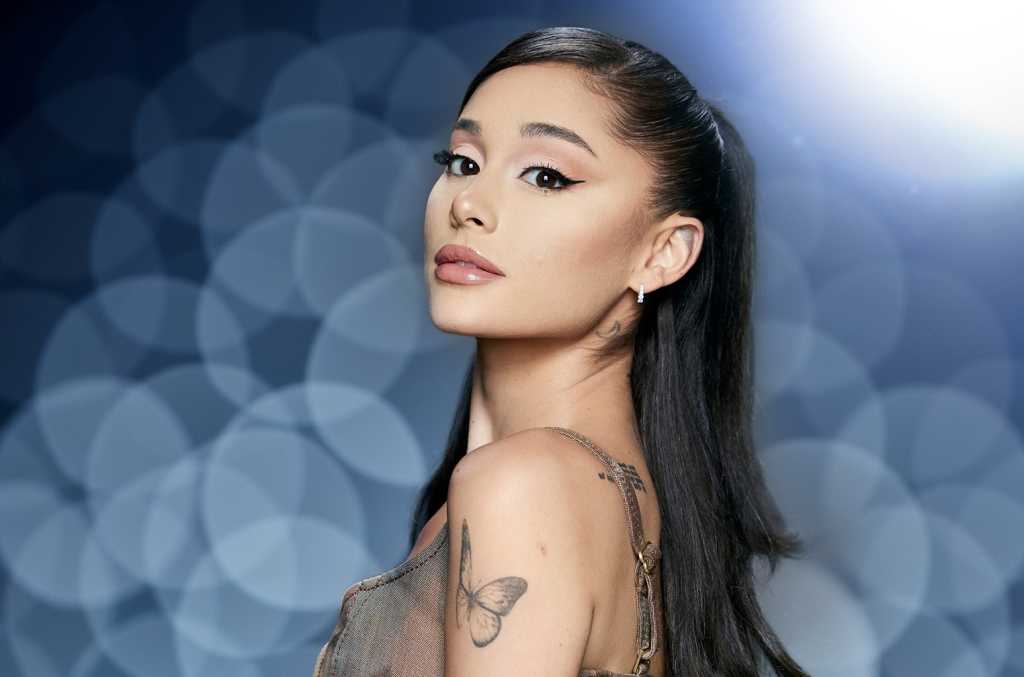 Ariana Grande's 30th birthday celebration was a heartfelt reminder of her journey as an artist and a reflection of her upcoming role in the Wicked movies. From her earliest collaborations to her recent hits, Ariana has proven time and again that she is a force to be reckoned with. As we celebrate her milestone, we look forward to witnessing the continued growth and success of this extraordinary artist.
FAQs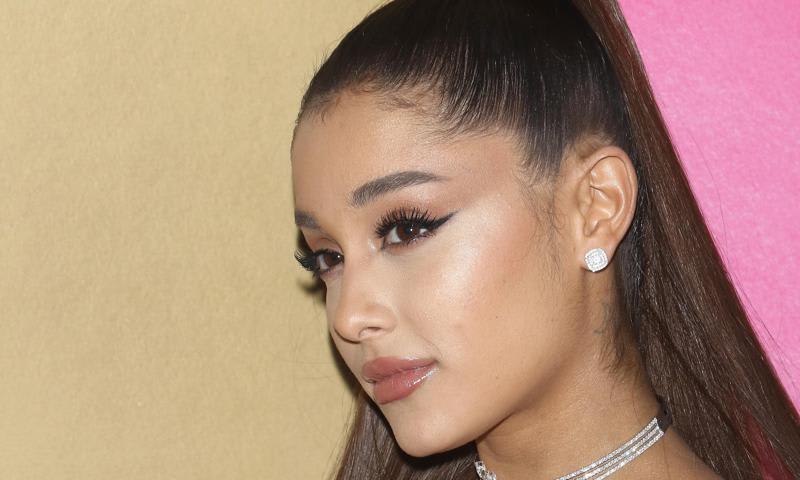 1. What other roles has Ariana Grande played in films?
Ariana Grande has previously appeared in films such as "13 Going on 30" and "Zoolander 2."
2. Will there be any other notable collaborations in Ariana's future?
While the specifics are unknown, Ariana Grande has cultivated a reputation for collaborating with other talented artists, so it's likely that we can expect more exciting collaborations in the future.
3. What are some of Ariana Grande's most popular solo songs?
Ariana Grande has released numerous chart-topping solo songs, including "Thank U, Next," "7 Rings," and "Side to Side."
4. How has Ariana Grande's style evolved over the years?
Ariana Grande's style has evolved from her early days as a child actress to her current status as a trendsetting pop star. She has embraced bolder fashion choices and experimented with various looks throughout her career.
5. What can we expect from Ariana Grande in the future?
While the future may hold many surprises, Ariana Grande's dedication to her craft suggests that fans can anticipate more incredible music, unforgettable performances, and perhaps even more exciting acting roles.