The Politician is American comedy-drama webseries running on Netflix. It is created by Ryan Murphy, Brad Falchuk, and Ian Brennan. These three are also the executive producers along with Alexis Martin Woodall, Ben Platt, and Gwyneth Paltrow. The series is now renewed for a second season.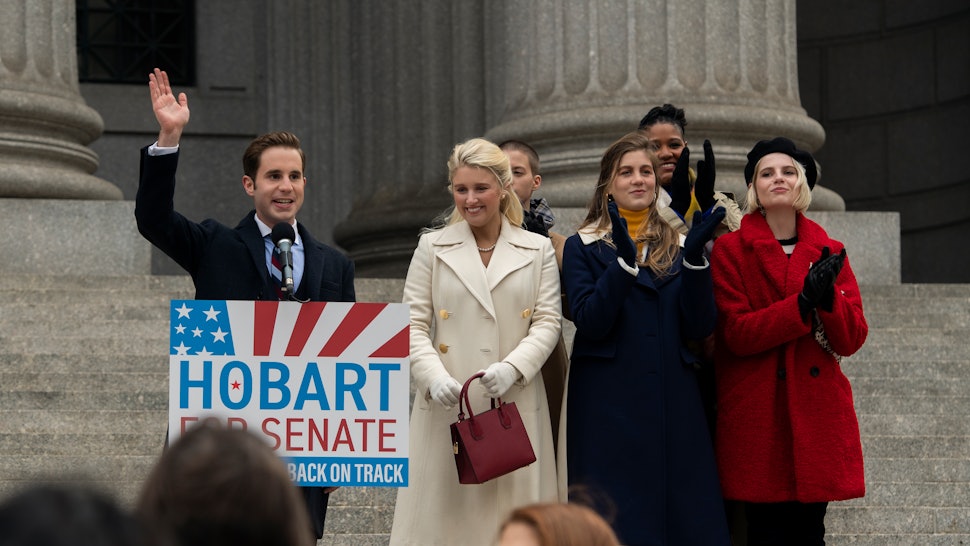 Is the shooting for The politician season 2 started yet?
Ben Platt, the lead star of the show, tweeted that the team is back with #season2. The show had entered production in October 2019, just one month after the release of the first season. Very soon we will be receiving further updates from the show.
The Politician Season 2 Release date
As of now there is no official announcement regarding the release date of The Politician Season 2. However Ryan Murphy had expressed his desire to launch the show in less than one year of the release of the first season. He told deadline,"Most times you have to wait a year for a show. The Politician just premiered in September, and what we're doing with the second season which is Ben Platt, Judith Light and Bette Midler is so juicy and fun and topical. I think we're trying to get that out for July."
The Politician Season 2 Cast
We were introduced with Bette Midler and Judith Light in the ending of The Politician season one. These two are the political rivals of Payton. They are returning for the second season. Along with them Zoey Deutch is also going to return.
It is unclear whether Gwyneth Paltrow and Jessica Lange are going to return or not. It seems that they have completed their part in the first season.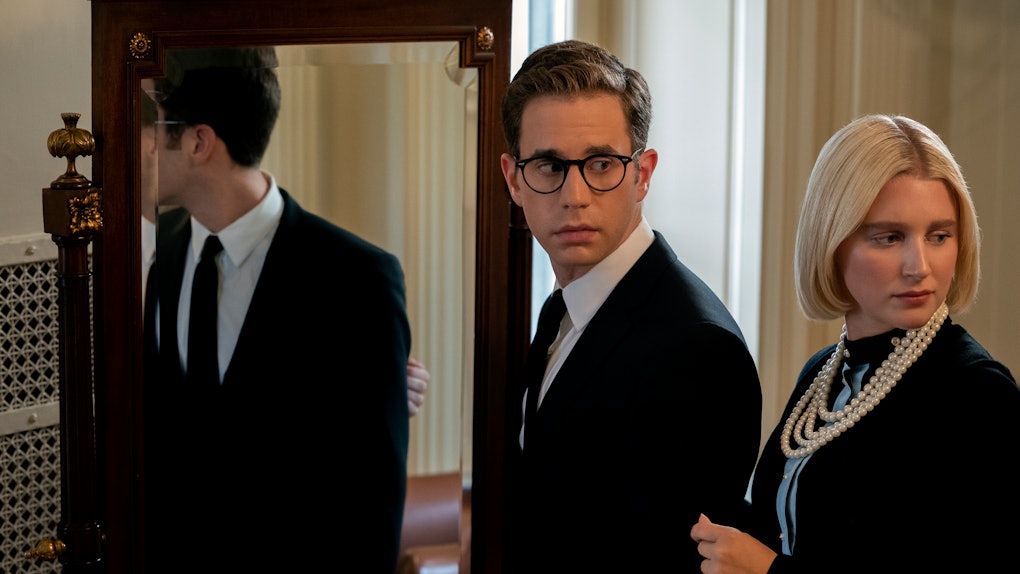 The Politician Season 2 Plot
The story will take place after four years of the happenings in season one. Payton is going to run for senate in New York. He is going to receive competition from Senator Standish (Judith Light). Alice is going to be the manager of Payton's campaign.