Hard works always pay off! The saying is quite apparent when we see celebrities living life with all the extravaganza. Recently, a celebrity has bought a posh penthouse and fans can't stop looking at the images. Let us take a closer look.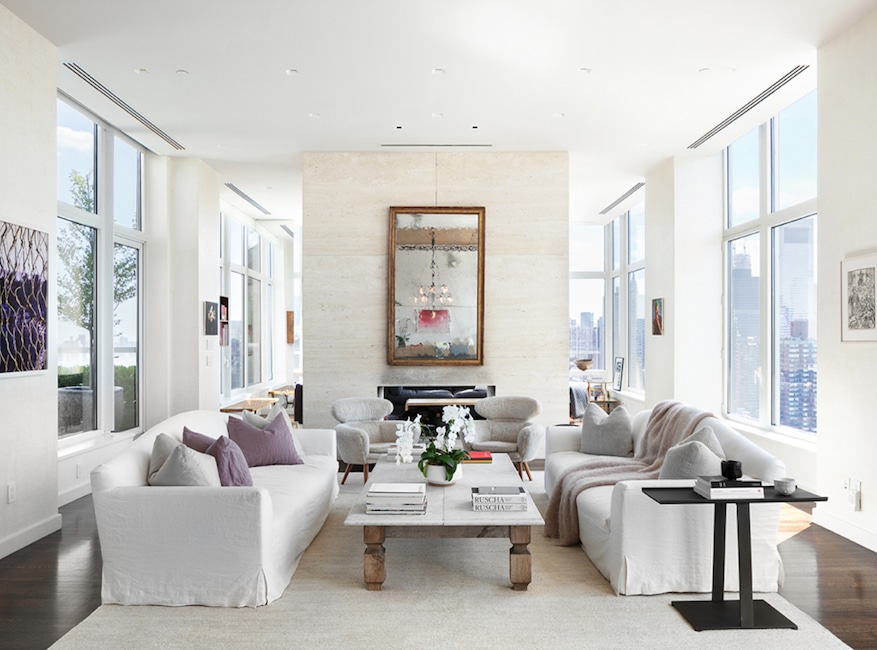 Let Us Take A Look At Jennifer Lawrence's Dream House!
Apparently, Jennifer originally purchased the penthouse for $15.6 million before listing it for $15.45 million in July of 2019 and then dropping it $14.25 million. Now, the home has once again had gone down to $12 Million.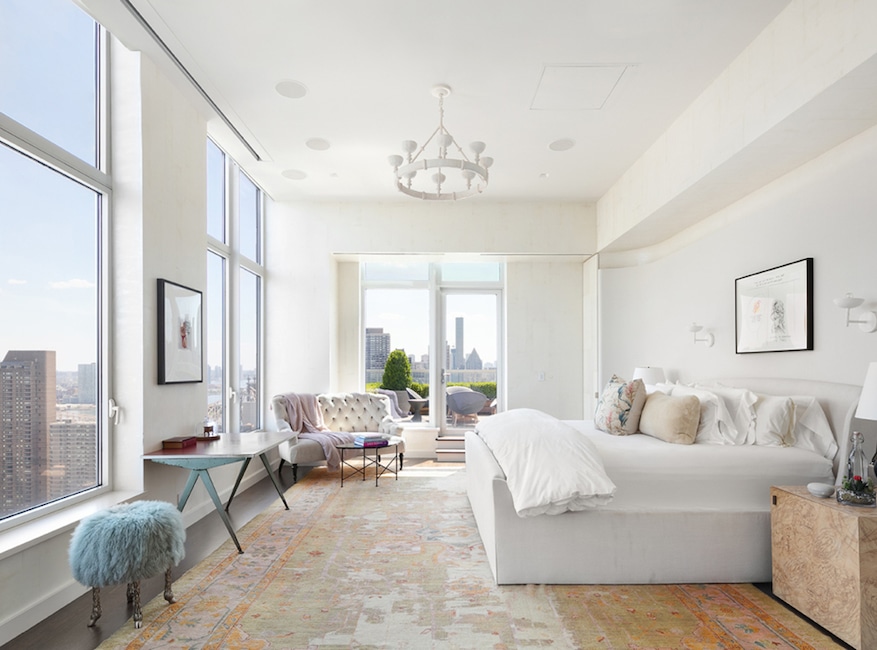 The extremely expensive house located in a 30-floor condominium and is 3,000-square-foot with two-floor outdoor terraces. One cannot overlook the bright and airy spaces inside and beautiful outdoor spaces overlooking the city. The place is spacious along with three bedrooms, five baths plus, full-time doorman, gym, pool, sauna, screening room and, of course, along with her own private storage.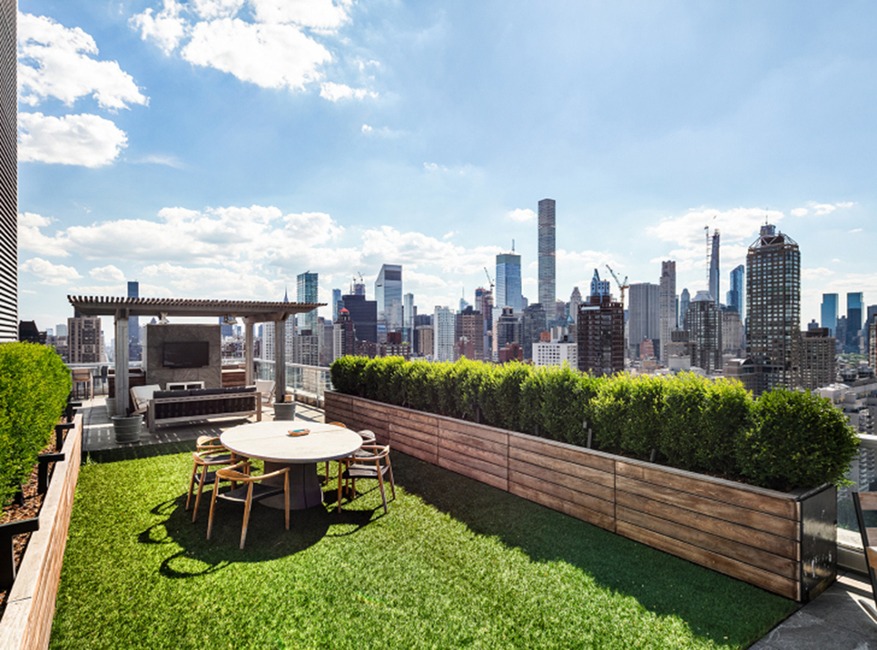 If anyone is looking for a dream house, one can take the ideas of Jennifer's house that is heaven itself. The house is expensive and it seems like the money is worth considering how great the interiors are of the house. Celebs sure do know how to live life king size! Well, we are in absolute awe!