Apple Studios And Its Upcoming Projects
Apple Studios are in talks of an exorbitant movie which includes Brad Pitt and George Clooney. The movie will be written, direction and produced by Jon Watts. Along with  Clooney's Smokehouse Pictures and Pitt's Plan B Entertainment.
Looking at the iconic cast members, the bidders are increasing every day. Also the Ocean's Eleven stars will return as the duo for this untitled movie. What's more fascinating is that the movie will get a theatrical release. Amid the pandemic this news is a sweet deal to viewers and the bidders.
Pitt and Clooney's duo is more loved and enjoyed duo of all time. And this movie shall quench the movie goers thirst.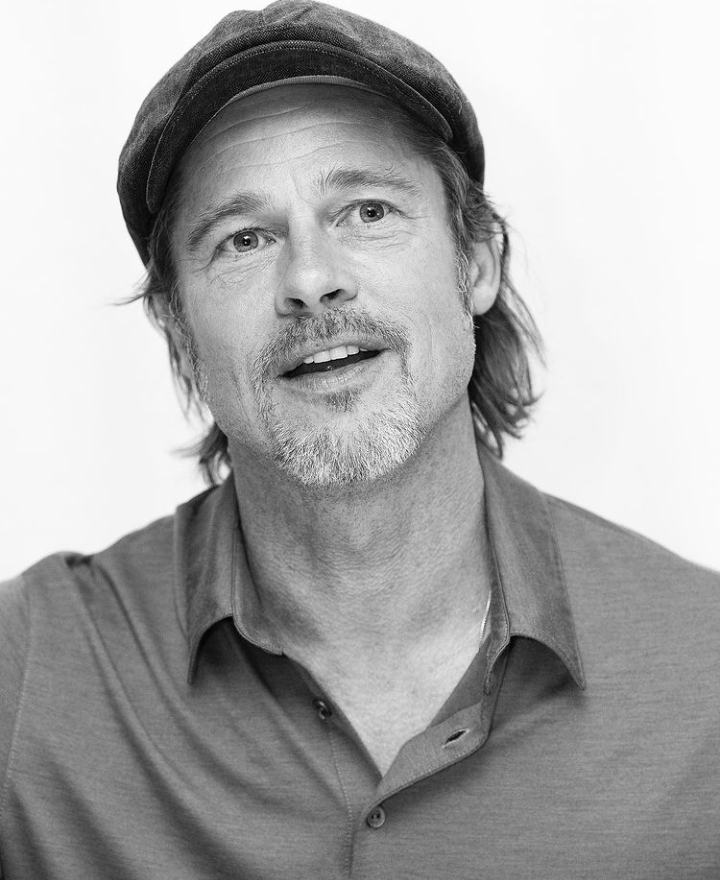 Apple Studios Thriller's Plot
Soon after Apple Studios came up with the news, bidders were in line for the movie. The contestants were Sony, Lionsgate, Annapurna, MGM, Universal, Warner Bros, Apple, Netflix and Amazon.
And this means there is something in the movie that these bidders can see. But may it reach the hands of those who will promote the movie and release in theaters only.
But the story goes on two individuals who are fixers. And they are assigned a similar job to complete. Will they fight their way out or join together and share the prize is the question.
For now it is all about the story, cast and mainly the bidders.
Future Works And Projects
So with this movie being the highest package, Zack Van Amburg and Jamie Erlicht are happy enough to bring it on Apple Studios.
Furthermore, there are more films that are in line to come up. Director Antoine Fuqua is ready with 'Emancipation' which is produced by Will Smith. Not only that Smith will produce for the movie.
Others also include 'Killers Of The Flower Moon' which is directed by Martin Scorsese. Leonardo DiCaprio will lead in the movie.
'Spirited' a Robert De Niro of Charles Dickens holiday story. Will Ferrel, Ryan Reynolds and Octavia Spencer to feature in the movie. Also Pitt and Clooney are working on different sets with their movie in-hand. So now Clooney is working on 'The Tender Bar' with Ben Affleck starring.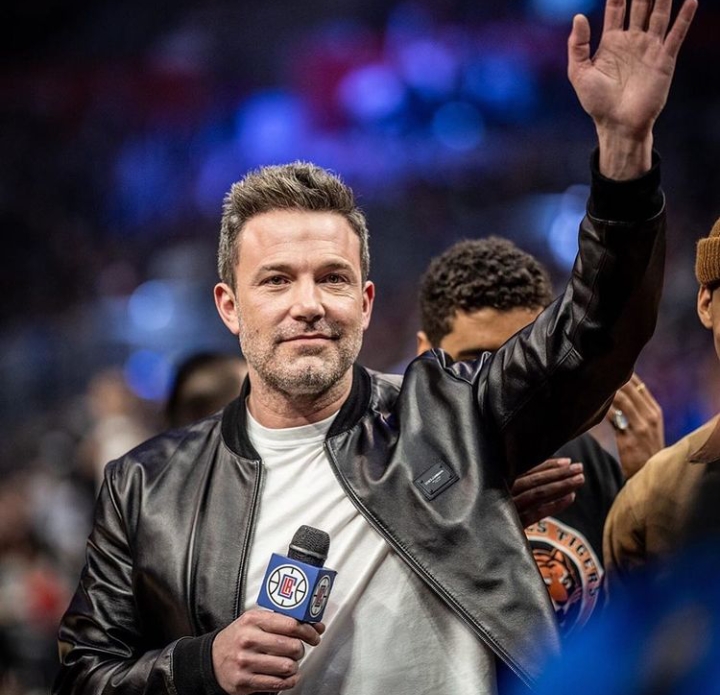 And for Brad Pitt, he is in Damien Chazelle-directed 'Babylon'. But the news not only made the fans amazed but has attracted a huge number of viewers.
Also read: 'No Time To Die'- Takeaways That You May Have Missed In The Movie!