Fans were heartbroken when Steve Rogers took voluntary retirement, although now fans are excited to see how Sam Wilson earns the respect of the mighty shield given on to him by Steve Rogers. However, it seems like we have some big revelation coming our way from the actor himself.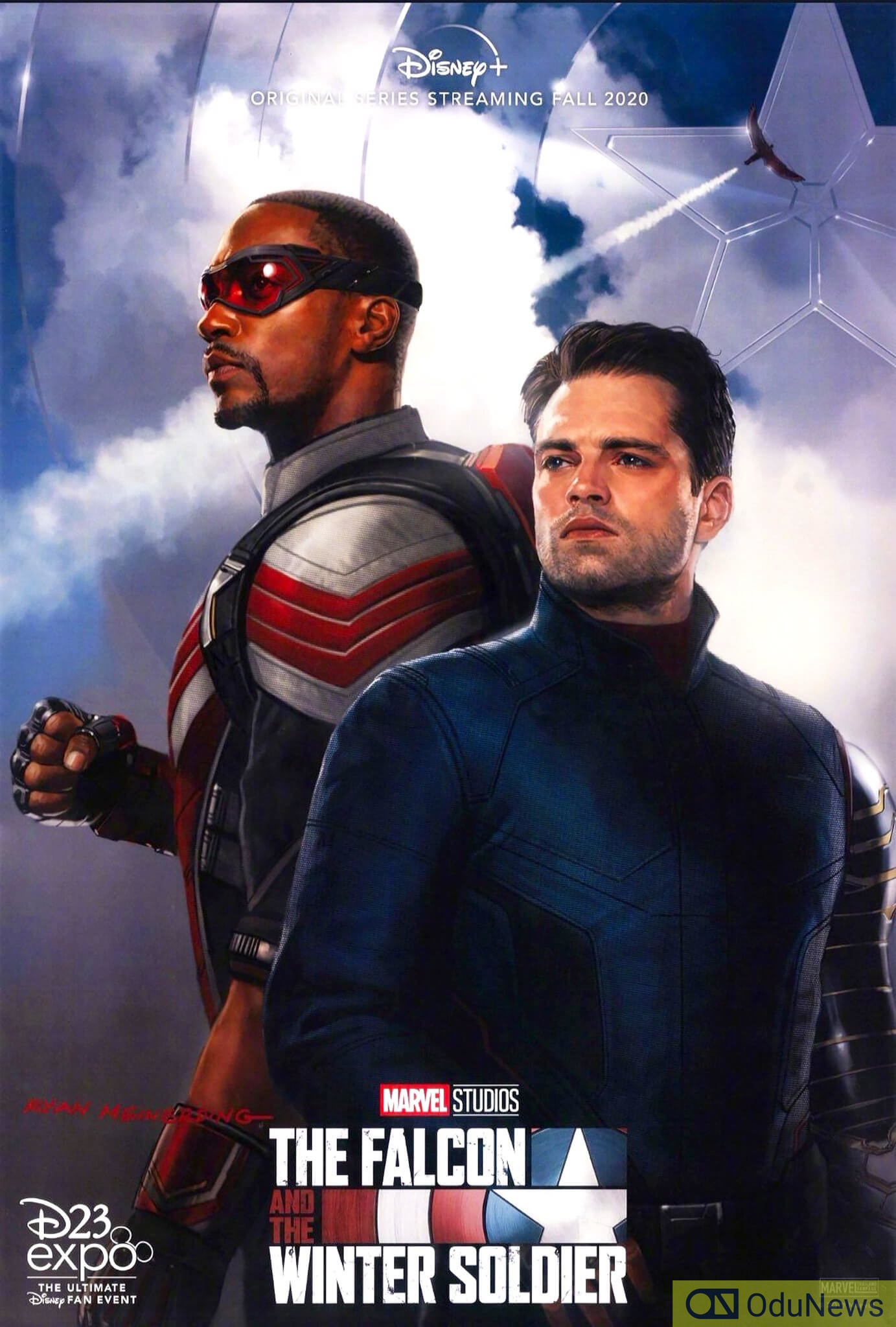 Sam Wilson And Bucky Are Not Exactly Buddies In The Upcoming Show On Disney, Reveals The Actor.
Anthony Mackie who plays the role of Sam Wilson has recently revealed that the Falcon and the Winter Soldier are not exactly going to be buddies on the show.
As fans saw in Avenger Endgame, Steve Rogers decided to go back to 1940 and start a new life with his long lost love Peggy Carter. Fans will see Bucky and Sam Wilson who have to accommodate the upcoming threats without Steve Rogers.
How Will The Two Heroes Face New Conflicts Without Steve Rogers In The Disney Show?
Fans are very well aware that Sam and Bucky's relationship had a pretty rocky start, owing to the fact that Bucky was still a brainwashed HYDRA assassin when they first met each other. It was just a matter of time when the two would often disagree on various matters and bicker with each other. The Falcon and The Winter Soldier is going to be the first-ever Marvel series to premiere on Disney+ this year.
Actor Anthony Mackie further revealed that with this show streaming on Dosney+, fans will get to spend more time with the characters for a longer time. This will help them see how Bucky and Sam Wilson's relationship unravels with time. The two although are not really buddies are all set to face new conflicts and might be close friends by the time the show ends.