The wait is over, Amazon just released the trailer of the third season of The Marvelous Mrs. Maisel and fans can't keep calm. Marvelous Mrs. Maisel was already renewed for its third season even before the show's second season had aired.
While the first teaser trailer was shorter and was all about the excitement of watching Midge go on a tour with Shy Baldwin, the other trailer has much to do with the struggles that she will have to face on the trip. The trailer also gives the first glimpse of Sterling Brown's character, though his role is not revealed very clearly.
In a nutshell, the trailer shows Midge beginning her tour with Shy Baldwin along with Susie, performing for a huge gathering of troops and getting along swimmingly with her ex-husband Joel. It also shows that the third season of Marvelous Mrs. Maisel will premiere this year on the 6th of December.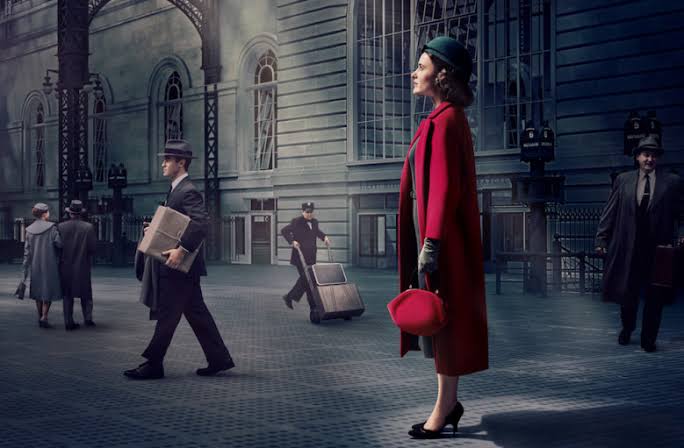 As per the behind the scenes pictures, it seems Midge would certainly not lose her stylish touch. Recently, the show's official Instagram handle had posted a picture of Midge and Susie enjoying the sun. The picture captioned, "Pack your swimsuits because #MrsMaisel is heading to Miami!"
Right after the announcement of the third season of Marvelous Mrs. Maisel, the show was nominated for a whopping 20 Emmys. The actors of the show had a few interviews and also hinted about their characters in the upcoming season.
Talking about the show, Tony Shalhoub, who plays Midge's dad Abe Weissman, had said, "All of Midge's changes that she's going through, all of the choices that she's making, are having a sort of a broad sweeping impact on all of the rest of us—certainly on Rose and on Abe, and their lives and their relationship to each other. Everything is in a state of upheaval now. Even Susie's life takes a little bit of twist to that, and Joel's path veers off in another direction. So the impact of her choices—there's that ripple effect, and we're all kind of heading into uncharted territory."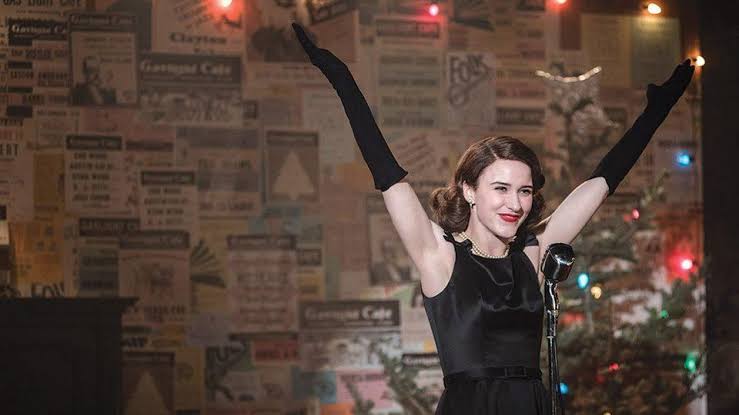 The excitement for the new season is increasing among the fans with each passing moment. Now let us see how the makers have planned the day of 6th December, for us.