Amanda Bynes revelead on a Instagram post that she is engaged with Paul Michael. She introduced him as "the best person on the face of the Earth." She also stated that he is "Drop dead gorgeous" and that they have been sober for almost a year. They both had met in AA and have been dating for a few months since then.
Marriage isn't happening
Amanda Bynes's mother is her conservator and she isn't giving her consent for the marriage. That's because she hasn't met Paul Michael and feel that he isn't in her best interest to be married. She also believes that Paul Michael doesn't have any job. Amanda Bynes had a boyfriend before Paul Michael and her mother believes that he could possibly be a rebound. Because of this the wedding is not going to happen as of now.
The engagement ring
Paul Michael had bought the engagement ring for 49$ from Amazon. But Amanda Bynes stated that the ring ain't made from read diamond and she is completely alright with a fake ring.
People's reaction
There are mixed reaction to Amanda Bynes's situation. Few people are supporting her love and saying that it's unfair for her mother to block her relationship.
There were many comments criticizing her new appearance with the face tattoo and nose ring.
Many people were in support of her mother's decision saying that Paul Michael won't be able to take care of Amanda Bynes financially as he can't afford an engagement ring. They also expressed that Amanda Bynes has got a lot of mental health issues.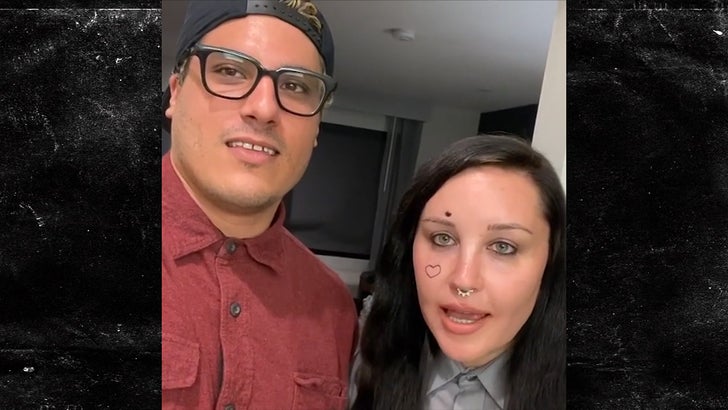 Some people commented that Paul Michael is taking advantage of Amanda Bynes mental condition. They further added that Paul Michael will reap what he is sowing.
What do you guys feel about Amanda Bynes's decision. Comment Below.
Info taken from TMZ.