Alex Trebek went popular on the TV by hosting the show,  "Jeopardy!" that came in the 1980s. The show got a lot of praising and he made a large number of fans through it. There are millions of people who care for him and truly love him. This was proved when he got pancreatic cancer diagnosis.
While the final round of Jeopardy was going on during november, one of the contestants from Jeopardy expressed his support for him. In addition to this, Gaur who was unable to answer the clue sidestepped the task and wrote that they all love Alex. This message touched everyone's heart. And Trebek was really surprised by reading the message.
At first he normally read it but then he suddenly realized it and got choked. He is a brave man who didn't mind much because his oncologist had already told him about the symptoms. Getting feelings like depression and sadness is quite common in the disease.
Trebek is in his fourth stage of pancreatic cancer diagnosis . He informed the world through a you tube video that was released in March. The video even showed him vowing that he will fight against it and continue working. Trebek has always been open regarding the treatment so that he could become a de facto spokesperson for awareness from pancreatic cancer.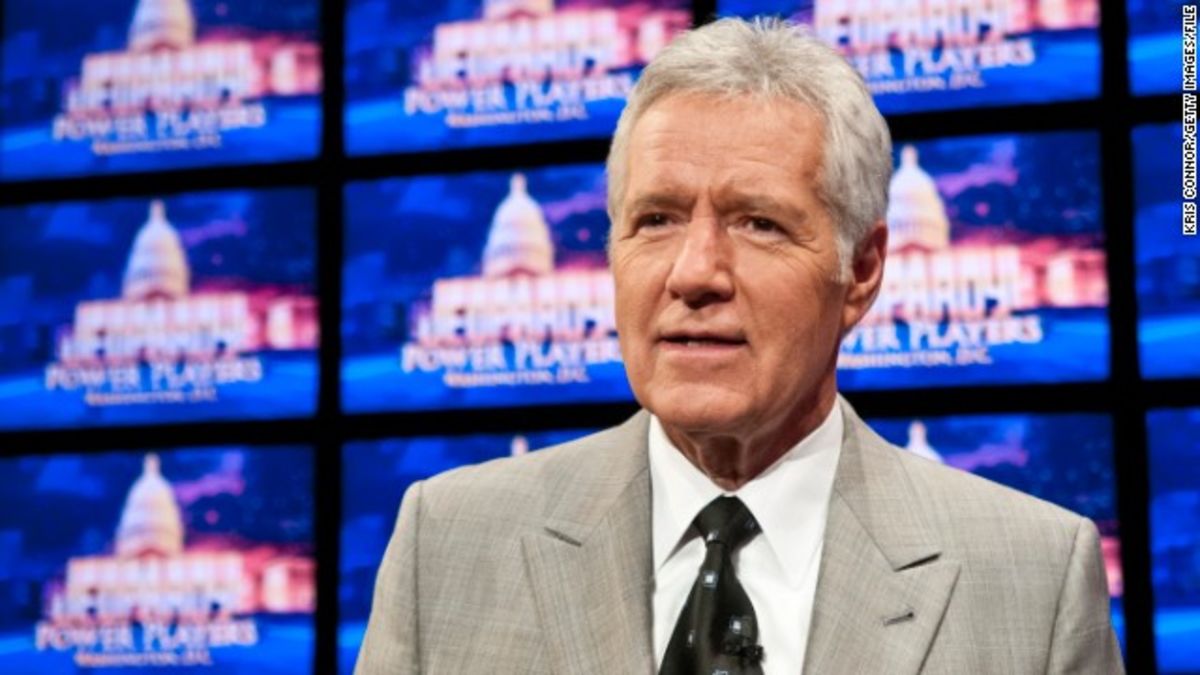 At first he experienced it severe stomach pain and went to see the doctor. Alex Trebek also accepts that may be he doesn't have much time left. But the prayers and support of his fans have helped him a lot to feel better. He said that he will have to go through chemotherapy again at the time the doctor decides.
Although he is ill, he still gives time to his hobby, that is construction and he also works for the episodes of "Jeopardy!".