Keeping Up With the Kardashians is soon going to end. The creators have released a farewell video which depict 14 years of the show. One of the most famous family, Kardashians and Jenners are ought to appear one last time in the finale of the show. Everything, right from the weddings to giving birth to the baby to having issues with their husbands, everything was shown on KUWTK.
Kim said that for the past 14 years we have allowed cameras in our home to record even our personal moments. From the ordinary to extraordinary, we have shown our audience everything. In fact, our triumphs and lose was also shared with public, said Kim.
The trailer take us back to Kourtney giving birth to baby, to Kim marrying Kanye ad then Khloe dealing with Tristan
Kim further added that even after 20 seasons of the show it still eels that too much is still left to be shared. Albeit, the last season of the show is going to feature much more than any other season. We will see Kris Jenner sitting with Caitlyn Jenner. In addition, Khloe will also explore the idea of having second baby.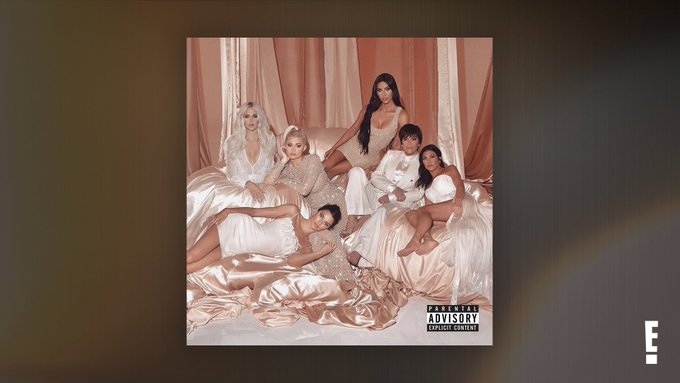 The most interesting is going to be how creators will deliberate the divorce of Kim. There were whispers that Kanye is opposing the feature of his divorce with Kim. In fact, Kanye did everything that would stop Kim for not gaining public attention amid the divorce. In addition we will also see Kourtney and Scott moving down the aisle.
The family have already stared promoting the last of the show
With the announcement of the last season of the show, the family led out a drive in premiere. On March 15 would be the drive in premiere of the show. This is prior to the release of the last season which would release on March 18.