Daisy Ridley to lead a new Sci-Fi Thriller 
A new Sci-Fi is in development and actress Daisy Ridley is all confirmed to star in the new project. The new movie titled Mind Fall will be directed by Mathieu Kassovitz. He is known for directing movies like La Haine, Amelia, The Crimson Rivers, and many more. The script will be written by Academy Award-winning screenwriter Graham Moore who is known for writing for The Imitation Game and more of the upcoming movies. 
Ridley herself is no stranger to the sci-fi genre, known for her portrayal of Rey Skywalker in the new Star Wars trilogy, Viola in Chaos Walking. The movie is being produced by Studio 8's John Graham and Jeff Robinov. Studio 8 is also known for producing movies such as Hypnotic, Alpha, White Boy Rick, Billy Lynn's Long Halftime Walk, and West of the West.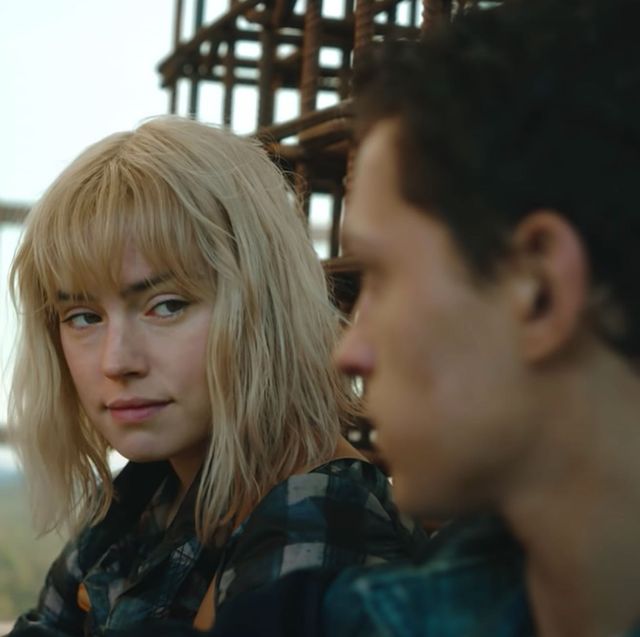 About the movie Mind Fall
She will play the role of Ardis Varnado in the new film. Her character, Varnado is a hog profile drug dealer, but in this context, the drugs are the memories of people. In the future set sci-fi, the memories of the other people are of the choice. People give up their memories for money and in exchange having a new set of memories in their brains. Like this, the memories ultimately become their own. 
Ardis is accused of murdering one of her clients, and as she starts to solve the case, she realizes that not all of her memories are her own. Memories or mems have become the hottest drug in the future using illegal technology. Ardis will also be shown as the drug addict of her own supply. The movie will be set in London.
Also read: KIERNAN SHIPKA TO STAR IN HULU'S WALL STREET DRAMA SERIES, 'THE GOLDEN CAGE'