The Harvey Weinstein controversy took the whole world by storm. It gave rise to various online campaigns and women took an oath to stand up against sexual and physical assault. The controversy gained momentum on a massive scale.
Annabella Sciorra Opened Up About Her Traumatic Experience In Court.
Now that the case is taken to the court, an actress has opened up about her traumatizing experience with Harvey Weinstein. Annabella Sciorra said on the witness stand on Thursday that Harvey Weinstein raped her.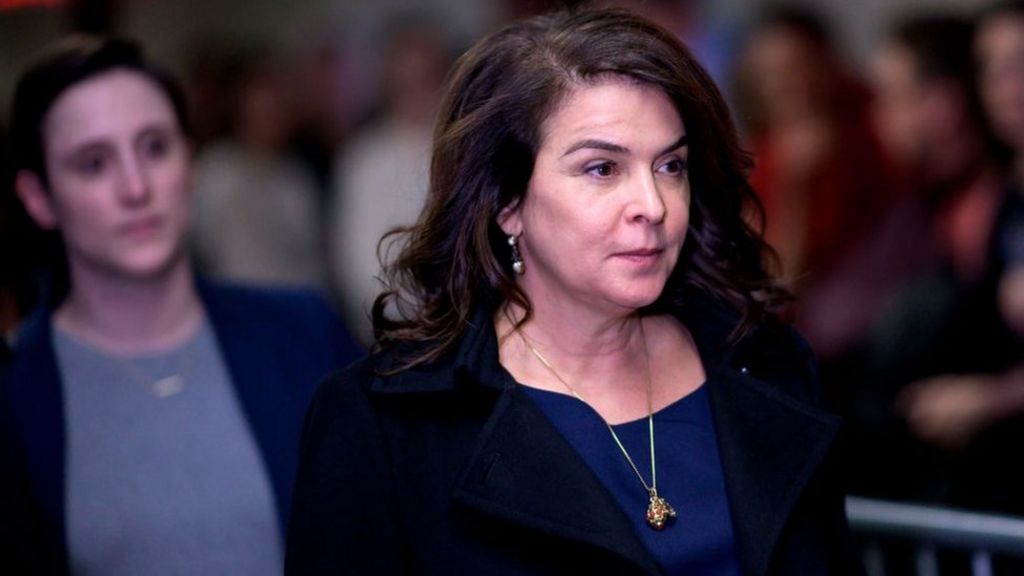 The Sopranos star fought back tears as she told a hushed courtroom, in excruciating detail. She recalls details about the night she said she was attacked. The incident happened way back in the 1990s. They got to know each other over the next few years. However, during this time there were some inappropriate actions including a care package of popcorn and Valium, a box of chocolate penises.
The Details Have Definitely Shocked People Beyond Limits.
Although the actress was deeply emotional and could not hold back her tears, she testified and talked about the night when Weinstein shoved his way into her Manhattan apartment. Annabella further stated that Mr. Weinstein took her to a bedroom, forced her onto the bed and, as she sought to fight him off, sexually assaulted her.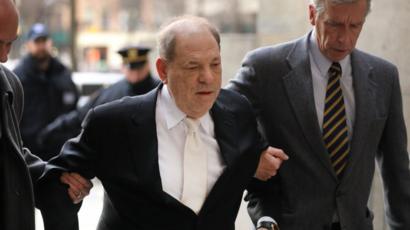 After that the actress could not save herself despite constant attempts.  She tried every possible way but could not save herself from Harvey. Annabella admitted that during the whole incident of sexual assault she was disgusted. Her whole body was shaking and it felt like a seizure.She thought of running away into her bathroom. After some time she even confronted Weinstein about the whole incident. Weinstein said that this must remain between them. The whole incident has definitely put things into a whole new perspective.  The whole incident is purely disgusting and show a rather