Time flies, doesn't it? Children grow up really soon, and it seems the ever famous Kardashian family is no exception. Recently the family celebrated Rob Kardashian and Blac Chyna's daughter Dream's third birthday. Yes, we are as surprised as you. Dream is already three!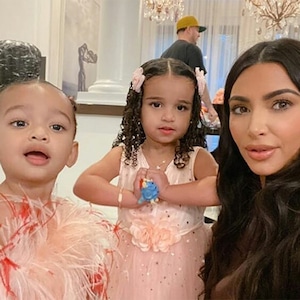 On Friday, Kim shared some pictures from Dream's birthday bash. Khloe Kardashian's daughter True, Kim's kids Psalm and Chicago, and Dream's entire line of cousins attended the party. And it's not possible that the Kardashians won't arrive in style. Kim's girls opted for pale pink dresses for the party. And a big, elaborate Trolls birthday cake was a part of the celebrations.
Rob Kardashian seems like the most camera-shy of the Kardashian family. We hardly get to see him, unlike the other members. But recently, he shared some pictures of himself and his daughter dressed up on Halloween. Apparently, Dream is a huge fan of the animated movie Trolls. Hence the father-daughter duo dressed up as characters from the movie. Rob captioned the picture as "Poppy Troll dressed up with Papa Troll for #Halloween." Cute!
However, everyone knows that Rob Kardashian and Blac Chyna aren't together anymore. And we didn't have to dig deep to find that out. Both of them documented their turbulent relationship quite well on their social media accounts. But it's not as bad as we think. Blac Chyna revealed that she and her ex-husband are co-parenting their kid, and apparently things are going on quite smoothly.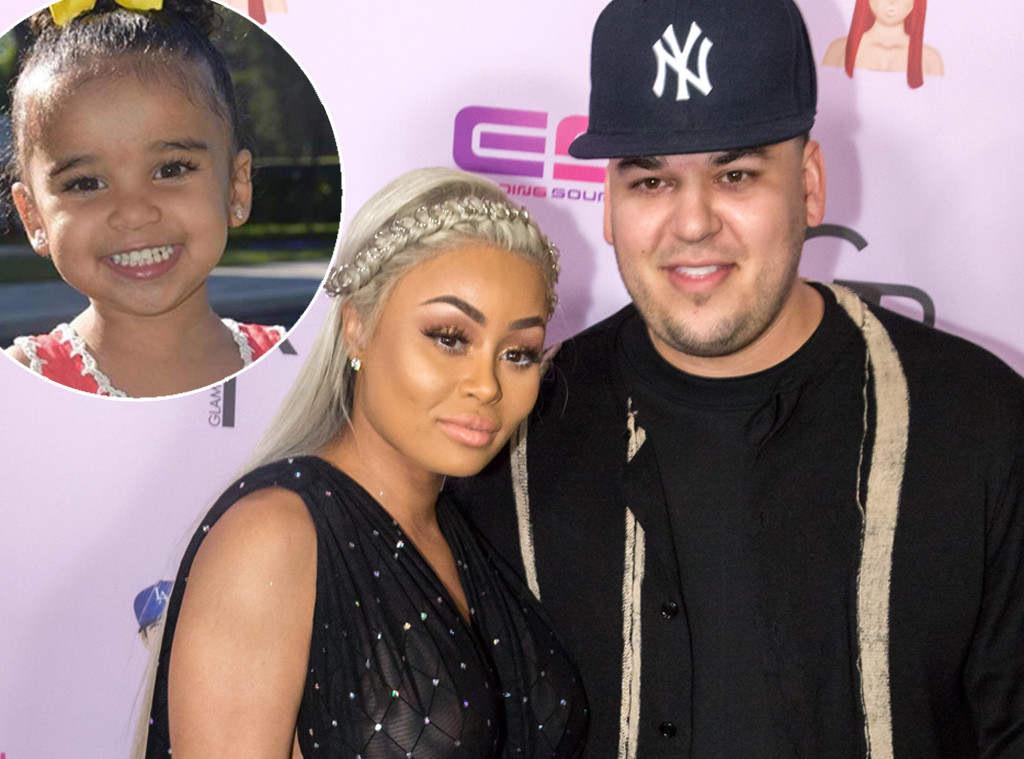 During an appearance at RuPaul's talk show this summer, she opened up a little and said co-parenting was good. She had a mutual agreement with both of her baby fathers, and everything ran smoothly. Apparently, they are all in a good place. Sources say Rob is ready to put himself forward in the dating game. He struggled with weight issues and mental health in his past but is fortunately in a happy place now. Moreover, he is excited to get back into it.
Sources also say he is currently single but is looking to date, someone. He was companionship, someone with whom he can share his life with. He feels great about himself now and is hoping to meet someone soon.