How would it feel if there is a performance going on in jail? Weird? Cool? Different? Well, different people will have different reactions to it and we aren't sure about it either. But it seems this idea isn't absolutely out of the world.
People have thought about this. And A$AP Rocky is one of those people. He opened up about his views regarding his former inmates in jail. He said he would love to perform for the inmates he was within the Swedish jail. But of course, he has his own doubts regarding it if it can ever happen. However, it seems the idea isn't entirely impossible to carry out and the facility can actually grant his wish.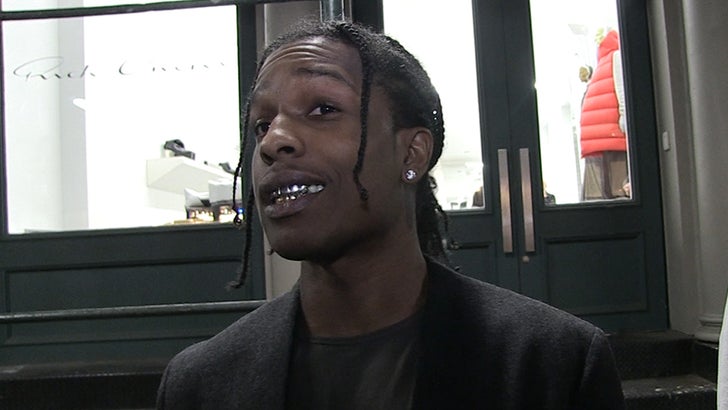 The Swedish Prison and Probation service revealed that A$AP hasn't sent any formal requests to them about any potential performance for his inmates. But according to them, they aren't entirely opposing the idea either. They said that they won't ignore the request once they receive it. They will definitely discuss it and see it can be carried out. The Swedish Prison and Probation service further said they will consider the request seriously.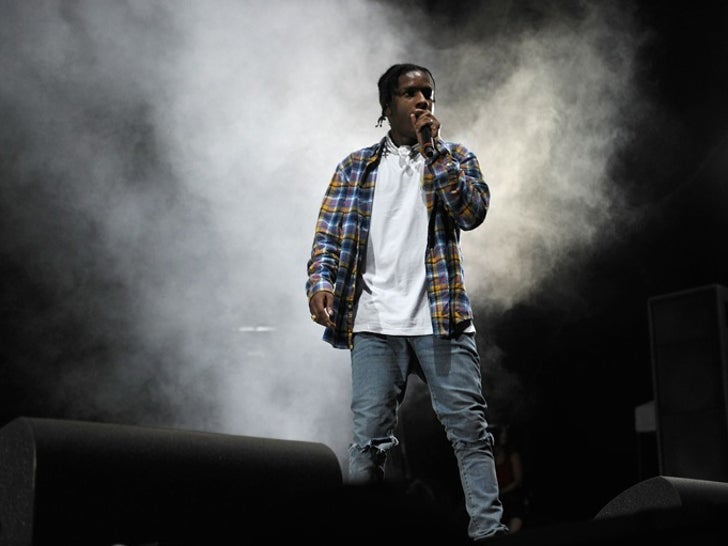 So, one thing we know for sure is that it's not a total no on their part. A$AP revealed recently that he is planning to go back to  Sweden to help the immigrants in the European country. And he also said he wanted to do a show inside the jail where he spent a month. It happened after he got into a street brawl in Stockholm. Rocky revealed to certain sources that he didn't think the performance was a practical idea since the prisoners could go out of their cell for only an hour per day.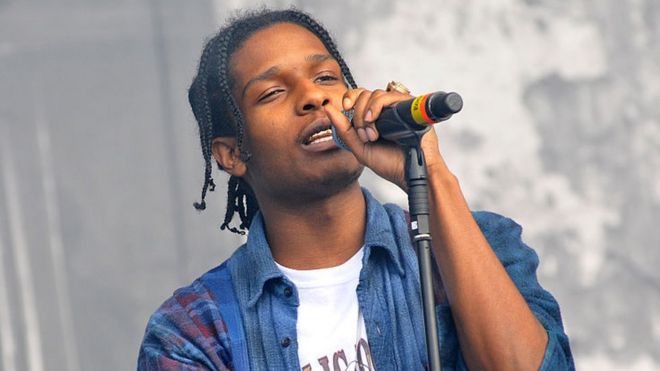 But it seems if he goes through proper channels, the jail services might actually work with him. A$AP Rocky also said some immigrants in jail had to wait for 10 months to 2 years to go before a judge. However, the Swedish officials say that Rocky's facts were wrong. Apparently only 15 percent of the inmates had to go four months or more without seeing a judge.