Accidents are getting increasingly common now and it's scary to even think about that. Every year, accidents destroy families and it's sad to see it. And recently, a father and son fell prey to an accident. In Southwest Kansas, a two-vehicle crash killed an Oklahoma father and son. The incident took place in Grand County on Saturday, just a little before 12:30 pm.
The accident precisely took place on Grand County Road 10 and County Road X, which is about 3 miles north of US 160. The accident took place by the sideways collision of two cars. A semi was traveling to the west on Grand County Road 10. But things went horribly wrong. A Chevy Silverado was coming from the opposite side, and the driver failed to yield the right of way. The Chevy Silverado was in a southbound lane of Grand county road X.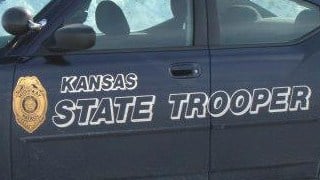 The driver of the Chevy Silverado could not stop his car on time. As a result, the Silverado collided with the side of the semi. The Silverado was carrying two passengers- Kevin Coyle, who was 57 years old and his father Gerald Coyle, who was 81 years old. Both the driver and the passenger lost their lives in the accident. The father and son were from Turpin in Oklahoma and they died after sustaining severe injuries at the scene.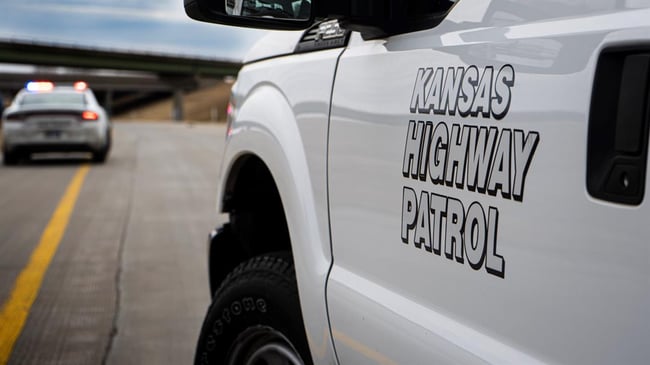 The police and troopers have not identified the driver of the semi yet. According to reports, the driver of the semi did not suffer from any injuries. After the news of the fatal accident reached online, many people expressed their condolences for the family. Some said their thoughts and prayers went out to the friends and family of the deceased.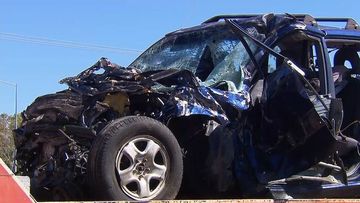 It's always sad to see people lose lives in such a horrifying way. Moreover it's even harder when we think about how the family must be dealing with their loss. We just hope their souls rest in peace.