Shannen Doherty stunned Beverly Hills, 90210 fans on Monday when she uncovered that the breast cancer growth she fought from 2015 to 2017 had returned as Stage IV.
It's going to come out in a matter of days or week that I am Stage 4, so my cancer came back and that's why I am here,' she said.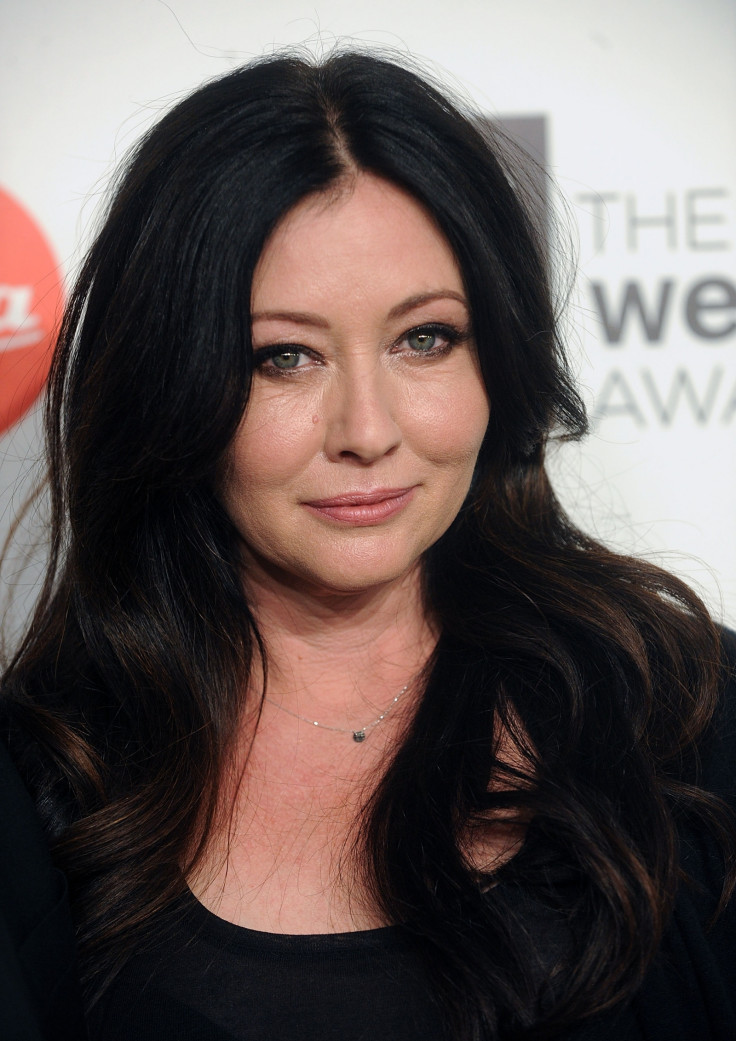 'It's a severe pill to swallow from numerous points of view. I'm frozen. I'm entirely frightened,' the 48-year-old said through tears on Good Morning America, where she likewise talked about the harm that her home supported during the 2018 Wolseley fire.
Shannen's sad news comes not exactly a year after her 90210 co-stars Luke Perry kicked the bucket following a stroke at 52 years old — and keeping in mind that she and Luke positively confronted the hardest hardships since leaving their famous '90s TV to appear, a large portion of the cast has confronted some adversity, from budgetary difficulties to wellbeing objections to different separations.
Shannen, who's well renowned as he played Brenda Walsh on Beverly Hills, 90210, smeared away her tears this morning as she made the dreadful admission about her cancer recurring.
'I definitely have days where I go, "Why me?" and then, "Why not me? Who else?" You know? Who else besides be deserves this? None of us do.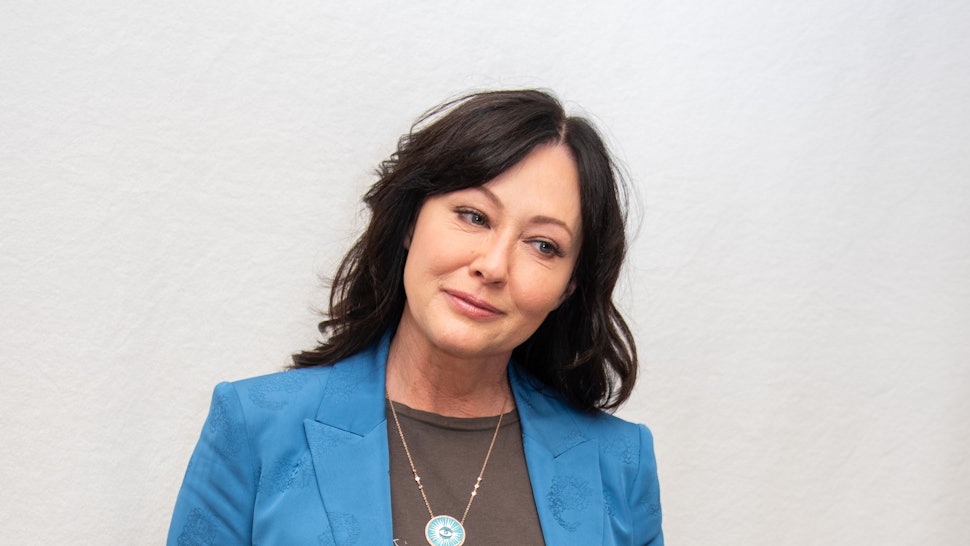 'And I would say that my first reaction is always concern about, how am I going to tell my mom, my husband,' she went on, referencing her mother Rosa and husband, film producer Kurt Iswarienko.
'My mom is a ridiculously strong courageous human being. So is my husband, but I worry about him,' she said.
Shannen, who discovered notoriety by playing Brenda Walsh on Beverly Hills, 90210, cleaned away tears at the beginning of today as she made the stunning affirmation about her cancer returning.
Stage 4 breast cancer has a 22 per cent five-year endurance rate.