13 Reasons Why season 4 is perhaps the last one of the entire web series. The show remained one of the most controversial ones on the streaming giant Netflix.
The Release Date and Trailer
The release date of the next season hasn't been yet confirmed but viewers are expecting it this year itself. 13 Reasons Why started its journey in 2017 dropping a new season every another year since then. Thus 2020 makes itself the apparent time for Season 4. Maintaining a pattern in its release years, the show did not remain consistent with its dates and months. The trailer is yet to release and would be perhaps up before a month from the release date of the show.
The cast and plot
The entire cast of 13 Reasons Why is supposedly returning for the new season but without Katherine Langford whose character Hannah takes her own life. Remaining actors such as Alisha Boe, Dylan Minnette, Christian Navarro, Brandon Flynn and others ate likely to return to their roles.
13 Reasons Why is based on the novel by Jay Asher titled the same as the show. It revolves around a girl Hannah who commits suicide because of bullying, assaults and lack of any support. She leaves some recordings for Clay explaining her several reasons behind the big step. The series has always remained in controversies and scrutinies since its first season because of the suicide scene in the final episode. Suicide deaths increased in April 2017 after the show released in then March. After the studies by experts, the particular scene was removed from the episode. Also a trigger warning video before the start of any season clears the viewers about its content.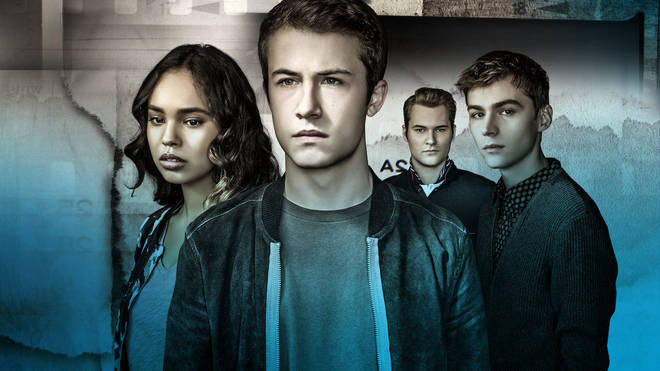 For the final season of the show Netflix explains that it "will feature the core cast's graduation from High School which will be a natural conclusion to the show."