The third season of "Thirteen Reasons Why" recently got over, and the season ended with a cliffhanger, which raised many questions in the minds of the fans. Kate Walsh, who plays the role of Hannah Baker's mom Olivia Baker, recently opened up about the show. She says Thirteen Reasons Why should take its leave now, and it's the right time to do so. The upcoming fourth season will be the last of the series. We don't know how the fans feel about this, but Kate certainly thinks it's a good idea.
Kate also opened up about her partnership with Zoetis Petcare to raise awareness of allergic dog itch. She achieved this using a fun social media campaign. Netflix recently announced that the teen drama series is ending with its fourth season. They made this announcement a few weeks before season three aired. Season three didn't dive into Hannah's murder, but Bryce Walker's murder case made the series quite intense. And Kate Walsh's appearance in the investigation was unforgettable.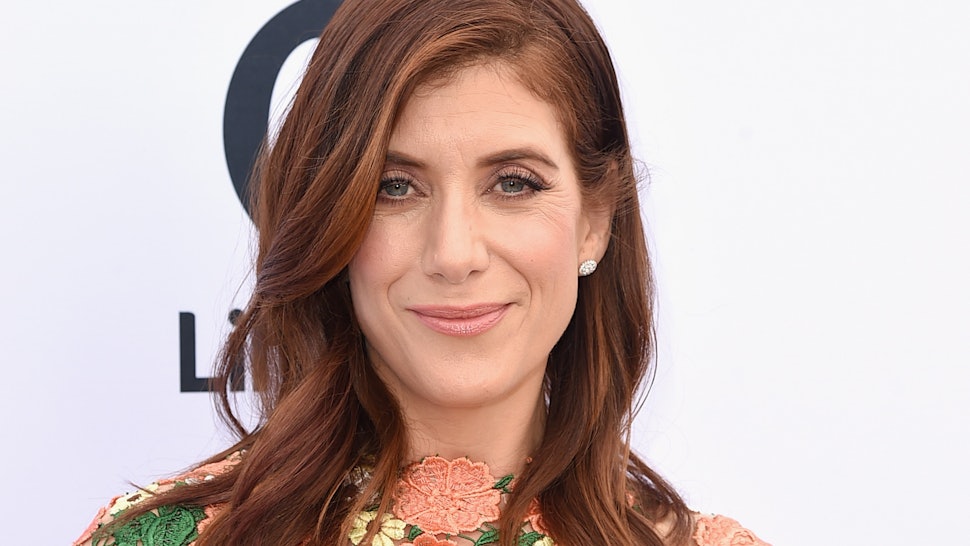 Walsh spoke in an interview about how thrilled she was to return to the show. She said she loved everyone and had a great time. Walsh said Brian Yorkey was a great writer, and it was also fun to work with Alisha Boe, Christian Navarro, and Dylan Minnette again. She said they were a delight to work with, and were also talented and wonderful. Walsh further said she was proud of the show Thirteen Reasons Why and its contribution to the culture.
Kate also said she already knew of the plans for the show before the fans got to know from the announcement. She said it's great how people can watch shows and films on so many platforms now. And for TV series, she said the end is a smart move. Creativity matters a lot when it comes to the end of any show. But also, it's important not to deviate from the artist's vision.