Have you watched the latest mini-documentary on Netflix? Well, that's no big deal if you haven't watched it yet. You can probably watch it after reading the post. Don't worry there won't be spoilers. However, you will get a brief idea about the series and can better decide at what time you should watch this out. So, divulge into the post to know about Night Stalker!
Before knowing any other fact related to the series let's get an insight into it with a view of its trailer.
Check out the astonishing and thrilling official trailer of 'Night Stalker: The Hunt for a Serial Killer' below:
With mere a view of the trailer, you would have probably guessed how interesting the show would be.
Release of the mini-documentary of Netflix:
The series is already available for you to watch on Netflix. You can also check it out on IMDb. The series was released this year.
What is the plot of the story???
The story of the mini-documentary follows the story of an evil serial killer in Los Angeles in 1985. The series depicts how the young detective and legendary homicide investigator Frank Salerno's attempts to stop the monstrous serial killer who was involved in the brutal murders and sexual assaults taking place in the city back in 1985.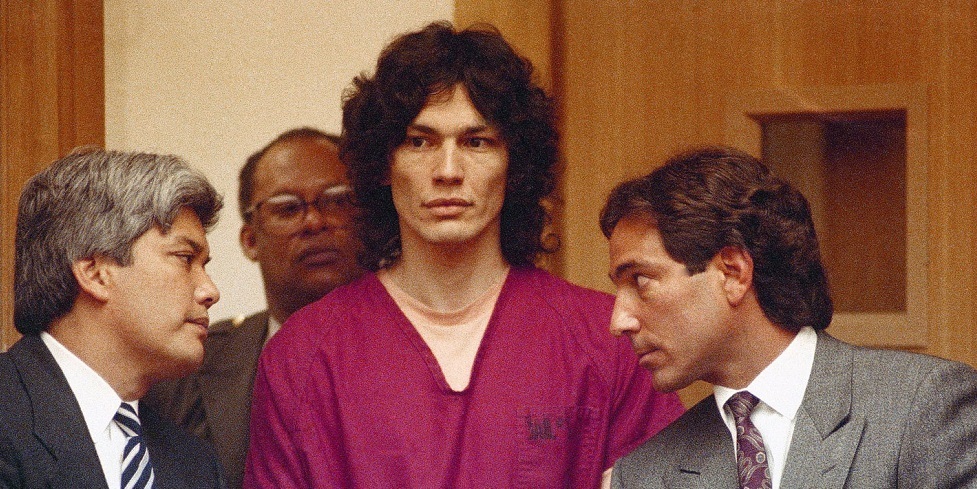 The show consists of only four episodes which are definitely worth watching.
The first episode is titled 'Devil in the City of Angels,' the second one is as 'Anyone could be Next,' the third one as 'Lock. Your. Doors.' and the fourth one is 'Manhunt.'
Also, check the video below to know why Night Stalker was made:
For the latest news and updates, stay tuned to our website.