Marcel's arrival on the big screen
Marcel's has walked with his shoes in to the big screen. Yes I am talking about Marcel, millennials' beloved 'Marcel The Shell with Shoes On' which has debuted in Hollywood. Now we can see him on the big screen of Hollywood in a feature "Marcel the shell with shoes on", directed by Fleischer Camp based on his short film of the same name.
Story of the tiny shell
Pretty much we all know Marcel from the very famous short film. The feature length film has been released on this Friday 3rd September. The films story goes on with documentary filmmaker Dean played by Fleischer Camp who moves in to a Airbnb and realized that he is alone rather a little, adorable one inch tall shell named Marcel (played by Jenny Slate) lives there with his grandma Connie.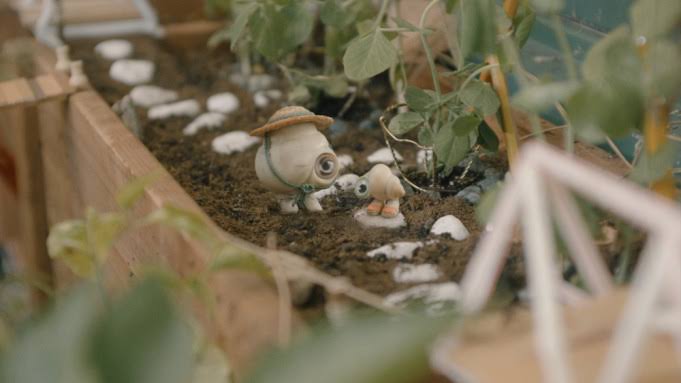 They also have a pet lint who's name is Alan. Though once they were a part a shell community but now Marcel and his grandmother lives alone as a survivor of an unknown tragedy. His new friend Dean starts filming their life which not only made them famous people all around the world started loving Marcel.
What says the makers
Jenny Slate said via email to the EW of the film that the thing she loves the most is the impulses that made Marcel who he is has always stayed true.
The director Fleischer Camp said about Marcel that expending the world of Marcel in this way is a dream to him. And he working hard on it for a very long time. "but we took our time because he means so much to us" said the director. He also added that the whole team felt a responsibility to do it right and they believe that they did it. Nick Paley also co-wrote the film. It is based on a story by the three of them and Elisabeth Holm.