Jed Rothstein penances profundity for speed. The issue of making a narrative about an artist is that it's hard not to be captured by him. WeWork: Or the Making and Breaking of a $47 Billion Unicorn is so centered around WeWork's fierce fellow benefactor, Adam Neumann, that it, at last, loses the plot.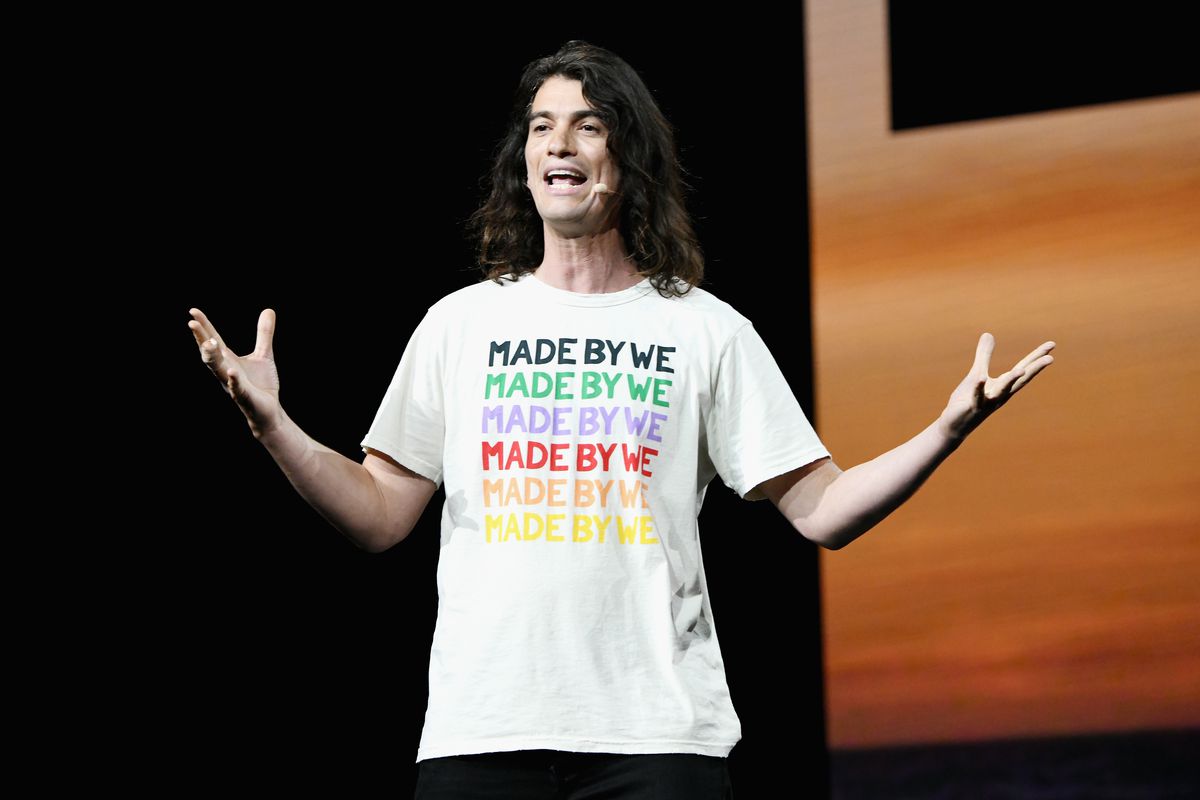 WeWork, you may review, was the subject of an enormous embarrassment around the revelations in the S-1 archive needed for its IPO. (The organization is currently endeavoring to open up to the world utilizing a SPAC, which implies somebody other than the SEC is doing the due steadiness.) WeWork, debuting April second on Hulu, is chief Jed Rothstein's contracted retelling of the occasions around the grieved organization — however, a ton of the unusual subtleties that made the WeWork story so arresting are lost.
A portion of the recording of Neumann is convincing.
In an initial couple of moments of the narrative, we see a fatigued Neumann attempting to film a video for his IPO roadshow; rapidly, he lifts a leg, lets out a perceptible fart, and afterward reprimands the group for a really long time. In any case, the narrative's attention on Neumann's silly tricks somehow or another clouds his genuine multitude of empowering influences, from Softbank CEO Masayoshi Son to his prime supporter, Miguel McKelvey, who is scarcely referenced.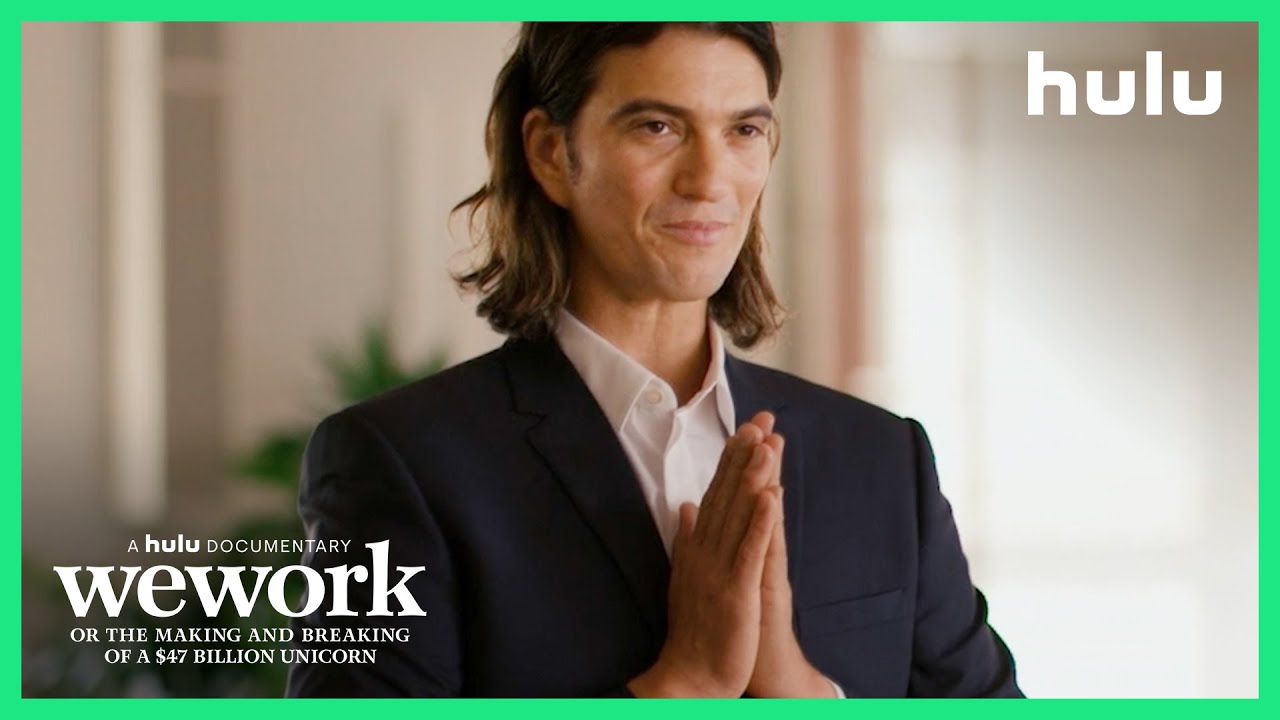 In doing this, the film commits the very error that Reeves Wiedeman's Billion Dollar Loser does: it clouds exactly how unusual things were at WeWork. Adam Neumann likely would have been permitted to keep smoking weed and putting resources into wave pools always if the organization had made money. At the point when WeWork was on the rise, his whimsies were treated as evidence of his virtuoso. (Steve Jobs was whimsical, as well!) The story isn't Adam — it's a useless business.
To the film's credit, it gives the incentive for WeWork. It's just plain obvious, 2008 was a land emergency — however, we recollect the lodging emergency, business land slammed, as well.
More here.