"Das Hausboot" with Fynn Kliemann and Olli Schulz starts on Netflix in spring. We know what it's all about – and we can hardly wait!
It won't be boring with Fynn Kliemann – that much is clear. The entertainer always comes up with something new to entertain Germany with. Kliemann now reveals on Instagram: March 9, 2021, the documentary series "Das Hausboot" will start on Netflix. What's behind it?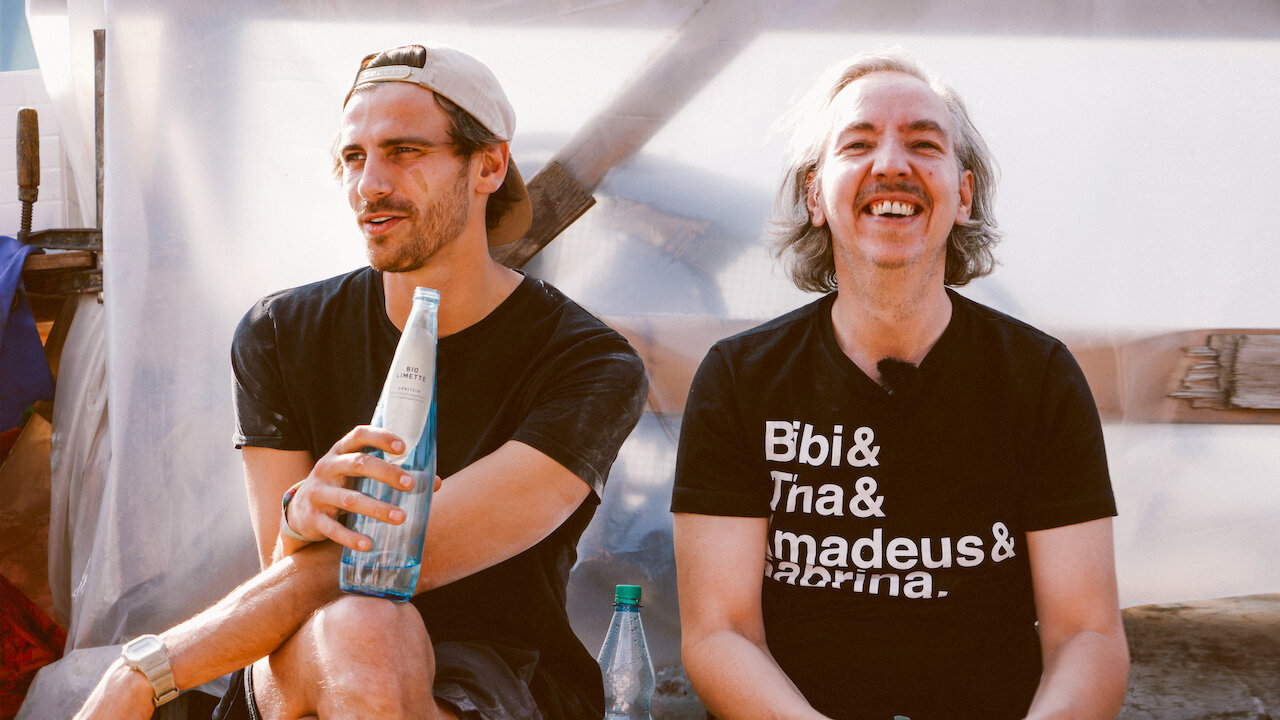 Together with Olli Schulz, Fynn Kliemann bought Gunter Gabriel's old houseboat. The new format accompanies the two podcasters during the restoration of the houseboat – even in moments when Schulz and Kliemann are less in agreement. "I thought: better take everything with you, sometimes something goes wrong with Olli and me … TADA: 2 years of construction, from fits of rage to amok-like euphoria, to bankruptcy and back.", Kliemann said on Instagram. It was "perhaps the most beautiful and at the same time the worst project" of their life – which we can all already get an insight into through the following trailer!
The four-part documentary series is to be seen as a miniseries on March 9, 2021, on Netflix. "Das Hausboot" is produced by Kliemannsland in cooperation with Studio Hamburg. "We rely on outstanding local talent, to whom we offer freedom for their authentic story, as with" Das Hausboot ". This creates new perspectives and constellations, even across genre boundaries, "DWDL.de quotes Jennifer Mival, manager of the Unscripted & Doc Series.
Olli Schulz also responded to the announcement: "More cryptic than Black Mirror and more shocking than The Social Dilemma. Our houseboat documentary! You can say what you want, but none of that was particularly clever." He was very happy to be able to share her story of the near failure with the audience, according to the "Fest & Flauschig" podcaster and musician in a previous post: "The result is an insane mixture of creative longings and human communication problems."
Related Article