The actor has had a change of heart since he last played the role
Val Kilmer has recently been in the news over his surprising appearance on Top Gun: Maverick. The 62-year-old actor had dealt with throat cancer and had to be away from the spotlight for many years. While he has returned, he is no longer able to speak like he used to. But that hasn't deterred the actor from speaking his mind on one of his iconic roles.
Val Kilmer on Batman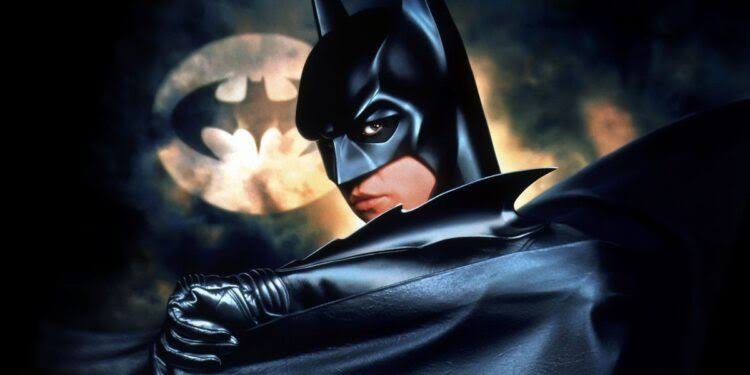 Val Kilmer was the one who replaced Michael Keaton in the third Batman movie, titled Batman Forever, directed by Joel Schumacher. According to IGN, the actor is now interested in returning for the role. During an email interview to promote Top Gun: Maverick, the actor was asked if he would be interested in playing Batman and Bruce Wayne even as a cameo, and the actor said, "Yea, please."
This came as a surprise, after hearing Kilmer's thoughts during a 2020 New York Times profile. At the time, he said that he simply did not enjoy playing batman in the 1995 movie. He recalled the time when Warren Buffett and his grandchildren came on set to visit, and he stayed in the suit for them. But after they left, it became clear that they wanted to see the gadgets and not the man himself. Val Kilmer also spoke about the suit being very uncomfortable, as said by other actors.
Joining a Multiverse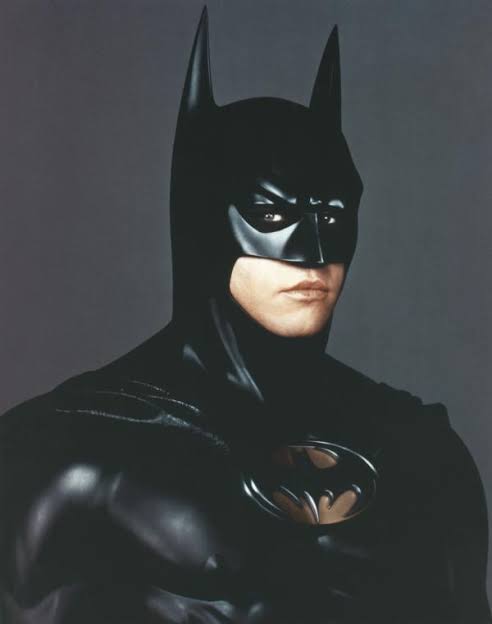 DC will be adding the multiverse in next year's The Flash, with Michael Keaton and Ben Affleck set to star as Batman. Meanwhile, Robert Pattinson is gearing up for Batman 2 as the script is currently underway. If there was some way we could see Val Kilmer as the bat again, that will be fantastic.
Also read: KING KONG SERIES FROM JAMES WAN CURRENTLY IN THE WORKS AT DISNEY+