The rapper's life remains a much discussed subject even after death
Tupac Shakur belongs to the category of rappers who manages to stay relevant long after death. He was known for his two personas that left people confused. On one side, he was a performer who was always vocal about racial injustice and the discrimination faced by black people. On the other side however, he was known for his misogynistic and violent streak.
https://www.instagram.com/p/B9ubBIMhPVP/?utm_source=ig_web_copy_link
But a lesser known fact about Shakur was that on his first encounter with the police, he was a victim of police brutality. His mother Afeni Shakur had stated previously that being beaten by the police changed him forever.
Tupac and the Oakland P.D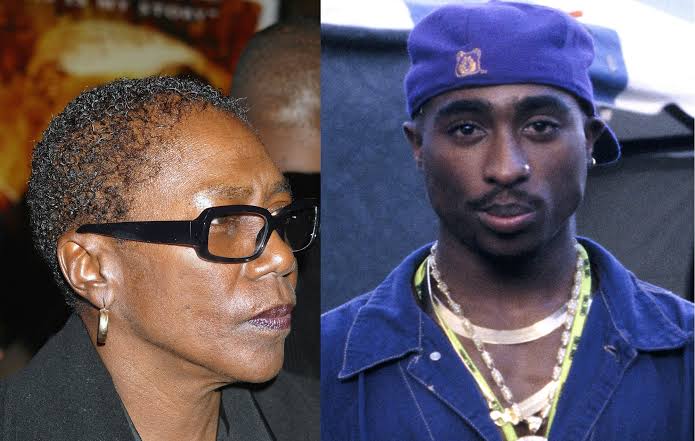 It was 1991, and Shakur was rising to fame, when he first had a run-in with the police. He was in Oakland during the time and was stopped by the cops for jaywalking. They requested his ID, which he handed over.
Shakur then said that the officers questioned his name. After exchanging some words, he said that they put him in a chokehold, and when he tried to free himself, they slammed him into the concrete ground, and then hit and stomped him repeatedly. Then they took him to jail instead of a hospital. He was arrested for resisting arrest and spent seven hours in a cell. He recounted that he was knocked unconscious while he was beaten. Due to that, he couldn't show up for the YO! MTV Raps for his music video debut.
https://www.instagram.com/p/B0Q1ef_AnN4/?utm_source=ig_web_copy_link
His mother revealed that the incident changed him. "Young Black men who go through that process get great anger at the reality of life for a young Black male", she stated.
(Cover: CNN)