The actor's portrayal of "Paulie Walnuts" Gualtieri continues to be praised
Tony Sirico, who has been a major part of HBO's The Sopranos has died at the age of 79. His role of Peter Paul "Paulie Walnuts" Gualtieri has won him many fans.
Sirico's assistant manager Bob McGowan said that the star passed away on Friday at an assisted living facility in Fort Launderdale, Florida. A cause of death wasn't given, but it was known that Sirico had been suffering from dementia for the last two or more years.
Tributes For Tony Sirico
McGowan, who had been his manager for 25 years, said that not only was he a loyal client, but also a good friend. Sirico's The Sopranos co-star Michael Imperioli wrote about the star on Instagram, saying it pains him that the great Tony Sirico, his dear friend, colleague, and partner in crime has passed away. He spoke highly of the star, saying he was tough, loyal, and big hearted.
Imperioli continued, saying that they had been together through good times and bad, and had a lot of laughs. The most fun he had playing his character Christopher was when he was Sirico's Paulie. He concluded by saying he will miss him forever, that he is irreplaceable, and tht he is heartbroken. The Sopranos creator David Chase also paid him tribute.
Sirico's Other Roles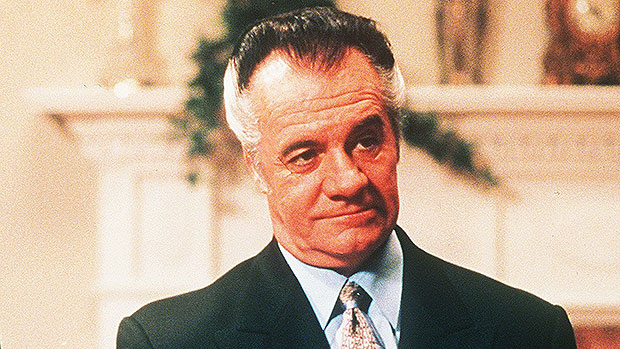 Aside from The Sopranos, Tony Sirico had starred in Goodfellas, Mickey Blue Eyes, and Cop Land. One of the directors he has worked most with was Woody Allen.
Tony Sirico most recently appeared in the film, Respect the Jux.
Also read: TWIN PEAKS ACTOR LENNY VON DOHLEN DIES AT 63, CAUSE OF DEATH NOT PROVIDED