The team-up between Disney and Hybe will run over multiple years
Here's some exciting news for BTS fans. The managers of the K-Pop supergroup, Hybe, will be making an exclusive deal with Disney to produce new projects. The Walt Disney Company and Hybe entered into a global partnership on Tuesday for producing five titles for the House of the Mouse's streaming services. Out of this, three will be all about BTS. Let's read in detail about this new team up.
BTS and Disney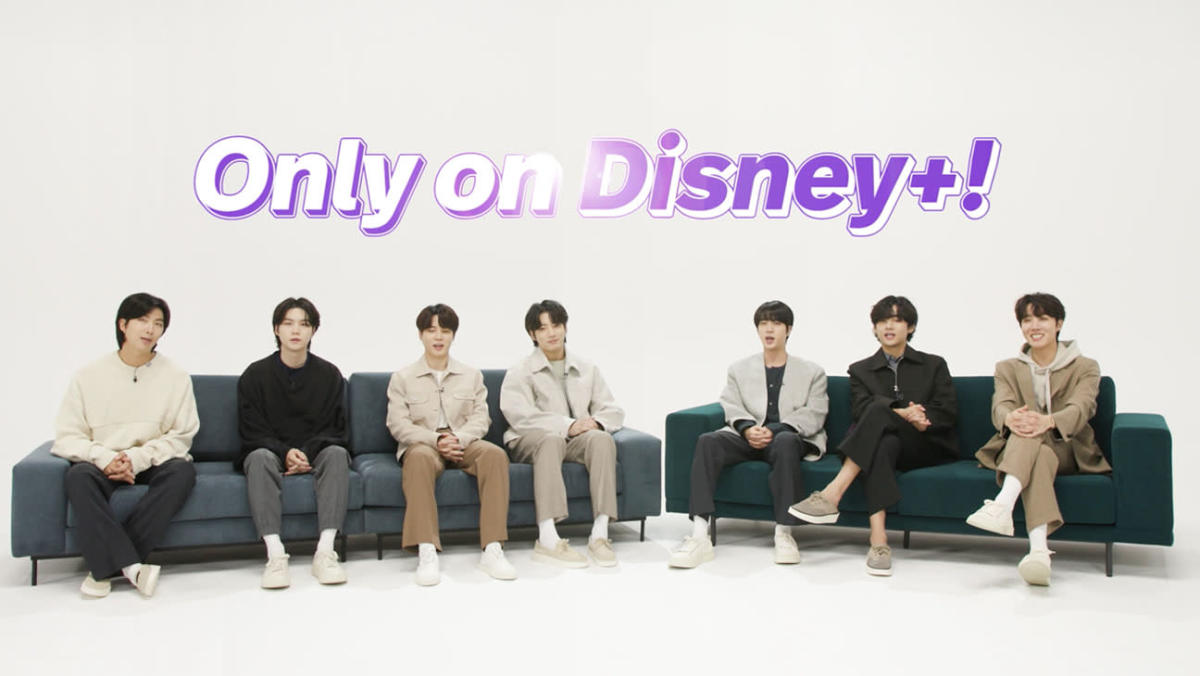 Striking a deal with the Korean enterprise is a genius move on Disney's part, without a doubt. Over the years, Netflix has rolled out some really good Korean original shows, which includes Squid Game and the newly-launched Korean version of Money Heist. By snagging such BTS, who has millions of fans around the world, this will give a major jump for subscriber counts.
Disney+ was launched in South Korea in November 2021, and has been building up a steady number of Korean content. The streamer had announced that they will release at least 12 Korean originals in 2021. Until now, their biggest success was the Jisoo starrer Snowdrop.
The New Titles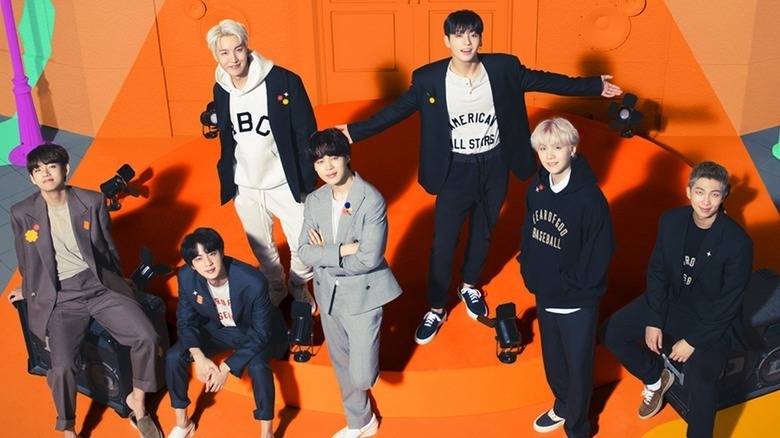 So what are the three new titles? The first one is BTS: Permission to Dance on Stage – LA. Fans will be getting an exclusive concert film shot on 4K on the group's massive performance in Los Angeles' Sofi Stadium in November 2021.
Next up, it's In the Soop: Friendcation. The travel documentary will feature V from the group along with 4 other iconic Korean actors and musicians. A new poster for the series was revealed last week.
And finally, there is BTS Monuments: Beyond the Star. This series follows the incredible journey that the seven pop icons had. It will feature their daily lives, as well as music and other exclusive footage from the past nine years. It is also believed to feature a new chapter for the stars, one that might include them venturing on solo journeys.
A release date is yet to be revealed.
Also read: ASTRO'S CHA EUN WOO, REBEL WILSON, AND CHARLES MELTON REPORTEDLY CAST FOR HOLLYWOOD MOVIE "K-POP: LOST IN AMERICA"