LaBeouf was originally meant to play the lead role
Shia LaBeouf has come forward to clear the air about his part in Don't Worry Darling. Olivia Wilde, the director, had claimed that he was fired from the role, but LaBeouf is asserting that he quit the role on his own due to various reasons. Let's take a closer look.
Shia LaBeouf on his role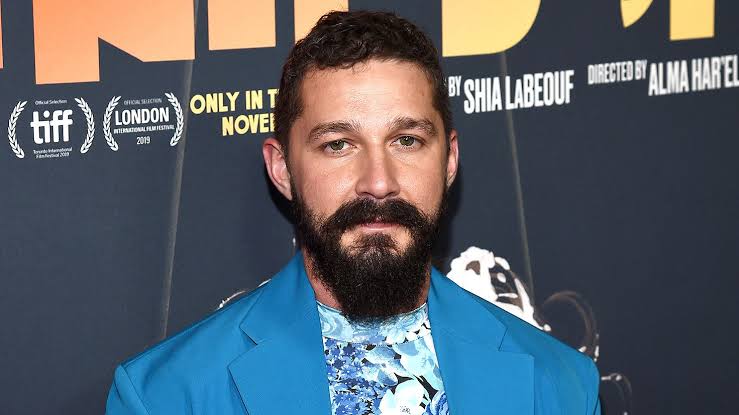 It started with Wilde telling Variety that while she was an admirer of the work that Shia LaBeouf has done, his process was not aligned to the environment she wanted during her productions. Wilde went on to say that the 36-year-old star required combative energy, while she did not agree with it. So in order to create a safe environment for the production crew and cast, she had to let him go.
At the time, LaBeouf's representatives did not comment on it. But the actor himself wrote an email to Variety saying that it was not the reason he left. He said that he quit due to a lack of rehearsal time on August 17, 2020. The actor also forwarded two emails that he had sent to Wilde, where he was saying that he quit her film because the actors couldn't find time to rehearse and she knows it.
What Sources Claimed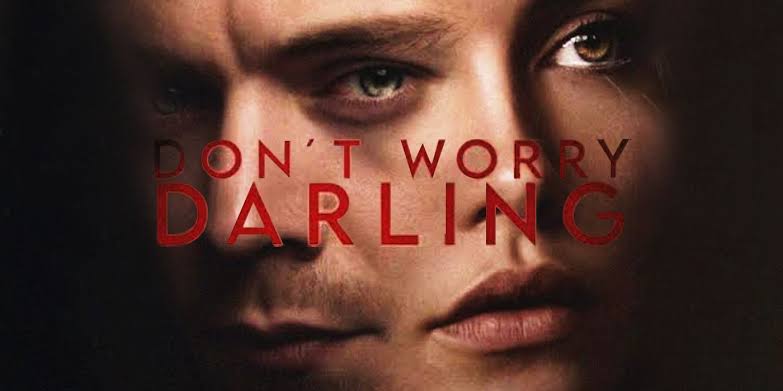 Various sources revealed that Shia LaBeouf was indeed fired due to the environment he created. But another source with knowledge said that the reason was that his style of acting did not fit Wilde's style of directing.
Shia LaBeouf finally showed a text message from Wilde, where she said she was grateful that he reached out to tell her, but was "gutted" he wouldn't be part of the movie. At the time, Wilde and her team haven't responded.
Also read: JEFFREY DEAN MORGAN JOINS 'THE BOYS' SEASON 4 IN MYSTERIOUS ROLE, REUNITES WITH 'SUPERNATURAL'S ERIC KRIPKE