The actress and singer had delivered many chart-topping albums
Olivia Newton-John, one of the biggest singers in the '70s and '80s, and also one of the biggest actresses during that era, died on Monday. She was 73.
The star's death was announced by her husband John Easterling. Easterling did not give a particular cause but did mention the breast cancer diagnosis she had been living with since 1992. Olivia-Newton John had announced in 2017 that the cancer was back and it had spread.
Tribute To Olivia Newton-John
The English-born actress, who grew up in Melbourne, Australia, had delivered No. 1 hits, chart-topping albums, and four records that managed to sell more than two million copies each. But perhaps, what earned her such a huge fanbase was because she was a down-to-earth, likable human being. Her songs, "I Honestly Love You," and "Have You Never Been Mellow" had been two of her biggest hits.
After making her mark in the music industry, Olivia Newton-John forayed into acting in 1978 with Grease. She played Sandy, a pigtailed regular girl smitten with the popular high-school bad boy Danny, played by John Travolta. Soon, she starts to rediscover herself through dance and song and became a gum-smacking bad girl herself. The movie went on to become the highest-grossing musical ever, even topping The Sound of Music.
An Eventful Career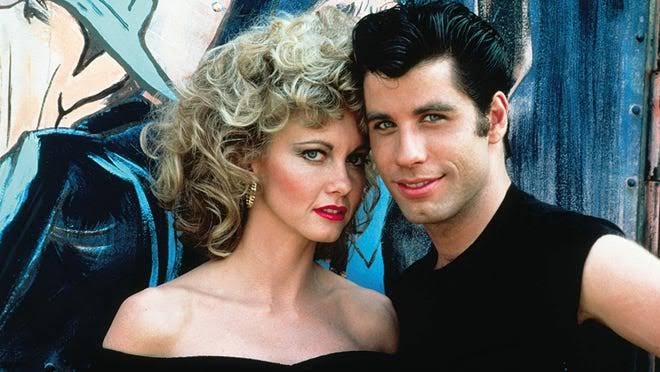 Even when the cancer returned, Olivia Newton-John did not stop releasing new albums or making stage shows. She continued to act in television series and movies as well. In 2018, she published her memoir, Don't Stop Believin'. 
She never changed her style of music either and made sure it was always audience-friendly and didn't pay attention to the comments saying commercial songs are bad. An outpouring of tributes came for the Olivia Newton-John, including one from her co-star John Tavolta. She will be missed.