Nicholas Cage himself is the approver
It has been fifteen long years since National Treasure 2 hit theatres. At this point. getting the Declaration of Independence will be easier than getting a script for the third film. Until now. Producer Jerry Bruckheimer has some exciting news to share. Let's read in detail.
National Treasure 3 News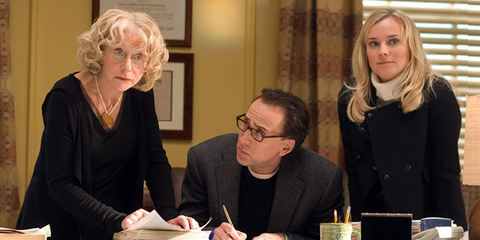 In an exclusive interview with Comicbook.com, Bruckheimer revealed that the script for National Treasure 3 has been completed and is now awaiting the approval of lead star Nicholas Cage. The veteran producer came for an interview for Top Gun: Maverick, and said that they will get the script shortly to Cage and hope that he likes it.
This is huge news, seeing that the chances of another National Treasure were next to impossible in the past year, and many thought Disney+ will make it a series. Even Cage said during a Reddit AMA that there won't be another movie, and spoke about the series in development. But things have been happening behind the scenes, and Cage will very likely be aware of it now.
Reasons for the delay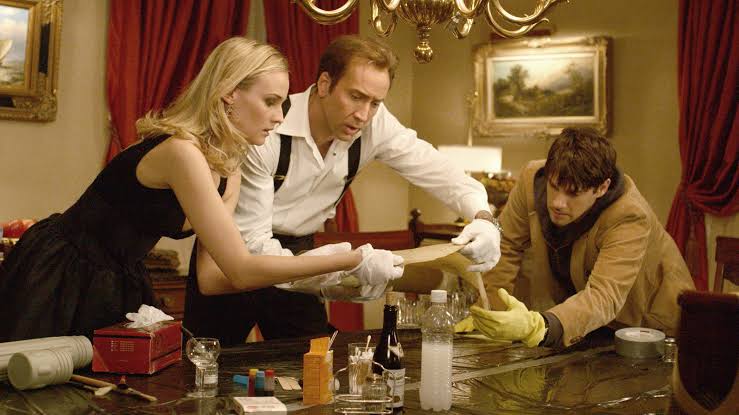 Cage has spoken during a GQ interview that the phone just stopped ringing after the second movie in 2007. This was the time when Cage's movies The Sorcerer's Apprentice, Ghost Rider, and Driver Angry bombed at the box office. From some angles, it seems that Cage is also distancing himself from the franchise. Meanwhile, the Disney+ show has already cast Justin Bartha and Harvey Kietel in their movie roles.
In the meantime, both the movies are currently streaming on Disney+. Are you excited for a third National Treasure movie to happen? We can only hope that Nicholas Cage is interested to return.
Also read: THE LAST OF US RELEASES FIRST-EVER FOOTAGE, SHOWS INTENSE INTERACTION BETWEEN JOEL AND ELLIE