'Luther' To Return In Netflix Film
Idris Elba will be returning as the iconic 'Luther' in a movie and Netflix has confirmed this. After 2019 this crime thriller will return in a new look and an amazing treat to he fans. After this BBC drama gave five seasons of the show. It will now conclude by creating a film in regard to this.
And fans are mostly awestruck with this news. Netflix will be producing the movie with many iconic stars to join the cast. Although the show gave an astonishing run throughout the five seasons now a film will be a promising finale.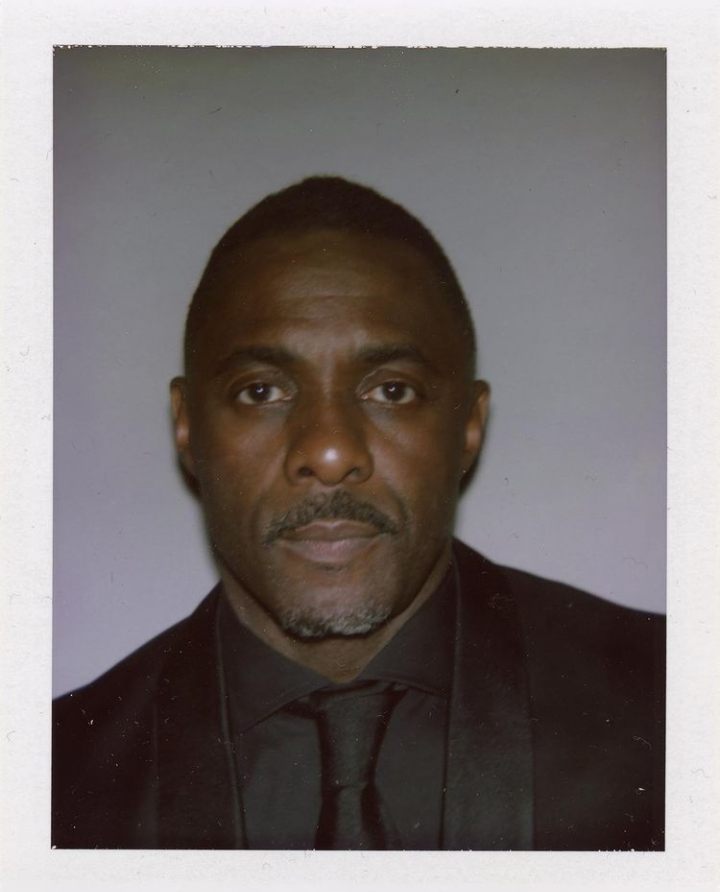 'Luther' Movie Will Have The Best Of The Best Stars
As Elba returns to reprise his role as Luther he will be joined by a massive reputed actors in the cast. And they have won the highest degree in acting, this includes Idris Elba too.
Cynthia Erivo, the two time Oscar nominee along with Andy Serkis an Emmy nominee will be joining the cast.
The movie will be directed by Emmy nominee Jamie Payne and is sure to give an "epic continuation" for 'Luther'.
Neil Cross will pen down the script for the movie and also he will produce the movie with Elba.
What To Expect Form 'Luther' ?
Since the series ended in the fifth season fans are eager to taste a desirable ending. So the season 5 had given a glimpse on Ruth Wilson's return after she was presumed dead.
But when she returns as Alice Morgan, she is likely to torture Luther in a bad way. And considering this fact the story for the movie will continue.
Although Luther was found arrested in the season finale he will comeback with much more of 'Luther'.
And Netflix's movie will provide a jaw-dropping sequences and may end through this.