The series will premiere exclusively on Hulu
Keanu Reeves has undertaken the largest role in his career in Hulu's adaptation of Devil in the White City, based on Erik Larson's best-selling novel of the same name.
The project has been stuck in development since 2010, when Leonardo DiCaprio purchased it. It was finally picked up by the Disney-backed streamer who bought it in 2019 and the news was officially announced on Thursday. Let's read in detail.
Who will join Keanu Reeves?
At the time, we do not know who will join Keanu Reeves for the series. Sam Shaw (Castle Rock) has signed on to serve as showrunner, writer, and executive producer. Martin Scorsese, who had previously set to direct the movie for Paramount Studios, has backed off from the director's chair and will instead serve as executive producer. DiCaprio and his Appian Way production partner Jennifer Davisson will also be exec producers. Todd Fields is currently set to direct.
The series is now a co-production between Paramount Television Studios and Disney's ABC Signature. Paramount Pictures had won the rights for the novel in a massive bidding war in 2015. At the time, Billy Ray was set to write the scripts.
About 'Devil in the White City'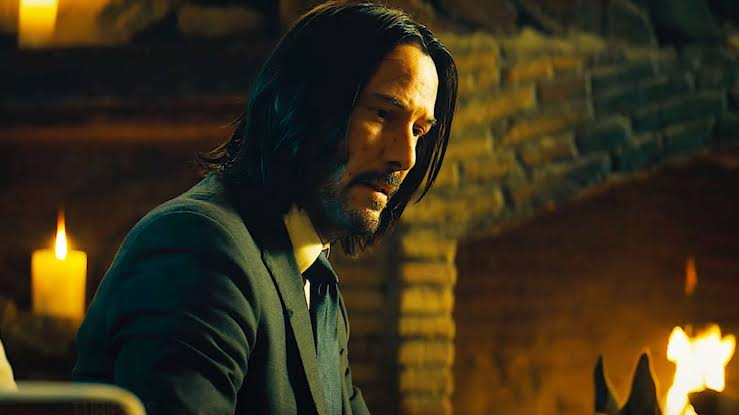 Devil in the White City is set in Chicago during the 1890s. Keanu Reeves will play Daniel H. Burnham, a visionary, but demanding architect who wants to make his own mark in history during the 1893 Chicago World Fair. It also tells the story of Dr. H. H. Holmes, America's first modern serial killer who notoriously built the "Murder Castle" among Burnham's creations.
At the time, we do not know how many episodes the series will have, nor does it have a release date. Are you excited to see Keanu Reeves in a series?
Also read: 'JOKER 2': LADY GAGA OFFICIALLY CAST AS HARLEY QUINN, TEASER AND RELEASE DATE REVEALED