The rumor got dismissed by James Gunn
James Gunn provided clarification on the long-in-development HBO Max Green Lantern Series' course of action. The new co-head of DC Studios refuted the story, labeling it "false," after a statement said that the series had just been canceled and would no longer be continuing ahead.
Green Lantern's Focus Has Shifted
Greg Berlanti, the producer of Arrow, has been working on the Green Lantern series since 2019. It was noted that the series' emphasis had changed in October of that particular year. Jeremy Irvine and Finn Wittrock were originally cast in the roles of Guy Gardner and Alan Scott, who would have served as the series' main characters. John Stewart, among the first black superheroes in DC and the longest-serving Green Lanterns, would be responsible for the realignment.
Warner Bros. appointed filmmaker James Gunn and seasoned businessman Peter Safran as co-chairmen and CEOs of the recently established DC Studios to rebuild Zack Snyder's cinematic universe.
Since then, Henry Cavill has stated that he would not return to his role as Superman in any forthcoming DC pictures, and Patty Jenkins' Wonder Woman 3 has been scrapped.
Greg Berlanti Leaked Details About The Series Plot
Green Lantern was said to be in the works as early as Strange Adventures in 2019. The DC concepts, which are unprecedentedly seen on TV, are original works for the streaming site, according to Greg Berlanti.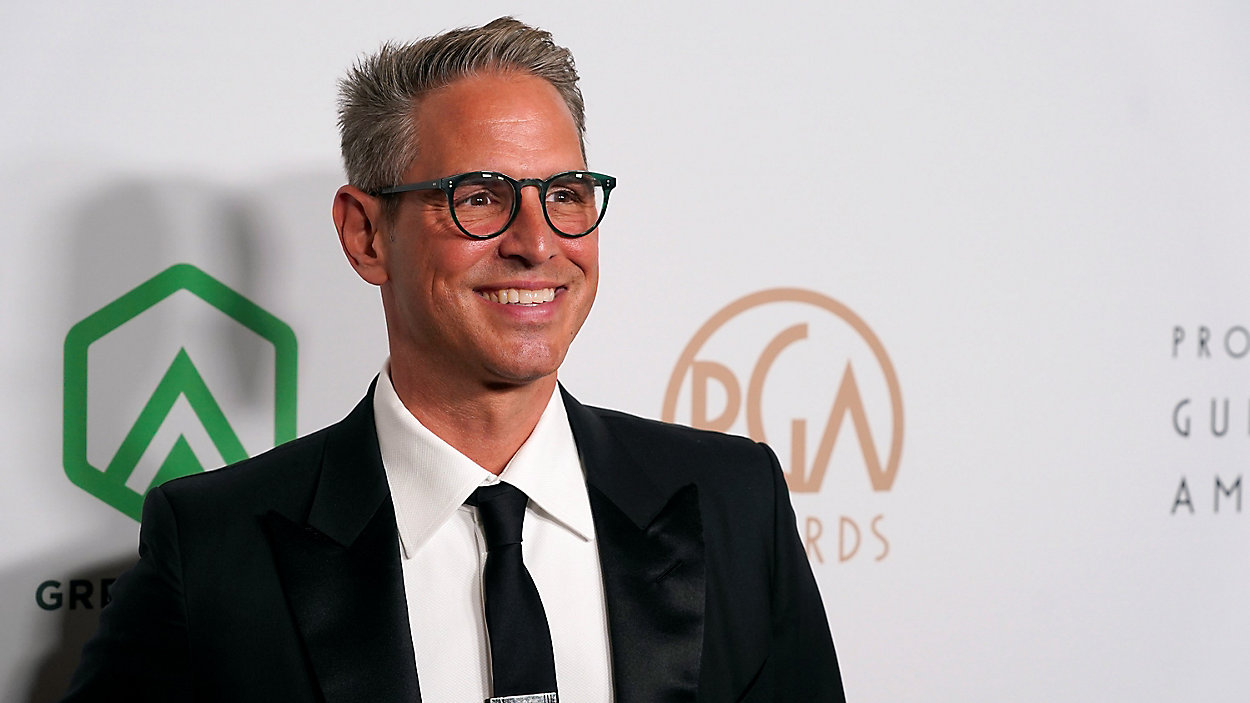 In addition to their largest DC production yet, a Green Lantern TV series, Greg Berlanti promised an anthology series of harrowing stories set in an environment where abilities exist, but that was all he dared disclose at the time.
When Strange Adventures stalled on the streamer in August, this was made clear. Throughout 2022, numerous changes take place at HBO Max and DC as the Warner Bros. Discovery combination progresses and the new co-presidents of DC Studios, James Gunn and Peter Safran, prepare for a new phase for the DC Universe.
Also read: IN SEASON 3 OF "THE WITCHER," HENRY CAVILL WOULD RECEIVE A "HEROIC FAREWELL"