Selena Gomez was one of the sensational personalities of 2020. Apparently, Selena made, multiple virtual appearances last year. On of the virtual appearance was with USA Vice President, Kamala Harris. In that interview, Selena revealed that she is focusing on herself amid the pandemic is giving her a lot of free time.
Apparently, what Selena do, she always give results out of it. Selena has finally achieved the dream she has woven almost 10 years ago. She has finally made her first ever Spanish-language EP. She also said that, fortunately she has waited for it and worked on it. Otherwise it would have been completely different project back then.
REVELACIÓN is out now / REVELACIÓN disponible ya https://t.co/y9Ld5DVKfY pic.twitter.com/VjkKPYIdVg

— Selena Gomez (@selenagomez) March 12, 2021
Selena Openly discussed about the making of Revelación
She said that she was working on this project since a year. So it is obvious that she worked on it in quarantine period. Selena further added that last couple of years have felt like good timing for this project. She decided to make this project when she met Tainy while they both were working on "I Can't Get Enough".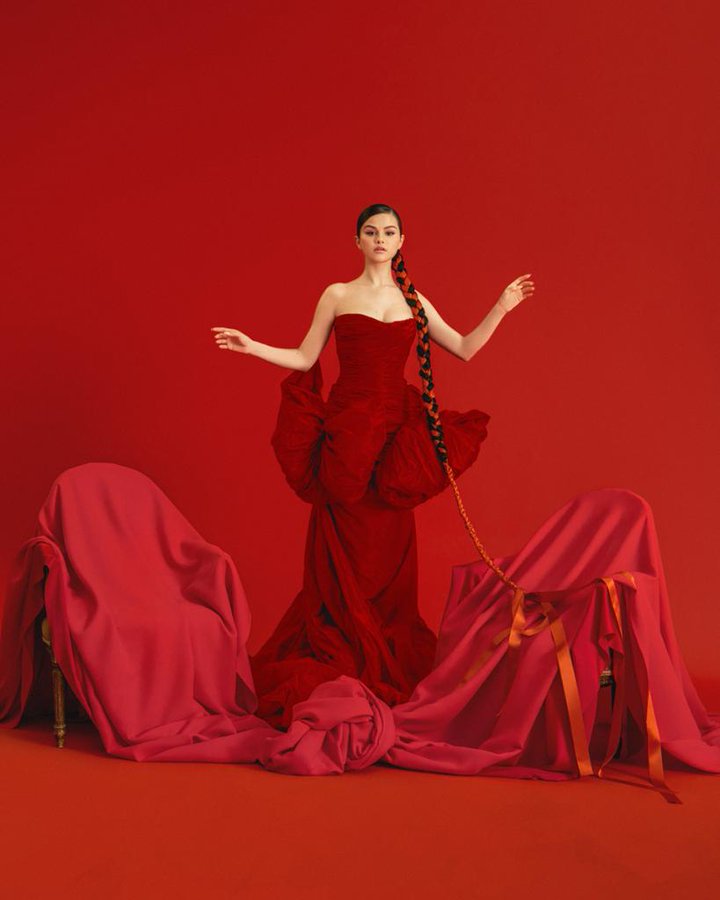 However, Selena said that the most beautiful thing about the song is that you don't have to understand Spanish literally. The song will just enlighten a spark within you. She also said that however if you look out for the translations then it would be a big think.
Revelación was inspired from her family side's who speaks Spanish
Selena said that she wanted to deliberate everything that Spanish gives to her. She said that while working on the project it was important to have Spanish speaking creators who can do better. She said that she wanted to give message of hop that Mexican and Latin American culture has always given to her.