It has been announced that TXT will return in January
Tomorrow X Together (TXT), a 4th generation K-pop group that debuted with five members—Soobin, Yeonjun, Beomgyu, Taehyun, and Hueningkai on March 4, 2019 and quickly became one of the most well-known and prosperous groups—announced that they will be making a comeback next year. Isn't it interesting?
Comeback Announcement
The CEO of HYBE Corporation announced this popular group's comeback during a briefing held today in Seoul, South Korea. He said that TXT will herald in the new year and also divulged that the group will greet their devoted fans with their fifth mini album in January 2023.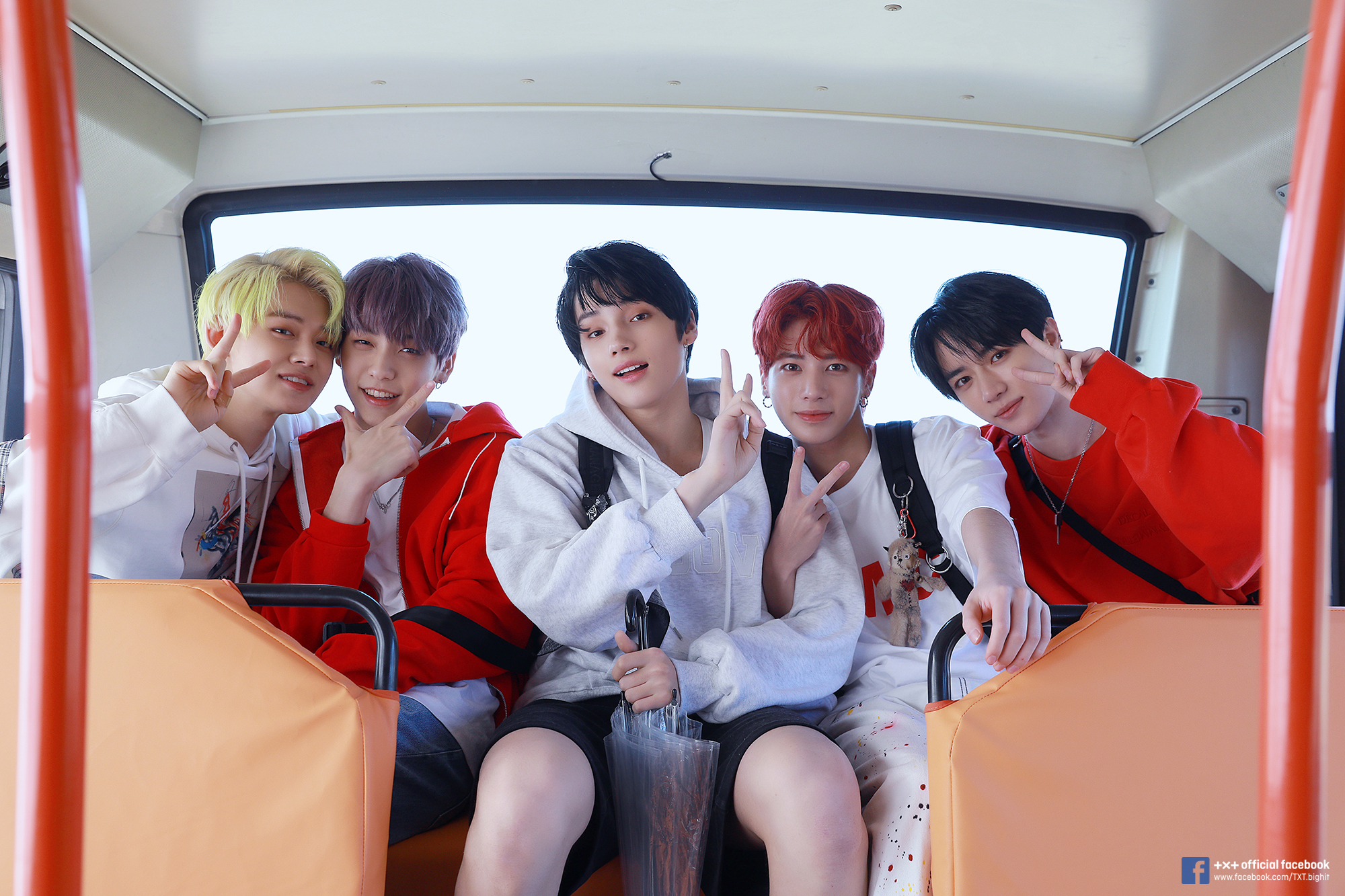 TXT Recent Achievements
Since the release of their fourth mini album, "Episode 2: Thursday's Child," and the title track, "Good Boy Gone Bad," in May, which earned stellar reviews and was beloved by the fans, particularly for the choreography and the catchy rhythm of the music, this comeback will represent their first album in about nine months. Additionally, "minisode 2: Thursday's Child" continued to set records as the longest-charting K-pop album of 2022 when Billboard confirmed in August that it had remained on its Top 200 Albums chart for 14 straight weeks.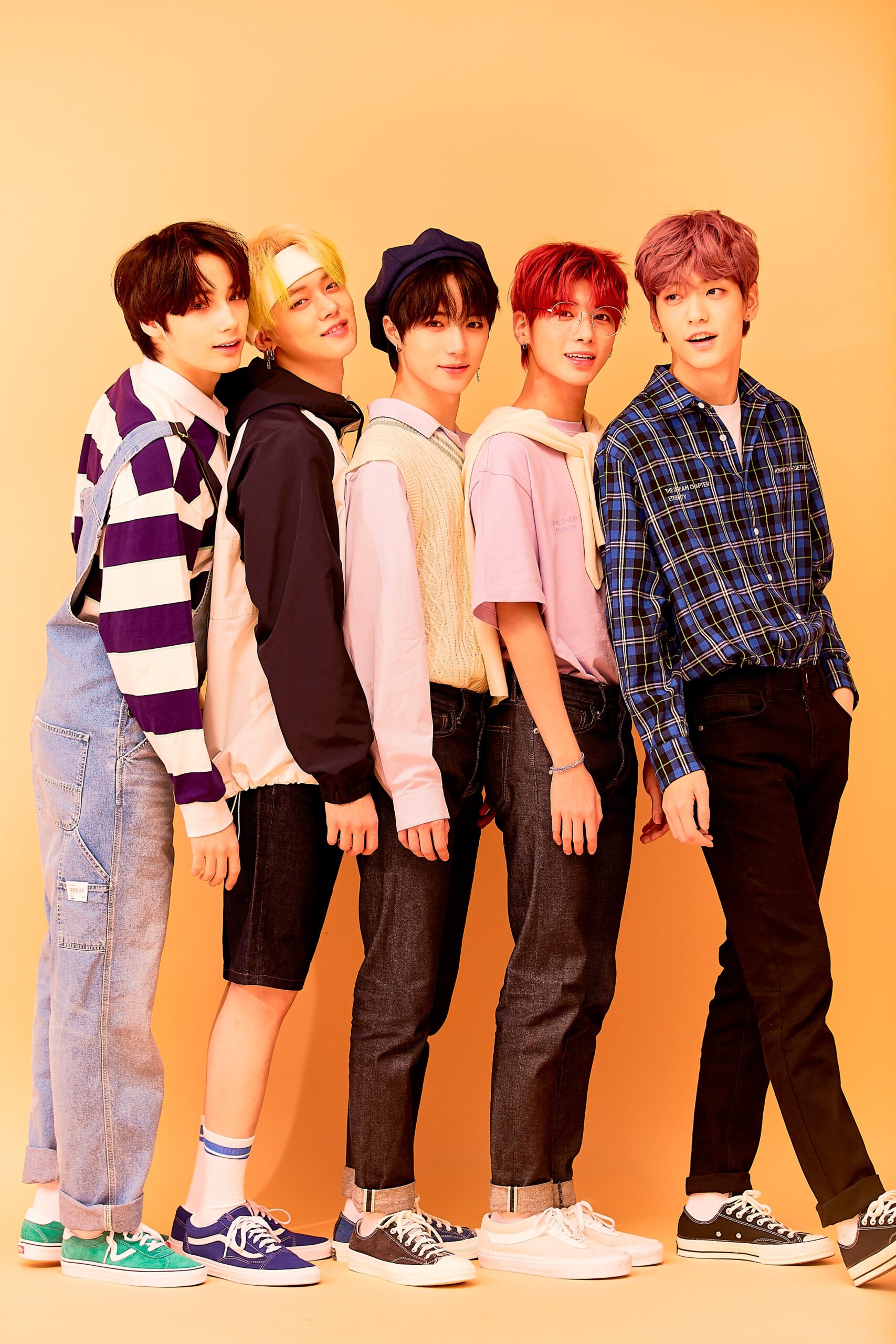 The boys recently took home the Top Artist honor at the first-ever THE-K Billboard Awards, and the group's global recognition increased after it was given its first nomination for the Best Asia Act category of the MTV European Music Awards. Additionally, they were nominated for an American Music Award for "Favorite K-Pop Artist," confirming their status as K-pop's generation leaders.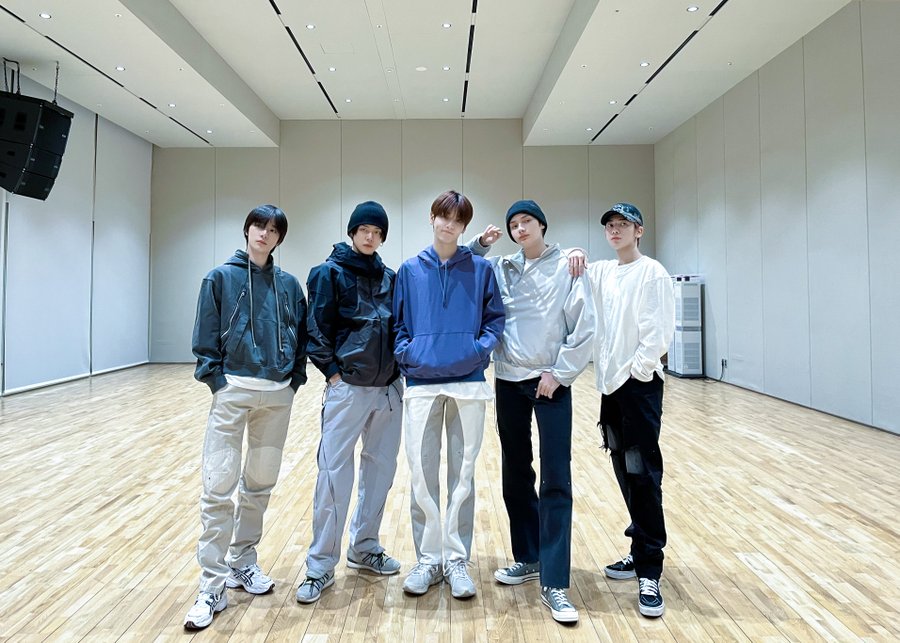 The popular band has unquestionably distinguished themselves from the competitors by putting forth sincere effort and skill. The group is one of the best fourth-generation groups, and there are high hopes for their comeback because they have consistently delivered excellent songs and performances. We truly hope that they will break all of their previous records, and we send them our best wishes.
Also read: TREASURE TO CONTINUE AS 10-MEMBER GROUP