Miller created a scene in a karaoke bar
Ezra Miller, best known for playing The Flash in the DCEU has been arrested in Hawaii. The actor got nabbed by the police early Monday after they created problems in a bar.
Here's their statement:
Why Ezra Miller Got Arrested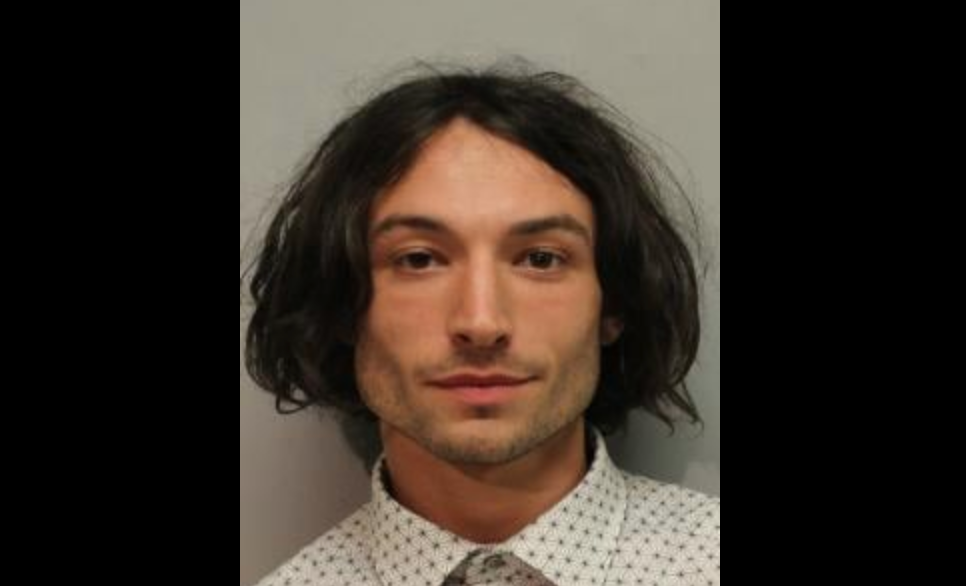 The South Hilo police officers got a call on Sunday evening at 11:30 p.m. The bar owner said that Miller became unruly and started yelling obscenities at the other patrons. They then proceeded to grab the microphone from a 23-year-old woman who was singing. But he didn't stop there. Miller then "lunged" at a 32-year-old man playing darts.
Despite numerous attempts, the bar owner could not contain Miller, and later called the cops. The police also revealed that Miller arrived in Hawaii after a visit to Vermont. They charged him for disorderly conduct and harassment, and later released him on a $500 bail.
Numerous news portals have reached out to Miller and his sources since then but there were no comments.
Miller's Previous Charges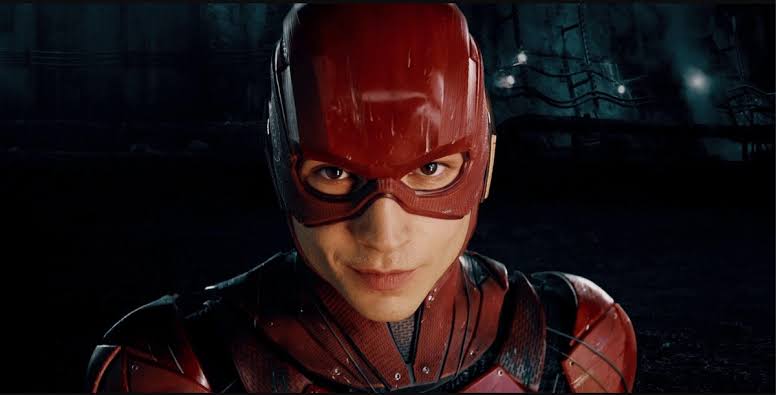 It must be noted that Miller landed in trouble back in 2020 as well. At the time, they was seen in a video choking a woman at a bar in Iceland. Sources present there said it was a serious altercation, and the actor had to be escorted out. But after that, a few others said it was just a harmless prank. But after the new incident, it can be a little hard to believe that.
Miller's arrest has come at an unfortunate moment for Warner Brothers. The actor is all set to appear in Fantastic Beasts: The Secrets of Dumbledore in April. After that, they will be seen in The Flash, set to release in June 23, 2023.
Also read: KARISSA SHANNON & KRISTINA SHANNON MAKES SHOCKING REVELATIONS ABOUT HER PREGNANCY WITH HEFNER'S BABY