The series will arrive later this month
As the final season of Peaky Blinders approaches, Esquire held an in-depth interview with its leading man, Cillian Murphy. Perhaps one of the most low-key personalities in the film industry, Cillian goes about his business with true professionalism and has never lived the superstar life.
A true director's actor, he has starred in The Dark Knight trilogy, the zombie apocalypse drama 28 Days Later, and numerous theatrical roles. He will be next seen in Christopher Nolan's new biopic, Oppenheimer.
About Tommy Shelby
While Murphy was exceptional in every role he played, it was the role of Thomas Shelby that made him famous worldwide. He is the heart of Peaky Blinders, and is the leader of an empire that runs gambling rackets, smuggles drugs, and commits a lot of murder. But Tommy runs in a grey patch, and cannot be called downright evil. He defends the oppressed, takes care of the street kids as well as his own, and holds a lifetime of pain within him. After all, he served in France during WWI.
About season 6, Murphy didn't discuss deep but said that it will be about Tommy's redemption. But he added that he doesn't know if Tommy got redeemed at the end.
Remembering Helen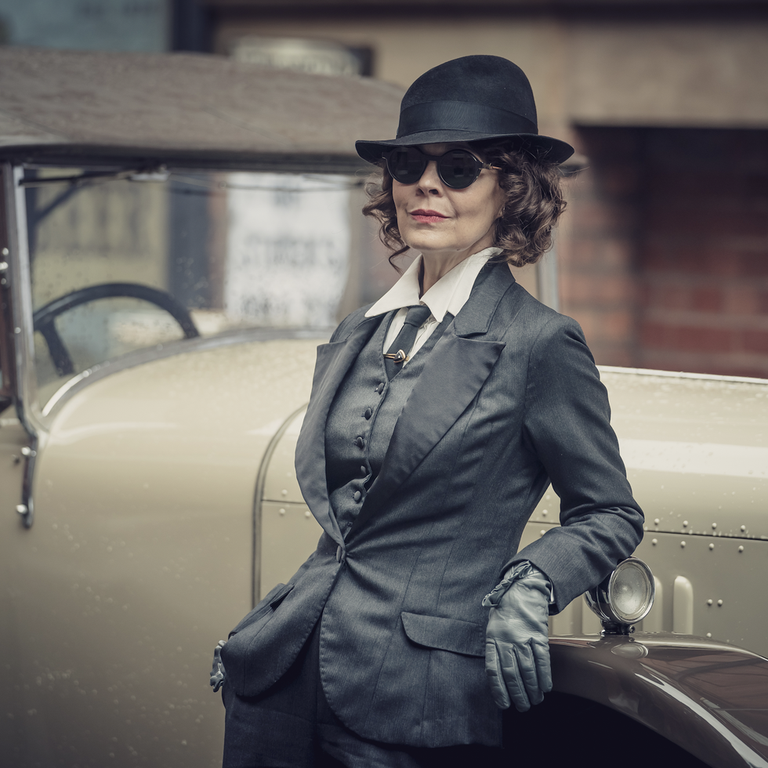 Murphy recalled the filming process for the latest season. The shoot for Peaky season 6 got delayed by 18 months due to the lockdown. By the time it resumed, the whole production crew were aware of Helen McCrory's condition. She was unable to participate, and her character Aunt Polly had to be written out. On April 16, while they were halfway through production, news came that Helen had died.
Murphy, who still looked to be in disbelief said she was a "dear, dear pal" and that she was "the beating heart" of the show. If it weren't for the pandemic, we would've received a different version with Helen in it.
Also read: "PAM & TOMMY" ON HULU REVEALS THE SECRETS OF THE COUPLE – REVIEW