Cecily Strong officially announced her midseason exit from SNL
It was the beginning of the conclusion after Cecily Strong missed a few appearances of Saturday Night Live early this year. After serving as a cast member for 11 seasons, Strong announced her unexpected exit during the final SNL broadcast of 2022.
Standing next to Strong during a RadioShack spoof illustrating Strong's final day at the skit, Keenan Thompson made light of the fact that it is Cecily's final day of tenure there after eight glorious years.
The "Good Burger" actor continued to praise Strong and declared that he doubts RadioShack would have endured this long without Cecily. Every time she showed up at work, she would amaze everyone with a different persona, accent, or attitude. He added that she performed with strength and enthusiasm that brought back memories of why they adored being at RadioShack in the first place.
Cecily Strong on Bidding Goodbye to SNL
Cecily Strong's character reassured her that she would be just fine because she had friends on the inside, and they seemed to be doing OK. She said that she had a lot of fun there, and she felt really lucky that she had had so many of the best moments of her life in that place and with those people that she loved so much.
Strong, who received nominations for her work on Saturday Night Live at the 2020 and 2021 Emmys, later shined alongside the presenter Austin Butler as an aging admirer of "Jewish Elvis." But she was most radiant on "Weekend Update," where she had a befittingly stunning send-off.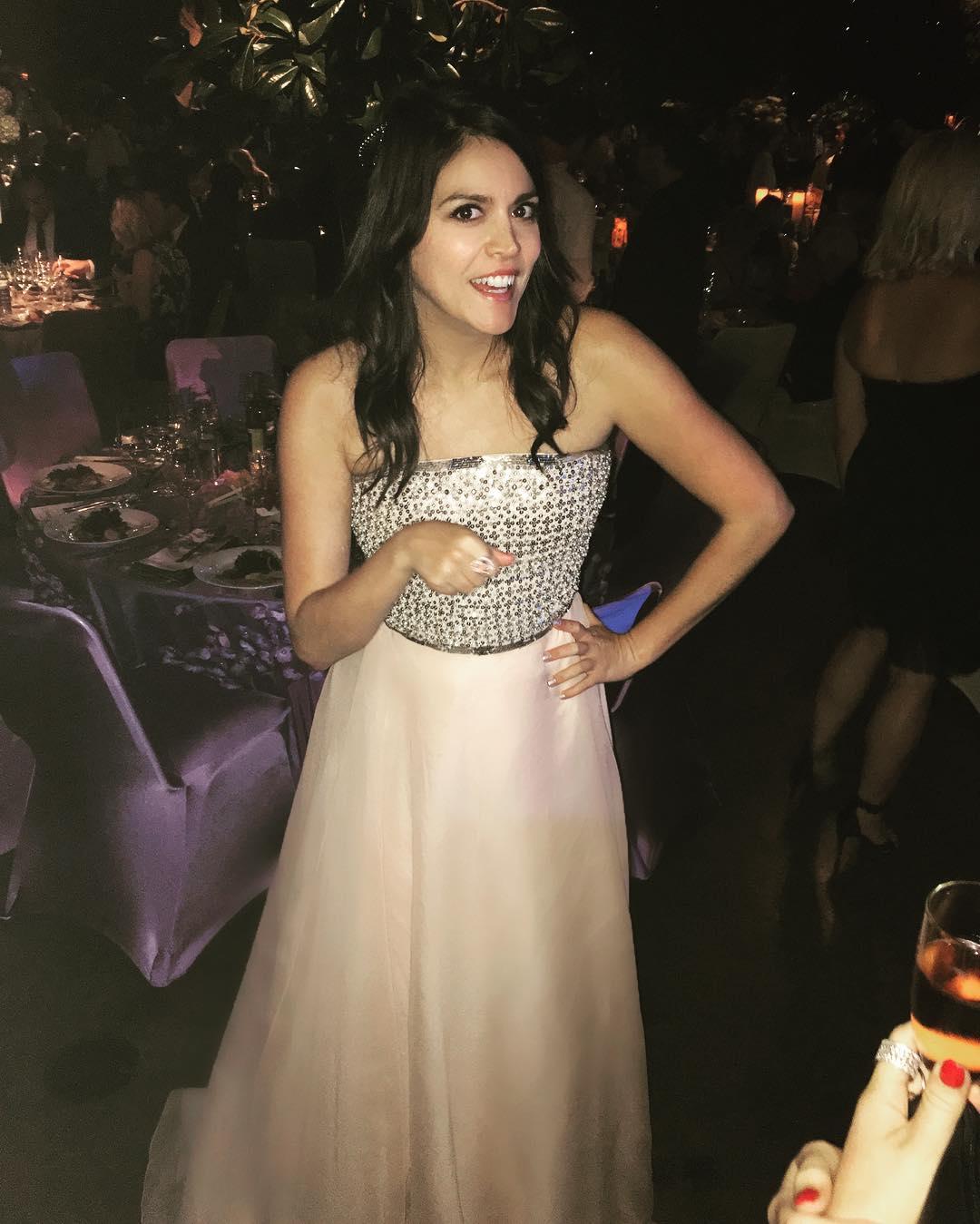 She is the eleventh cast member to leave Saturday Night Live this year, joining Aidy Bryant, Kate McKinnon, Chris Redd, Pete Davidson, Alex Moffat, Melissa Villaseor, Kyle Mooney, and Aristotle Athari. Later this evening at 11:30 p.m. on NBC, Strong's final episode will be shown. Austin Butler will host, and Lizzo will perform.
Also read: IT WOULD BE "HARD TO GET OVER IT," JAMES CORDEN ADMITS AS HE DECLARES HIS DEPARTURE FROM "THE LATE LATE SHOW