This comes as a surprise as the singer is now alleging it has been orchestrated
Britney Spears has been freed from the conservatorship that forbid her from having control over her life for many years, but the singer is not done with her family members who did this to her.
Spears is currently feuding with her mother Lynne and on Monday, the singer shared an Instagram post where she alleged her mother had done many things to her before the conservatorship even began. Let's read in detail below.
New Allegations By Britney Spears
Britney Spears was in full rage mode as she accused her mother of hiding coffee from her, and removing photos of her from the house. But the biggest accusation she made was that her mother planned her conservatorship weeks before it took place.
This came as a major shock as many, including her fans, believed that Britney Spears had her personal and financial life controlled due to a list of personal problems at the time. But the "Toxic" singer is now saying that it has been orchestrated. Recently, an exchange between Britney and her mother was leaked to the public by Britney where she was sending text messages to her mother while she was in a mental health facility in 2019, but her mother ignored all of them. Lynn took to her own account to refuse the claims.
Other Accusations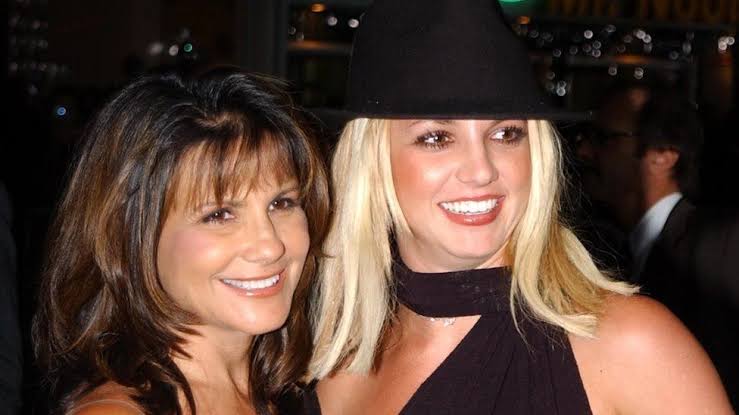 Britney also said that she was forced to attend three AA meetings a week, when in fact she hated alcohol. She added that her mother was there with a group of other people when they "took her away".
We can never know how much of this is the truth, but it is clear that Britney Spears will not be forgiving her family anytime soon.