Grace had been preparing to make her debut as Barbara Gordon
It was a huge shock when Warner Bros. Discovery canceled Batgirl. The movie was directed by Ms. Marvel directors Adil El Arbi and Bilall Fallah, and would introduce the vigilante into the DCEU. Leslie Grace was given the role, and she was to co-star with Michael Keaton as Bruce Wayne, a.k.a, Batman, who will be making his new debut with The Flash movie.
Leslie Grace on Batgirl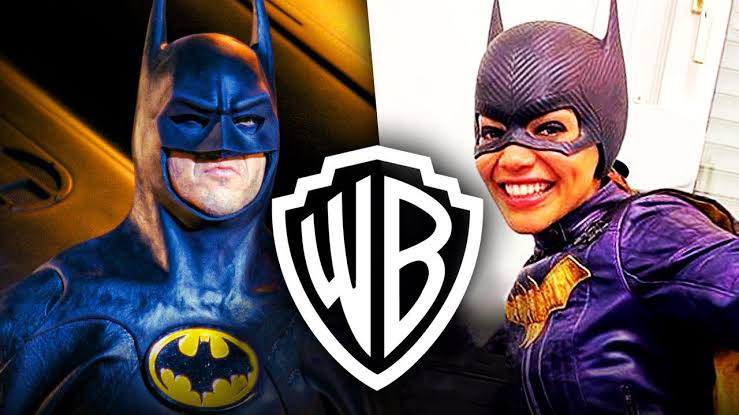 Batgirl had finished principal photography on March 31 and was busy with post-production, hoping for a late 2022 release on HBO Max. But in a move that shocked Hollywood entirely, Warner Bros. Discovery pulled the plug on it. Not only will it not come to the streamer, but it won't ever see the light of day. Fans voiced their opinions, and so did the directors. But Grace's words were what most had been waiting for. A test screening apparently happened, and the movie did not impress anyone who attended.
Taking to Instagram, the actress said that she feels blessed to have worked among the absolute greats and forged relationships for a lifetime. She also shared some behind-the-scenes images from the set of Batgirl, with the full costume and bruises.
DC's Plans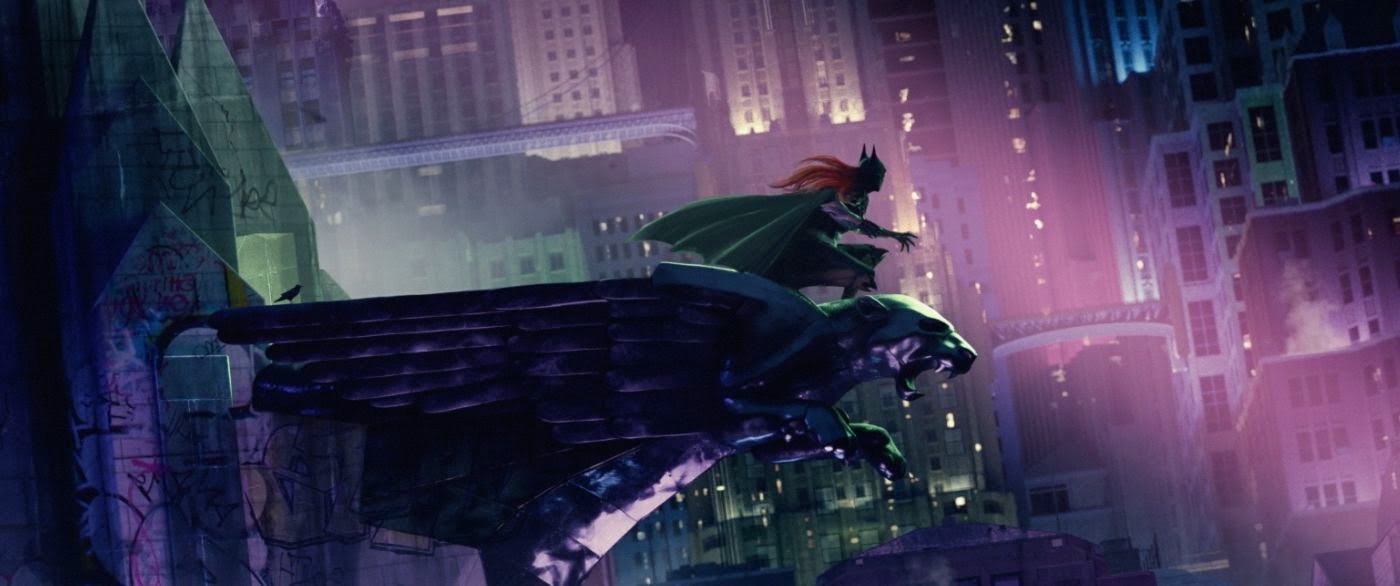 The DCEU's troubles have been long and dreary, and it seems never-ending. Aside from Batgirl, a Supergirl spin-off movie starring Sasha Calle also looks to be canceled. Michael Keaton was meant to appear in Aquaman 2, but he has been replaced by Ben Affleck. While it does look scary, perhaps WB Discovery's plan is to establish Affleck as their Batman, and hopefully, Henry Cavill as Superman once again. Even Dwayne Johnson expressed his interest in seeing Cavill return.
As fans, the best you can do is wait and see if the DCEU pulls itself together.
Also read: 'BETTER CALL SAUL' SEASON 6 FINALLY BRINGS BACK THE LEGENDARY WALTER WHITE AND JESSE PINKMAN