This year's final Saturday Night Live episode with Austin Butler and Lizzo!
Lizzo would perform as the guest vocalist on "Saturday Night Live" the following week, on December 17, which would be hosted by "Elvis" actor Austin Butler.
Yeah Yeah Yeahs chose not to attend SNL
The Yeah Yeah Yeahs, who were originally set to participate on the program, were obliged to forego their appearance because of guitarist Nick Zimmer's sickness. The group posted on Instagram to inform followers that Nick had been dealing with pneumonia for a span of a month and that his rehabilitation had been hit and miss. They added that the group had opted to cancel their appearances at KROQ's Acoustic Christmas and Saturday Night Live since assisting Nick through a complete recovery would be their primary concern.
So intead of them Austin Butler is set to host the last SNL of 2022.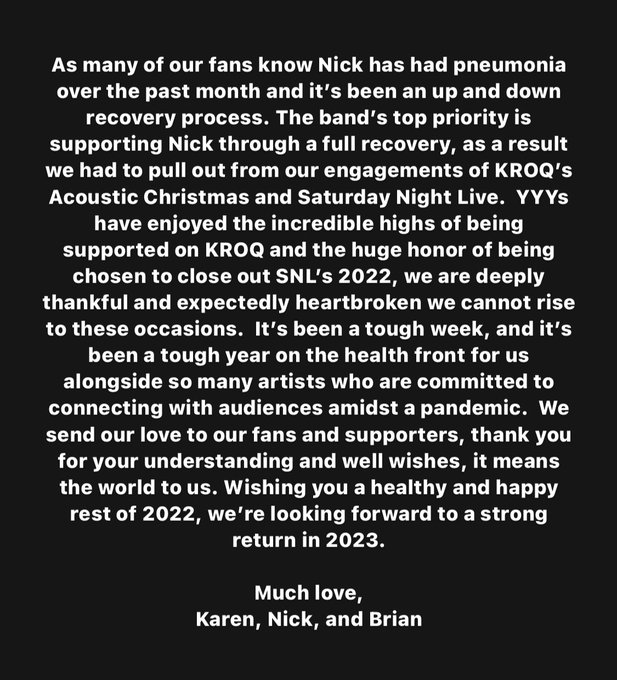 Lizzo, The Last Episode Guest
After Brandi Carlile's second appearance on Saturday night in 2022, Lizzo would become the second melodic performer to feature on "SNL" twice this year.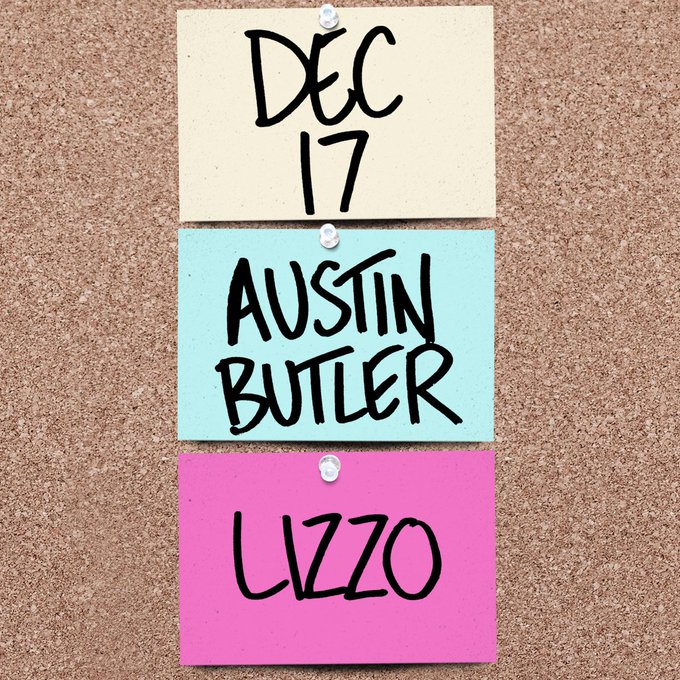 Lizzo anchored the show in April and participated in the musical performances. Her most recently won an Emmy for "Lizzo's Watch Out For the Big Grrrls," is up for six Grammys this year and is presently on tour to promote her most recent single, "Special."
Lizzo recently put on a successful performance at the Madison iHeartRadio Jingle Ball, where she donned a Grinch costume and performed favourites like "Good as Hell" and "About Damn Time." On Instagram, she posted a photo of herself wearing the hashtag "100% That Grinch."
For the Christmas episode of SNL, Lizzo would bring a lot of nostalgia to the show with Austin Butler, and viewers may anticipate that during the show's 90 minutes, at least one or two Christmas songs would be played.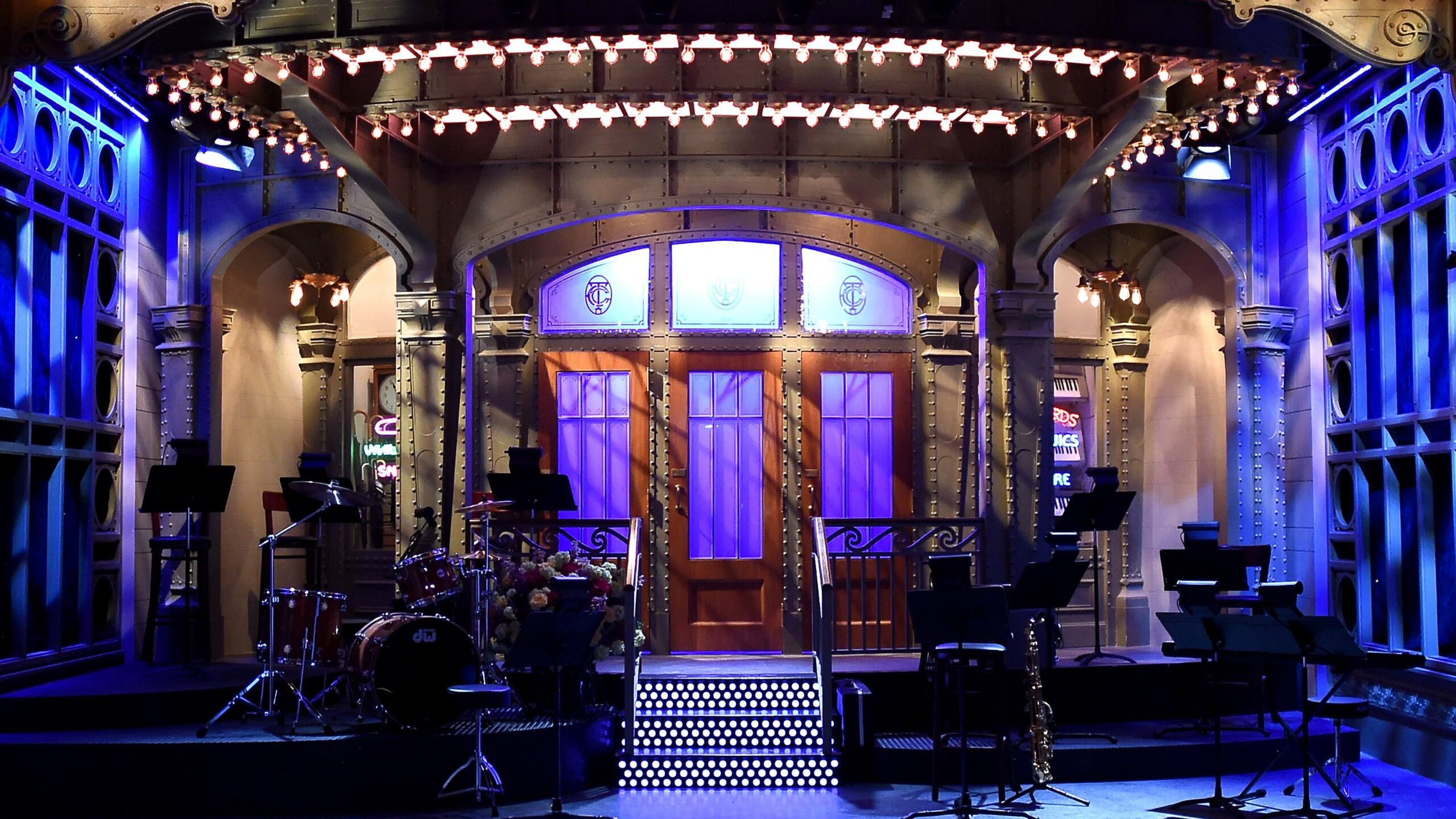 The following episode of SNL would be followed by a lengthy hiatus. They anticipate returning around the middle of January, giving the original band a chance to perform later on.
We are looking forward to see Austin Butler & Lizzo coming together. SNL is available live on NBC and online at Peacock.
Also read: ELDEN RING & BAYONETTA 3 WON BIG AT THE 2022 GAME AWARDS!