The movie is helmed by Korean entertainment company CJ ENM
If media reports pouring in are true, ASTRO member and popular actor Cha Eun Woo is going to star in a Hollywood projects. The movie is made by Korean production company CJ ENM and will be called K-Pop: Lost in America. Also, he will be teaming up with some big Hollywood names. Read on to find out.
Cha Eun Woo And His Castmates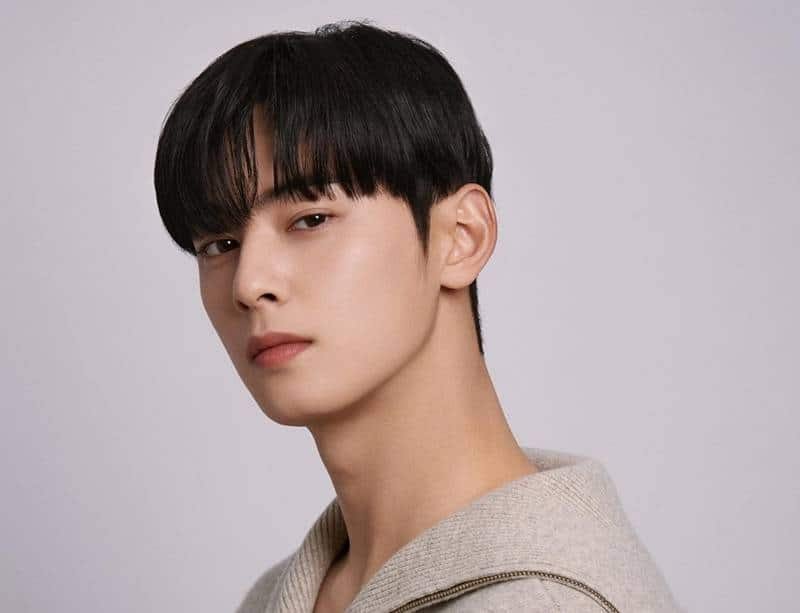 Around the time Cha Eun Woo was announced for the project, Deadline reported that Pitch Perfect star Rebel Wilson and Riverdale star Charles Melton has been cast in a film which was about a K-Pop group getting stranded in Texas with no money, no phones, and no transportation. Melton is also half-Korean, and has spoken about living their for several years during his childhood.
The project is jointly produced by CJ ENM's Lee Mi Kyung and Linda Obst, and Yoon Je Kyun has been selected as the director. Cha Eun Woo, who is a rising star both in the music and acting industry was the first choice for the role, instead of seasoned K-Pop stars who are also actors. The movie is set to begin production in the second half of 2022, and might kick off anytime after October.
Update On The Casting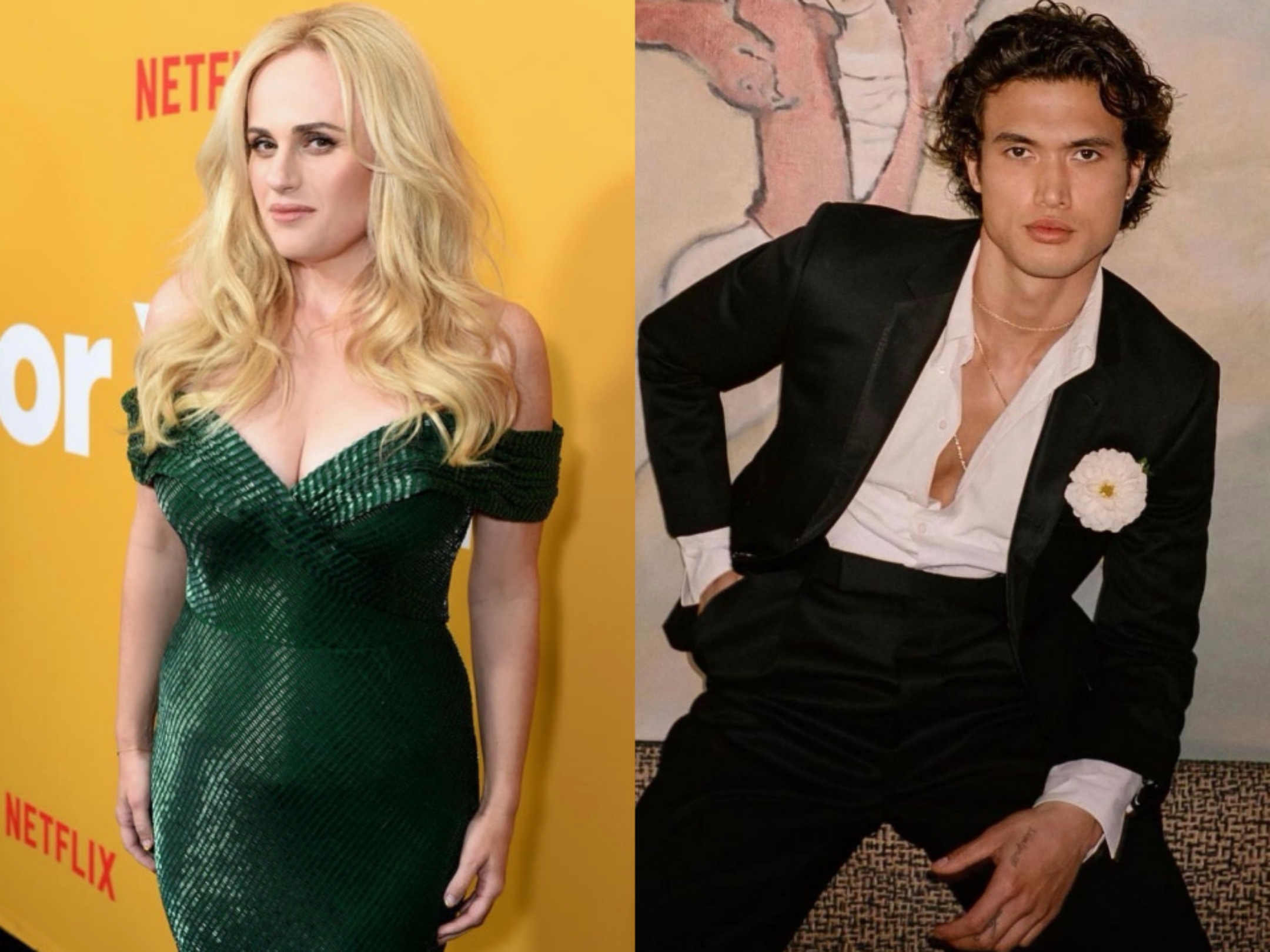 A representative from Fantagio, the agency behind Cha Eun Woo and the other ASTRO members have given an update on the news. They said that the 25-year-old, whose real name is Lee Dong-Min, has received the offer for K-Pop: Lost in America. They added that he is considering the role positively, but hasn't officially said yes.
Are you excited for the project?
Also read: 'SUCCESSION' SEASON 4 BEGINS PRODUCTION ON LOCATION IN NEW YORK CITY