Former AOA Member Mina Accuses Jimin
The allegations on Shin Jimin is taking new turns as the former member Mina confirms of having evidence. And the allegation was made from the beginning of this year. However, Mina has every detail about the former leader and main rapper.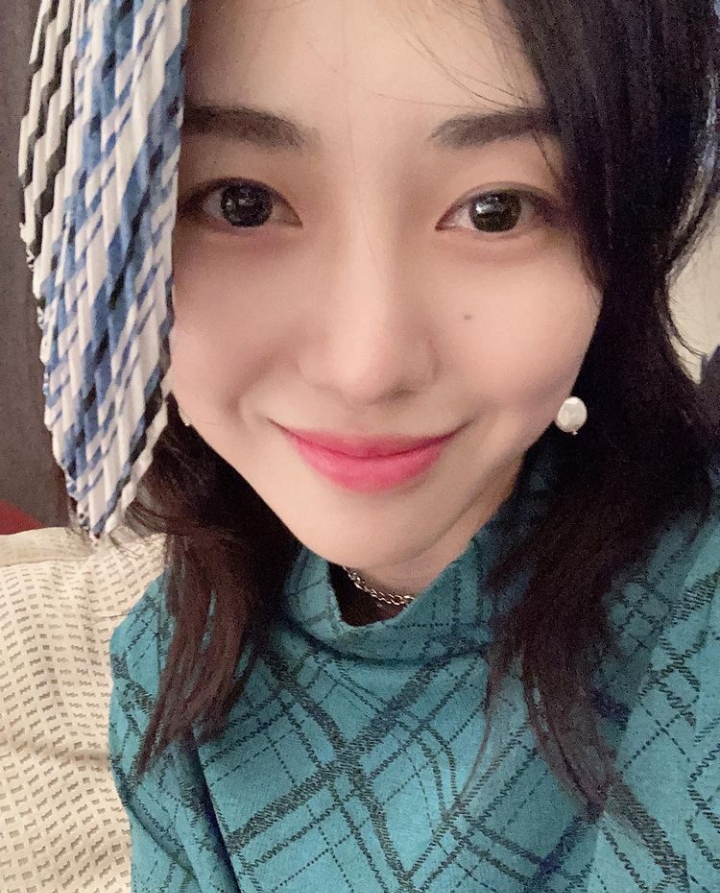 With many shocking facts Mina took to social media to express her concerns to the fans. And claimed that Jimin bullied the four and one of them passed away.
Her post shed a light on the bullies made by Jimin and how she as a trainee suffered in the training period.
Previous Allegations On The Former Leader
After suffering abuse both physically and mentally she never kept quiet instead shared this new on social media. Her post was backfired with many hate comments and she felt threatened.
However, she also posted on self-harm which was quite serious. And from then she had the courage to talk about the abuse she faced since her training period.
Earlier Mina shared an incident where she was manhandled. She claimed that Jimin punched her chest with fist and the whole group was 'scolded'.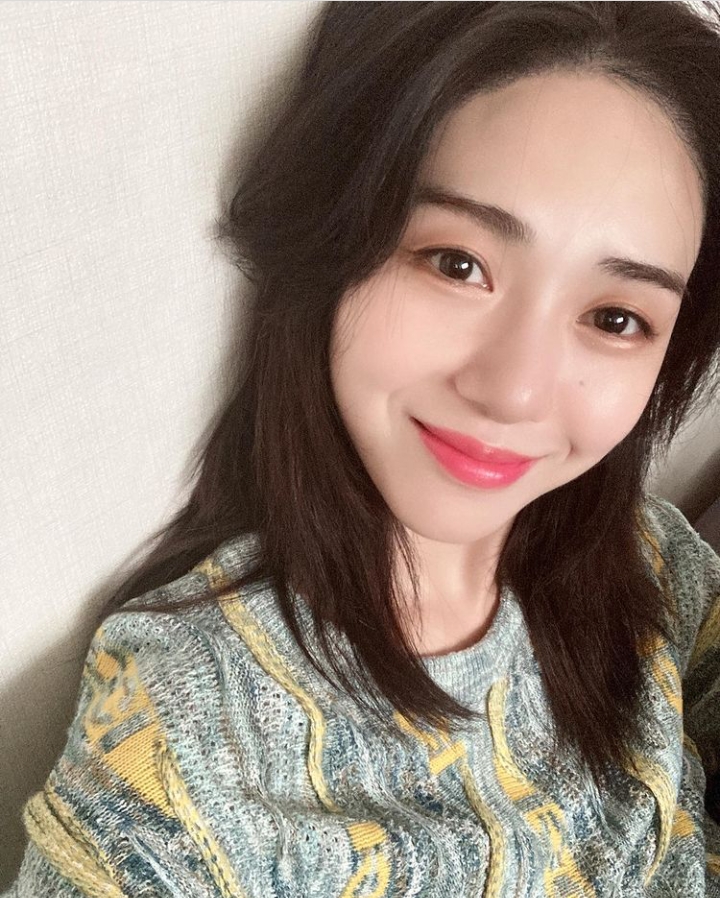 Eventually she has overcome fear with a lot of support and hatred comments here and there. And now promises to have all the evidence regarding this matter.
Jimin Was Forced Out Of The Group
Since July 2020 the Mina's allegations on bullying raised and their agency had concerns in this regard. Many more issues kept on adding but an official statement was still missing.
In order to provide a big picture the agency announced the exclusion of Jimin from the girl group. And the announcement said that Jimin will be leaving the group from all the responsibilities and activity. And the agency will take responsibility on such issue. Also assured to provide talents with good character.
At last apologized for the trouble caused by the member, And Busan Metropolitan Police has started an investigation in regard to this matter. And details on the case is still unrevealed.