The show was inducted into the Radio Hall of Fame
The Breakfast Club is over, or says its co-host Angela Yee. Yee tweeted out on Tuesday evening, "The breakfast club as you know it is officially over." Her words might even be hinting at a new beginning, perhaps. Let's read in detail below.
About The Breakfast Club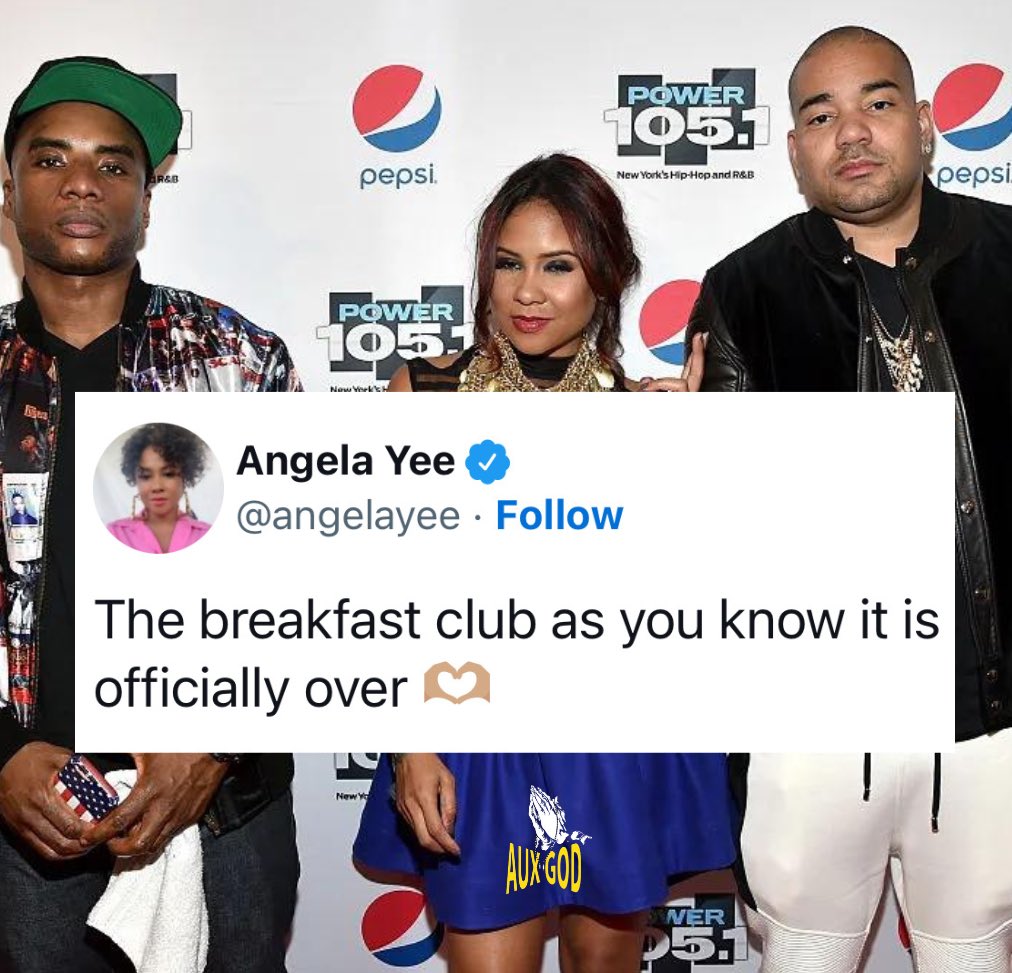 Breakfast Club began in 2010 and rose to fame in its home New York City, as well as the rest of the world. It became an institution where many iconic hip-hop moments have taken place. It was hosted by Yee, along with Charlamagne tha God and DJ Envy. Both Envy and Charlamagne have yet to comment on the program's end. The recent episodes had Chance the Rapper addressing the fans who claimed he fell off, YK Osiris admitting that he was broke after the success with "Worth It," and French Montana talking about how he resolved the beef between Drake and Diddy.
Breakfast Club was such a hit that it was inducted into the Radio Hall of Fame in August 2020. Yee had written at the time calling it an accomplishment and thanking everyone who listened to their show in the morning. Charlamagne said then that the people will look back on this one day and give them respect for the cultural impact that they had made. Envy also thanked all who rode with them.
Cause for the end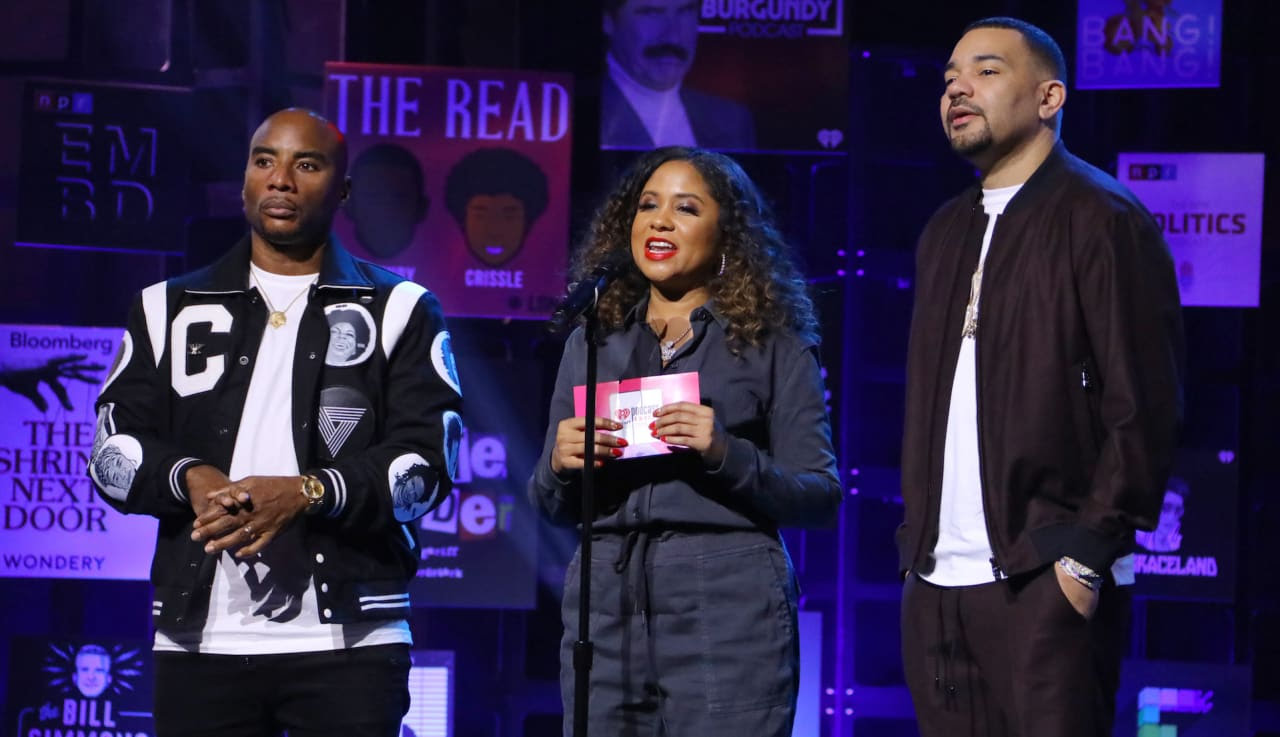 Yee didn't specify why the show ended. But her words, "as we know it" might indicate that perhaps a new set of hosts will be taking over. Either way, we will wait for the statements by her co-hosts as well as iHeartRadio.
Also read: TIMOTHÉE CHALAMET PLAYS A CANNIBAL IN LOVE IN 'BONES AND ALL,' REUNITES WITH DIRECTOR LUCA GUADAGNINO