It looks like Jeff Bezos, the Chief Executive Officer of Amazon and the richest man alive in the world is completely doing as he said. In 2018, he took part in a conference. There he talked about opening his private space venture startup. He called it Blue Origin. He said that he will sell the Amazon stocks of worth at least $1 billion a year to fund this rocket startup.
He started the series of sales on 31st January of this year. And he continued it till 3rd February decided as per a pre-arranged trading plan. According to the report, Jeff Bezos sold a total number of 905,456 shares of the company for a total of $1.84 billion.
The sales came just after Amazon reported its fourth-quarter earnings. For the first time, Amazon closed with a market capitalization of more than $1 trillion this Tuesday. Although, it touched the $1 trillion mark on Friday and again on Monday. But then it failed to maintain it till the valuation closed. Before this, it touched this mark twice in 2018 but failed to sustain it till the end of the day.
Amazon became the fourth U.S. company to touch the mark. Before it, the tech giant Apple Inc., Microsoft Corp. and Google's parent company Alphabet Inc. have touched this mark. Amazon stock made similar massive sales in 2017 and 2019. These boosts were a result of web services and concerns about the cost of one-day Prime delivery.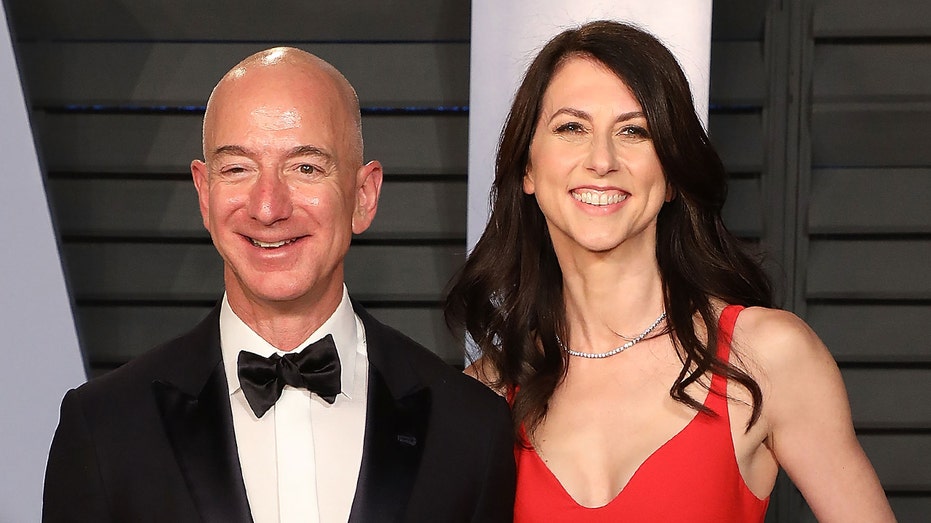 This is not the only Amazon share selling worth noticing. MacKenzie Bezos received some shares of the stock as a part of the couple's divorce agreement. She sold shares of worth about $400 million. But still, she holds Amazon shares which are worth nearly $36 billion.