The strongest hero returns after over three years!
This is not a joke. One Punch Man is making a comeback with a third anime season. Being a firm fan favorite from the start, and the fact that season two came out in 2019, fans have been demanding for the next part to arrive. The manga has been sailing smoothly in the meantime, and some exciting arcs just have to be seen in motion. Let's read in detail.
One Punch Man Season three Announcement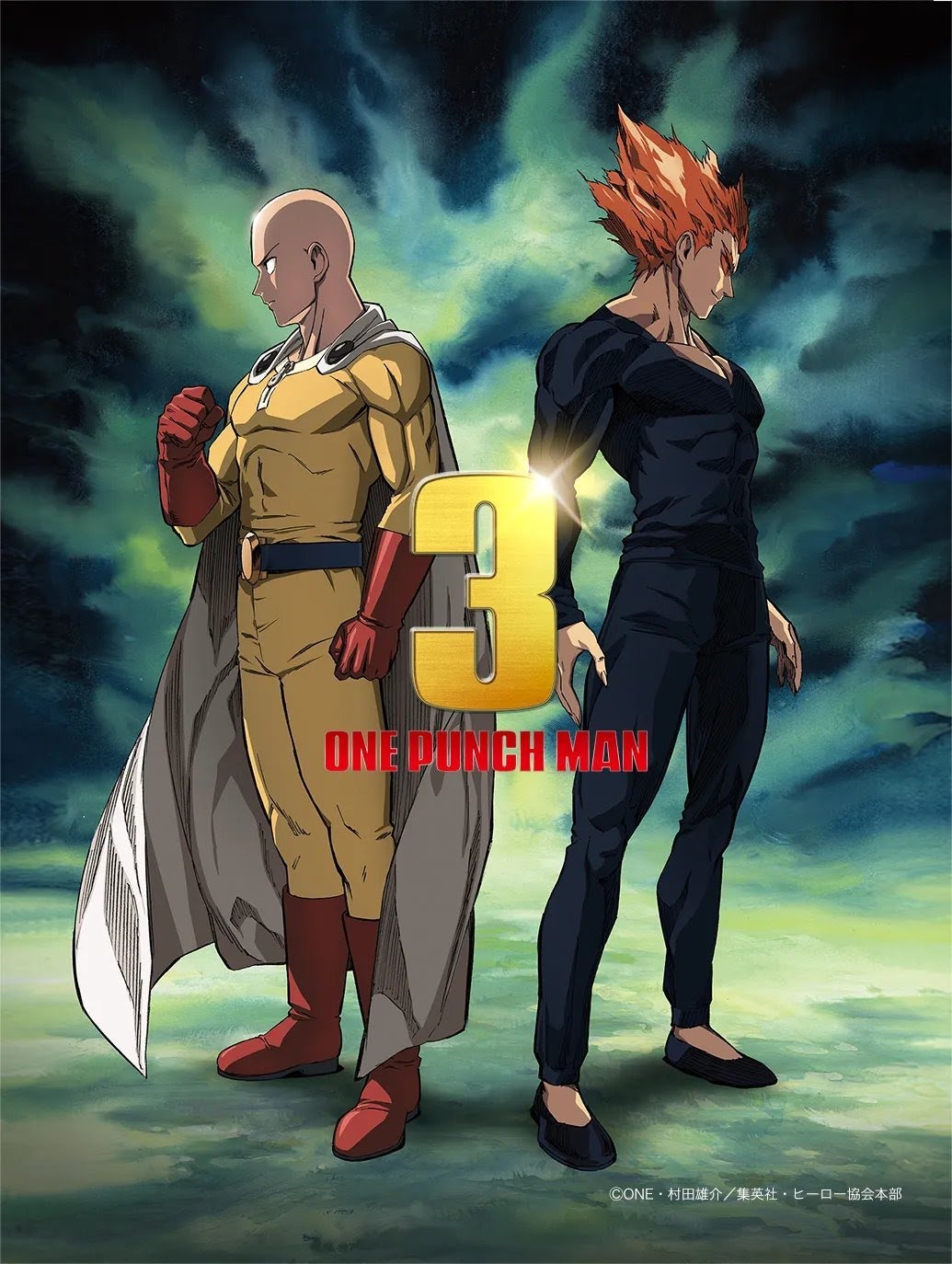 We got a tease from the creators last week that a special One Punch Man announcement is coming on August 18. Sure enough, it got to be the one we were waiting for. Mangaka ONE and illustrator Yusuke Murata had been going strong since the second season came to an end. The reason why the fate of season three was up in the air was that the reception to season two was extremely divided. Most were not favoring the sudden art style shift when the production studio went from Madhouse to J.C. Staff.
But all that are bygones, now that the new season has been announced. To commemorate, character designer Chikashi Kubota dropped a new key visual featuring Saitama and Garou, with the letter "3" in between.
Production Details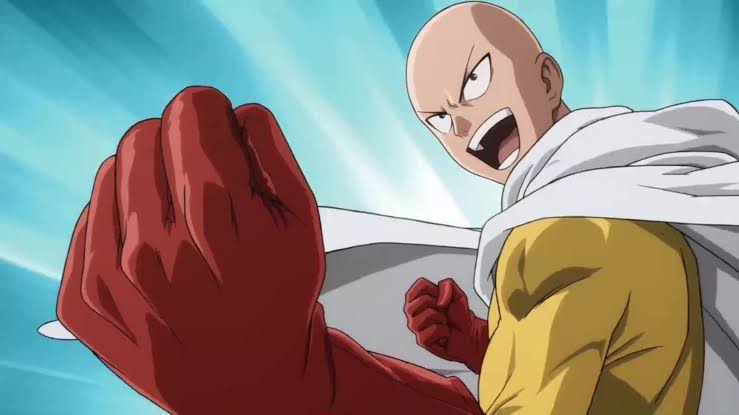 Other than Kubota, we do not know who will be part of the production committee of One Punch Man season three. It is unlikely that Madhouse will pick the series again, and fans aren't really pleased with J.C. Staff.
Season two kicked off with the Monster Association arc, with the tournament events happening in between. The Human Monster Saga, which envelopes all these, is much bigger and has only recently ended in the manga. We can expect One Punch Man season three to tackle the rest of the war and leave in the middle, making the story carry on to future seasons.
Also read: DON'T TOY WITH ME, MISS NAGATORO SEASON 2 GETS ANNOUNCED, NEW TRAILER RELEASED